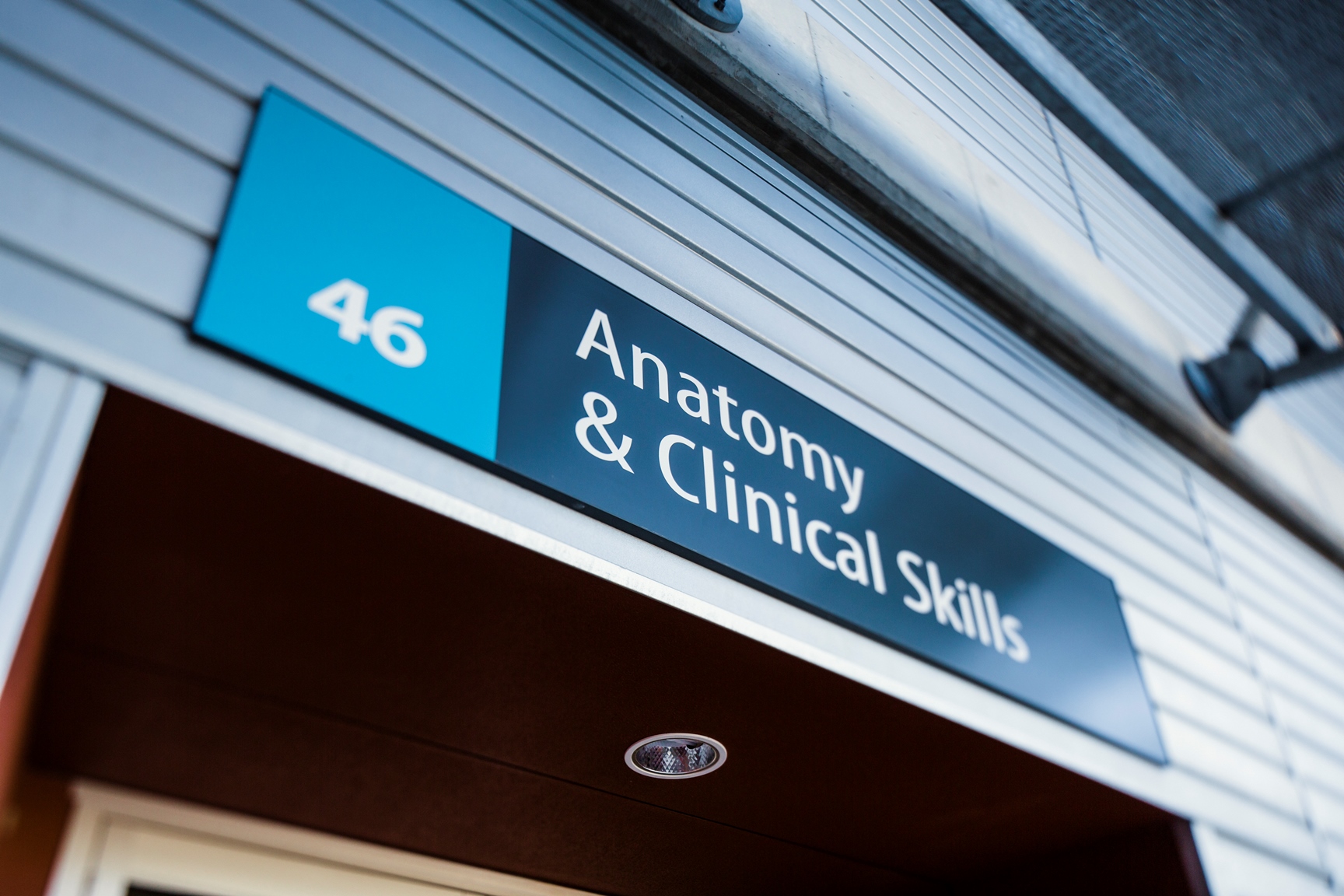 Canadian student talks about studying medicine in Australia
What's it like to be a Canadian studying medicine in Australia? Meet med student, Jayson, who began his journey to medical school straight from high school!
Why did you choose to study at JCU Townsville?
My mum is a nurse, so I have been exposed to the health sector my whole life. My parents never told me to go into medicine, but I am grateful for the opportunity. I just want to help people, and medicine was the best way for me to do that.
I didn't know anybody when I first came to study at James Cook University. I had friends who recommended studying in Australia, but none of them lived in Townsville.
I was excited by the idea of the experience of starting to study medicine from the beginning of my degree. Back in Canada, you have to do four years of an undergraduate degree and then go into medicine and your specializations. At JCU, you go straight into learning medicine from your first semester, and on top of that, you get to go on placements and get firsthand experience, so I thought it would be a great opportunity.
What has been the highlight of your time at JCU?
Aside from the content of the course, the people have been amazing, and Townsville overall has been a really welcoming city. It's a big difference from Toronto, because of the different climates, but I am slowly adjusting to the weather.
Personally, the whole experience is giving me time to change and figure out who I am. After graduating high school last year and then coming straight to live and study in Australia, I have had to figure everything out for myself. I've made a bunch of friends and enjoy living so close to campus.
What are your career aspirations?
I don't know specifically where I want to work, but I do want to go into surgery because the clinical skills really interest me. Endocrinology has been my favourite subject so far, and I joined the JCU Surgical Society, which has been a great way to meet new people and learn about different career paths. At this stage, I don't know which surgical specialty I want to focus on, but hopefully I have six years to figure it out.
What is your advice for prospective international students?
You have to be confident and can't be too timid because you are coming to a new place, especially when you come by yourself like I did. I had to figure everything out myself, like getting a credit card and phone. Growing up, I was really introverted, and then when I came here and I was trying to figure things out, I had to talk more. For any international students who want to come here, you need to learn to live on your own, which I think is a great learning experience.
Originally posted by James Cook University – International Student Stories.
Interested in studying medicine straight from high school? Read Jilsi's and Nadia's story!
About the JCU MBBS
JCU medical school offers an undergraduate-entry medical program that specializes in rural, remote and indigenous medicine and is located in north Queensland, Australia. Rather than having to earn a bachelor degree first, undergraduate-entry medical programs allow students to enter directly from high school.
If you have completed high school studies or would like to apply to a medical school in Australia without using your MCAT score, you may wish to learn more about undergraduate-entry medical programs offered by Australian universities.
Program: Bachelor of Medicine Bachelor of Surgery
Location: Townsville, Queensland
Intake: February
Duration: 6 years
*
Would you like to learn more about studying medicine in Australia? Contact OzTREKK's Medicine Admissions Officer at

[email protected]

 for more information.