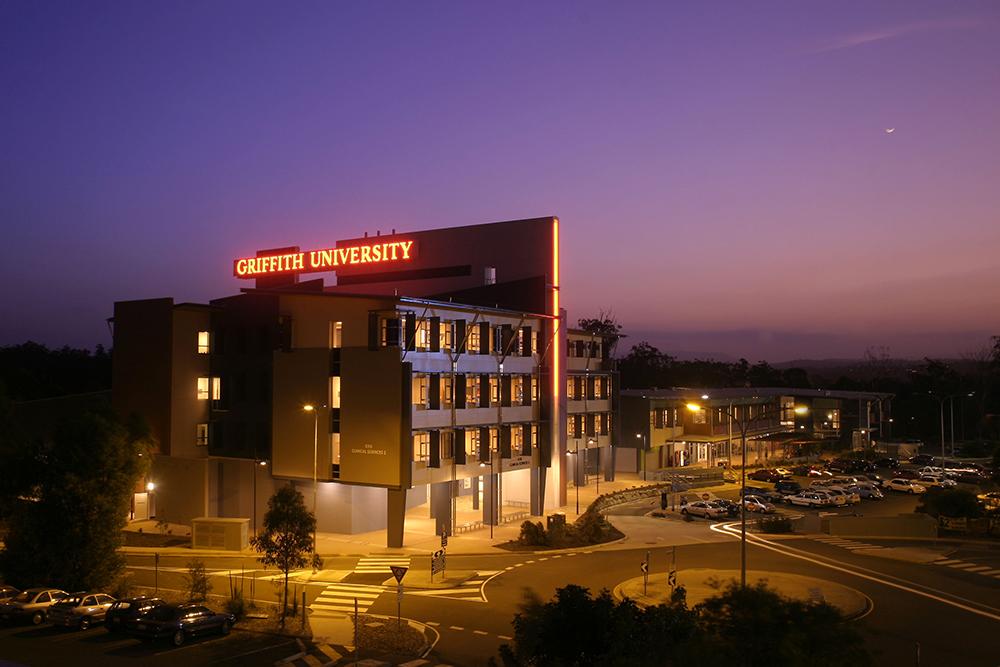 Griffith University excels in latest academic rankings
Griffith University continues to be a world leader in several academic subjects including nursing, hospitality and tourism, and marine and ocean engineering.
Nursing secured second position and Hospitality and Tourism Management was ranked third globally, with both scoring first place in Australia in the prestigious ShanghaiRanking's Global Ranking of Academic Subjects (GRAS) 2022.
Griffith's Law and Criminology subjects also ranked number one in Australia, with Dentistry and Oral Sciences ranking second in the country, and Marine and Ocean Engineering placing third in Australia and 32nd globally.
Head of the School of Nursing and Midwifery Professor Ann Bonner said this is the third year in a row in which the school has been ranked second in the world and number one in Australia.
"I am very proud to lead this school in which we have many internationally recognized nurse researchers who undertake research that will improve the healthcare of people," Professor Bonner said.
"Our research is used in our teaching and also by nurses, medical practitioners, and others to give safe and quality healthcare that is based on evidence—evidence which our staff generate."
Dentistry and oral sciences, law, education, computer science and engineering, water resources, and energy science and engineering rounded out the list of nine Griffith subjects ranked in the Top 100 globally.
In total, Griffith had 21 subjects listed in the Top 200, and 38 subjects ranked.
What Can You Study at Griffith University?
Students at Griffith learn from degrees informed by world-class research and industry connections. You will learn in and out of the classroom, with teaching methods tailored to suit the needs of each degree. Depending on your degree, you might learn through work placements, overseas field trips, industry projects for real clients, or laboratory studies in Griffith's state-of-the-art facilities.
Some popular Griffith University programs for Canadians include dentistry, medicine, law, physiotherapy, occupational therapy, speech pathology, nursing, public health, and teaching.
Don't see your program of interest listed here? We can still help! Just send us an email at info@oztrekk.com. Let's work together to find the right program for you!