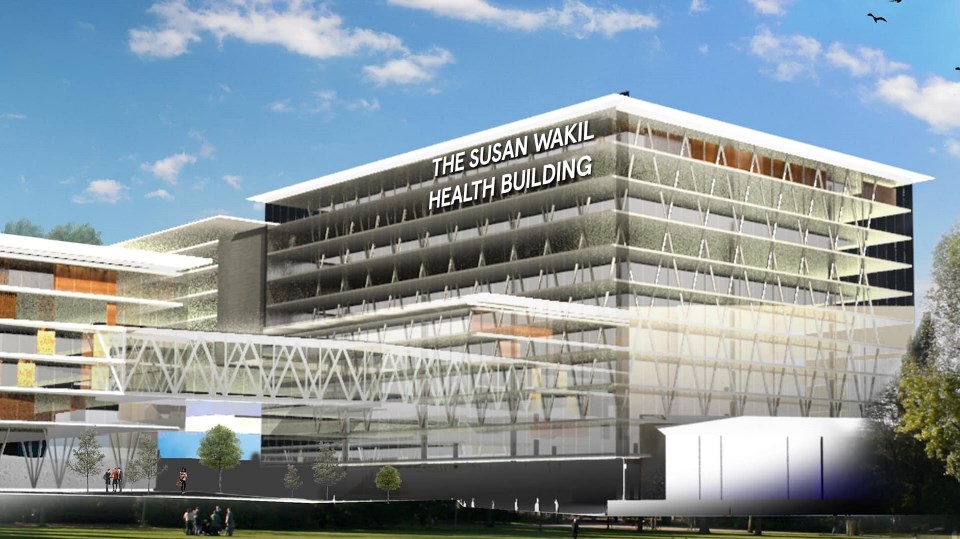 University of Sydney rehab sciences moving to downtown campus
Are you interested in studying rehab sciences at one of the best universities in the world?
The University of Sydney Faculty of Medicine and Health is working to make your educational experience the best it can be! But what does that mean?
It means brand-new facilities for medicine, nursing, physiotherapy, occupational therapy, and speech pathology students!
In 2021, the new Susan Wakil Health Building will launch, bringing  medicine and health disciplines into a single space.
Sydney Nursing School and the Sydney School of Health Sciences will move from the current Mallet Street building and Cumberland campus respectively, along with the Central Clinical School and components of the Faculty of Medicine and Health.
The building has been designed to be agile for multidisciplinary teaching and learning across all health disciplines and a place of collaborative research. It will provide state-of-the-art clinical simulation programs and a multi-service clinic, as well as flexible infrastructure that supports team-based research programs.
From 2021, all medicine and health sciences students will be located at the university's main Camperdown/Darlington campus.
About the new Susan Wakil Health Building
total building area 21,500 m²
levels 9
bookable student study areas 25
simulation rooms 11
lecture theatres 4
levels of library facilities 3
seminar rooms 12
*
Do you have questions about studying rehab sciences at the University of Sydney? Let us know! Please email us at

[email protected]

and we can help you figure out how you can study in Australia (and come home to practice!).