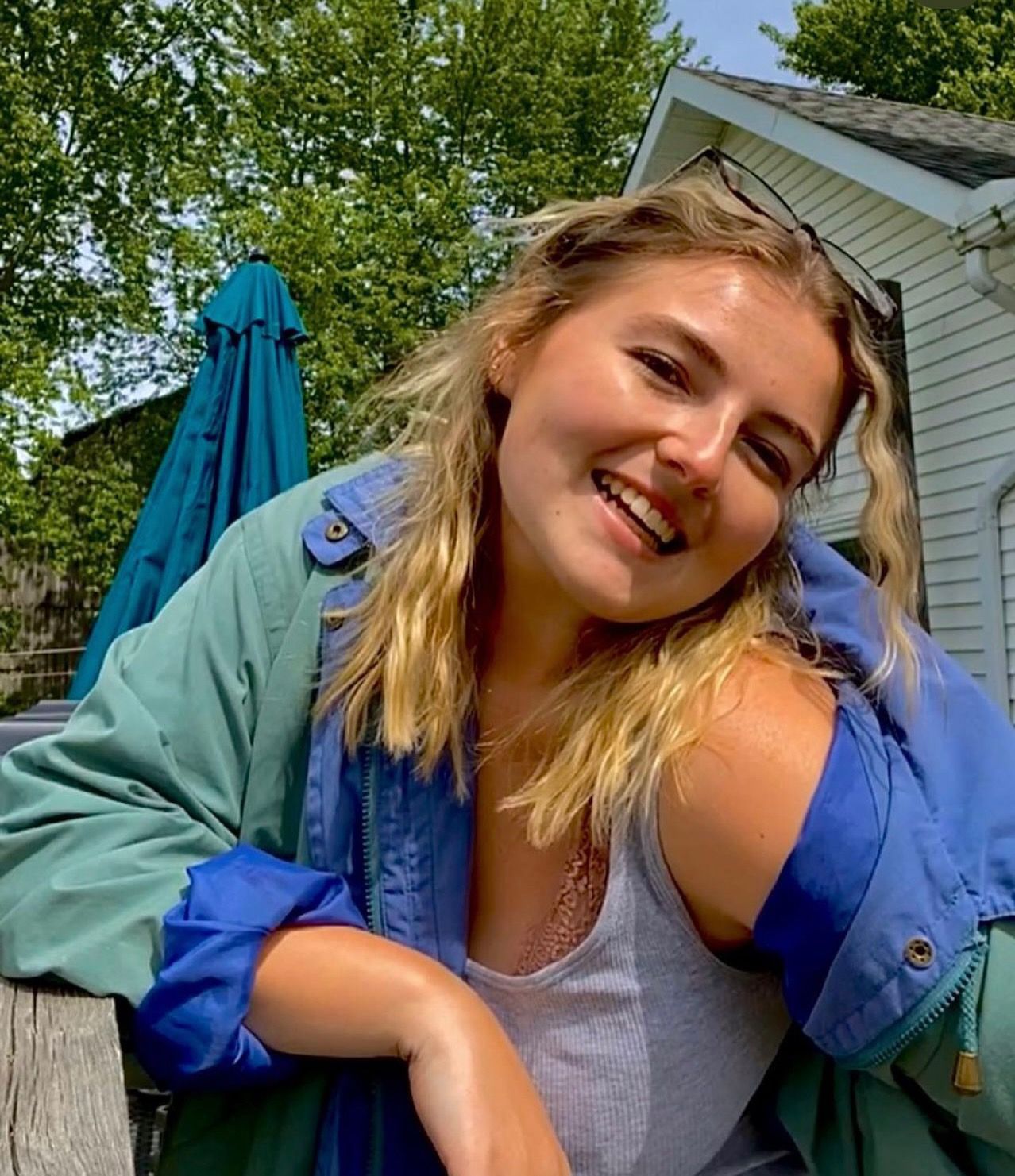 Physio Students: A Day in the Life in Adelaide, South Australia! 
First-year Master of Physiotherapy student, Madeline, recently took over the OzTREKK Instagram to share what a day in her life is like at Flinders University!
Here are some of the best questions from Madeline's takeover, along with her answers.
Why did you want to study in Australia, and why did you choose Flinders University?
Based off my four-year undergrad, I knew off the bat that I wasn't really ready to go straight back into school in September. I sort of started the application process in Canada during my CASPer, then started looking pretty much immediately at schools in Europe and Australia.
And then Flinders, it's actually sort of a funny story. I'd applied to other programs within Australia and they just weren't really working out. I was having issues with getting everything processed, etc., and then I reached out to OzTREKK and they actually helped me with my application. It was sort of like a "meant to be" moment.
What's the best part about the program?
So, one thing that I really enjoy about the way that the course is set up is that we do condensed courses. So what that means is that we only have one or two topics at a time and it's over a shorter period of time. Rather than being semester based, we have just the one topic. Right now we are in musculoskeletal two.
What student support is available at Flinders University?
Flinders International Centre here right on the main campus is one of the facilities I actually used to get some support in my transition. I reached out to them and they met me at the airport and gave me a little loot bag of some Australian necessity type of things. They gave me some directions, and found my apartment on the map and found some local grocery stores and coffee shops that I can go to during my first week as I got settled, which was really helpful.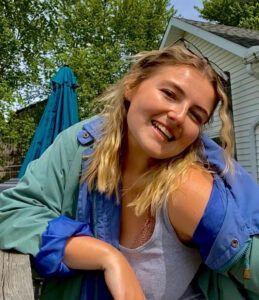 When do you start practicing therapies and techniques?
Because our program is so condensed, not only do we start practicing therapies and techniques on the first week, but we also start the techniques on the first day!
Did you go through multiple interviews?
For schools that I applied to in Australia, but specifically Flinders, I didn't actually have to do an interview to get in. So, I know in Canada and in some schools in Europe there are interview processes, but for Adelaide and for Flinders, I didn't have to do that, which was sort of a nice little relief to not not have to worry about during the application process.
How was the transition from Canada to Australia?
The transition from Canada to Australia… I have to admit folks, was definitely a little bit harder than I thought (well, a lot harder), and threw me for a curveball. I definitely rely on my family and friend support network to sort of get me through that process and changeover, so that consists of a lot of calls back home to my friends and to my family. I have to thank them for making me comfortable and confident and sort of push my way through to where I am here. And I have to thank my friends who are here now who continue to support me and cheer me on.
What do you want to do after you graduate?
Coming into physiotherapy… a lot of us have a sports background and a love for sports, so that was sort of how I was driving originally, but keeping an open mind for placements is so important. I always thought that I would never be a "hospital" girl. I thought that maybe I'd be more of an acute or small practice, but during my observational placement, I got the opportunity to work in a hospital and I actually love the structure of it, so I guess we'll have to see what's to come!
There's still more to learn though! Watch Madeline's full takeover on OzTREKK YouTube or Instagram for even more info about what studying physio at Flinders University is really like!
Flinders University Master of Physiotherapy
In the Flinders Master of Physiotherapy program, emphasis is placed on preparing you to become a contemporary health professional who can work effectively across a range of settings, and in metropolitan or rural/remote locations.
The program includes 26 weeks of clinical placement and are included in every semester to ensure competency in practice. Students undertake placements in metropolitan Adelaide and in rural or remote areas of South Australia and/or Australia.
Program: Master of Physiotherapy
Location: Adelaide, South Australia
Intake: March
Duration: 2 years
Application deadline: Applications are assessed on a rolling-admissions basis (first come, first served). You are encouraged to apply as early as possible.
*
Learn more about being a student at Flinders University in Adelaide. Read OzTREKK student Francis's blog Things to do in Adelaide and South Australia!
Want to learn more about the Flinders University Master of Physiotherapy program? Please reach out to OzTREKK's Australian physiotherapy schools Admissions Officer at

[email protected]

.