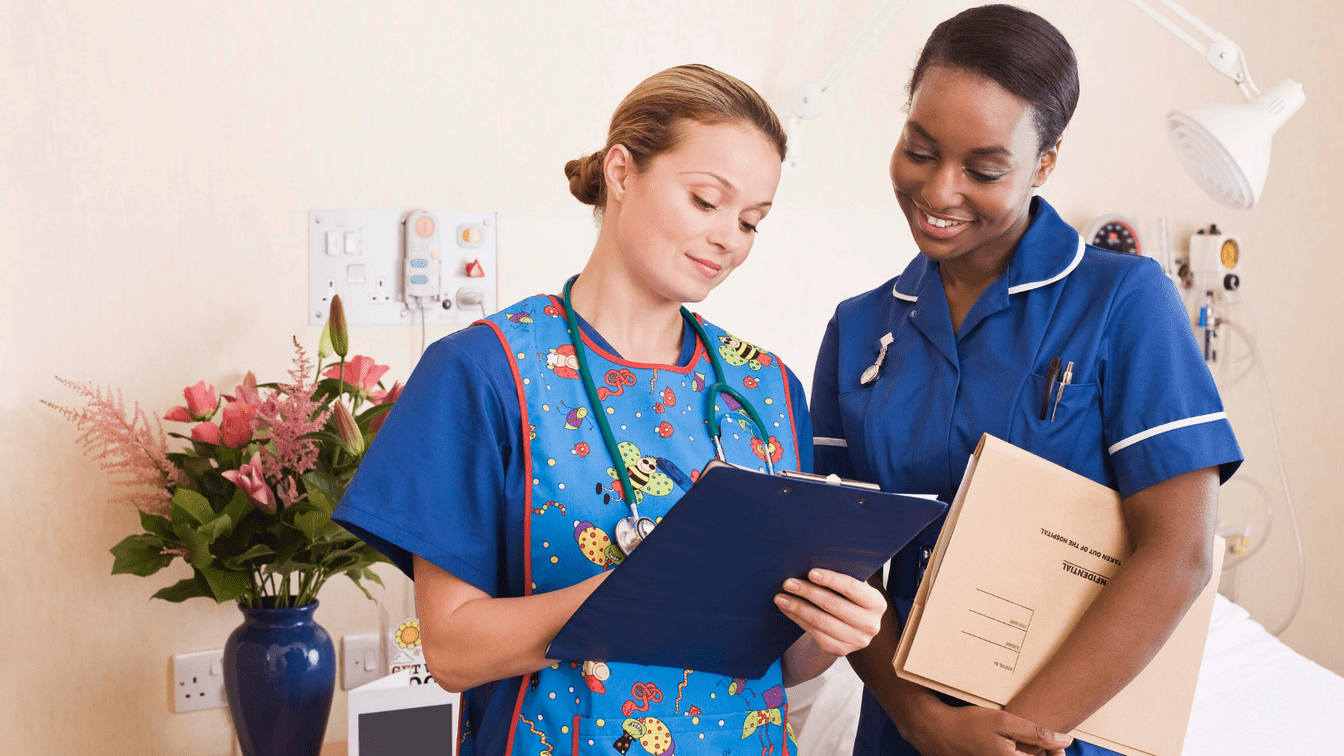 Extended post-study work rights commences for international graduates
Thinking about studying in Australia, but need just one more reason to solidify your decision?
We've got one for you.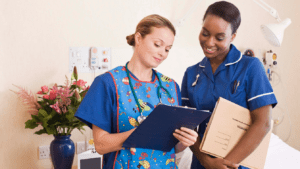 The Australian Department of Education recently announced that international students enrolled in courses linked to workforce shortages can apply to live and work for longer in Australia.
From July 1, 2023, a two-year extension of post-study work rights is available for international graduates enrolled in eligible courses.
There are more than 3,000 eligible courses available. International graduates enrolled in these courses will have an additional two years added to their Temporary Graduate visa:
2 years to 4 years for select bachelor's degrees
3 years to 5 years for select master's degrees
4 years to 6 years for all doctoral degrees
Some eligible courses include
Australia is experiencing ongoing skills shortages. Businesses of every size and in every industry are experiencing skill and labour shortages. Further information is available on the post-study work rights webpage.
See the full list of eligible courses.