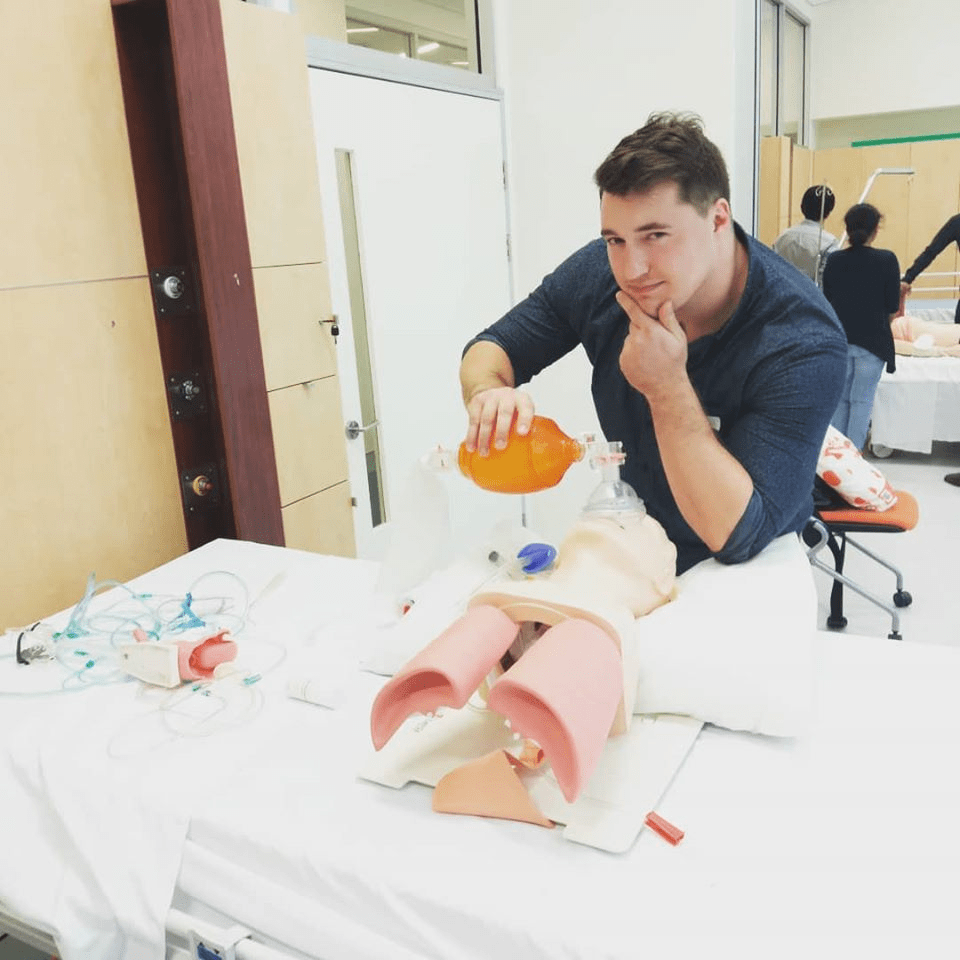 Former OzTREKK student named Junior Doctor of the Year
Meet Dan, a former OzTREKK student originally from Vancouver. He decided to move to Australia to pursue his dream of becoming a doctor.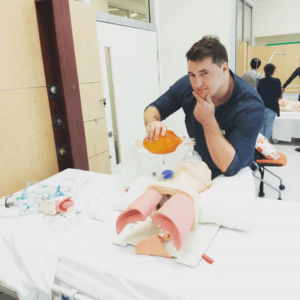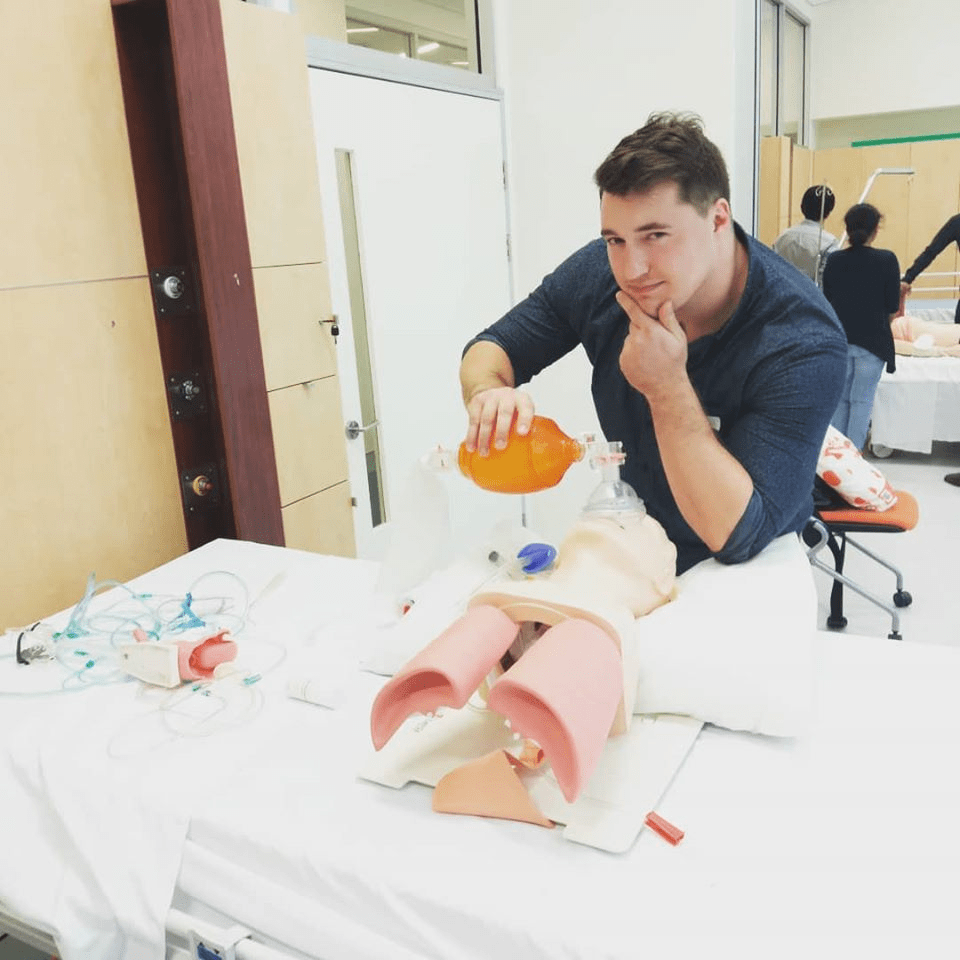 After graduating from UQ's Doctor of Medicine program, he undertook his Internship at Rockhampton Hospital in Central Queensland where he was named the 2022 Junior Doctor of the Year. He is now an Orthopaedic Senior House Officer at Sunshine Coast University Hospital.
Clinical Placements in the UQ MD Program
As a UQ medical student, you will undertake 10 core clinical placements in varied disciplines while also learning to work in and collaborate with clinical teams.
Opportunities are embedded in the program for you to undertake international placements or elsewhere in Australia. These include the Observership at the end of Year 1, the Elective during Year 4, and for international students, the Rural and Remote Medicine placement that can be undertaken at a rural location in Canada. OzTREKK students have participated in clinical placements in Canada, USA, India, Papua New Guinea, and nearly everywhere in between!
Here's what Dan had to say about staying in Australia after graduating from medical school, and what to expect in your first and second years as an intern!
Would you like to watch the full webinar with Daniel? Please reach out to the OzTREKK medicine team at [email protected].
University of Queensland Doctor of Medicine
The Doctor of Medicine (MD) program at The University of Queensland delivers advanced clinical training to ensure graduates are highly skilled doctors capable of meeting future challenges in a wide variety of careers.
The UQ MD is considered one of the most highly regarded degrees of its kind in Australia and is taught by experts who are passionate about medicine. During your studies you'll master clinical sciences and a range of practical skills so you will be prepared for the challenges and rewards of being a doctor.
Program: Doctor of Medicine
Location: Brisbane, Queensland
Duration: 4 years
Intake: January
Application deadline: Varying rounds, but you are encouraged to apply as early as possible.
 *