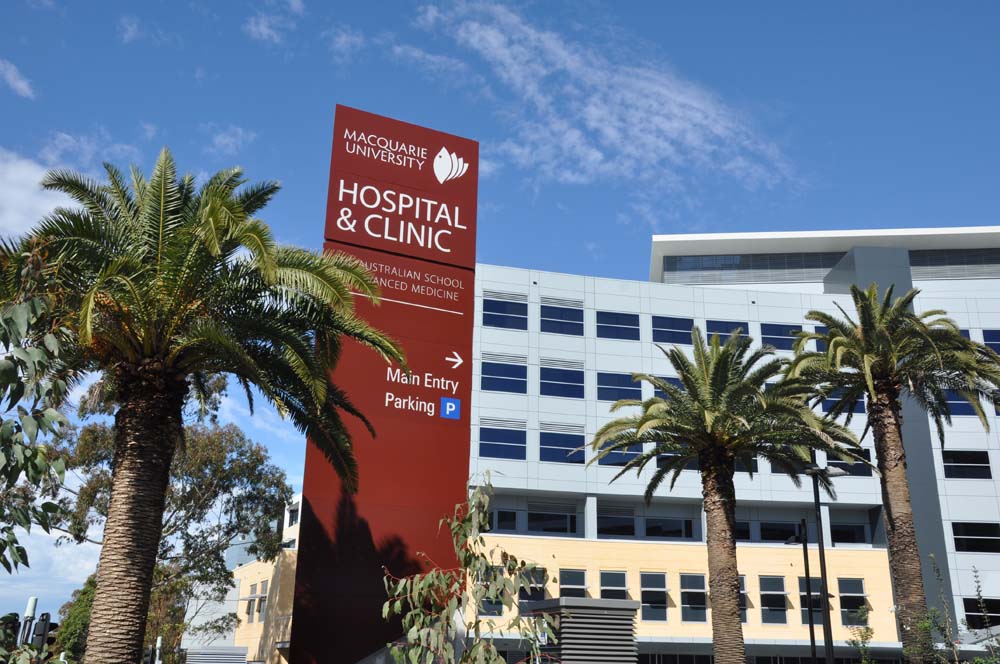 Macquarie University Medical School Clinical Trials Unit
Future Macquarie University Medical School students might be interested to know that the Clinical Trials Unit (CTU) is an integral part of the university's research-oriented Faculty of Medicine and Health Sciences and the Macquarie University Hospital.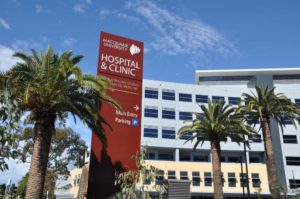 The Macquarie CTU's mission is to shape the future of global healthcare through innovative research, and their vision is to be a clinical research centre of excellence, renowned for pioneering and transforming the health of patients and society.
The unit is located in northwest Sydney, in one of Australia's foremost research and academic precincts. Currently, there are more than 100 active clinical trials across a wide range of conditions including cancer, cardiovascular, respiratory, and neurological diseases. The trials draw on the world-class facilities at the Macquarie University Hospital and the clinical expertise within the Faculty of Medicine and Health Sciences to deliver timely access for patients to novel therapies.
Clinical trials are research studies that test new drugs and devices that are not yet available to the general public. The clinical trials are used to gather information on how effective and safe a drug and/or device is for humans, with the results being used to possibly register the drug/device in Australia and worldwide.
C
About the Macquarie University Doctor of Medicine Program
As a Macquarie medical student, you'll study at MQ Health—Australia's first university-led integrated health campus—where learning is fully integrated with outstanding patient-centred clinical care, and high-quality health and medical research. The Macquarie MD incorporates extended international clinical experiences, including all-expenses-paid clinical rotations in Hyderabad, India. Macquarie University recognizes the need for future doctors to be globally engaged clinicians and believes in the significant benefits of these experiences: for the student, for health systems and for the health outcomes of local and global communities.
Graduate-entry Degree: Doctor of Medicine
Duration: 4 years
Location: North Ryde, New South Wales (Suburb of Sydney)
Application deadline: Varying rounds; final round generally the end of September. You're encouraged to apply as early as possible.
Admissions Requirements
A bachelor's degree with minimum overall GPA of 2.7/4.0
MCAT minimum 500
Interview
*