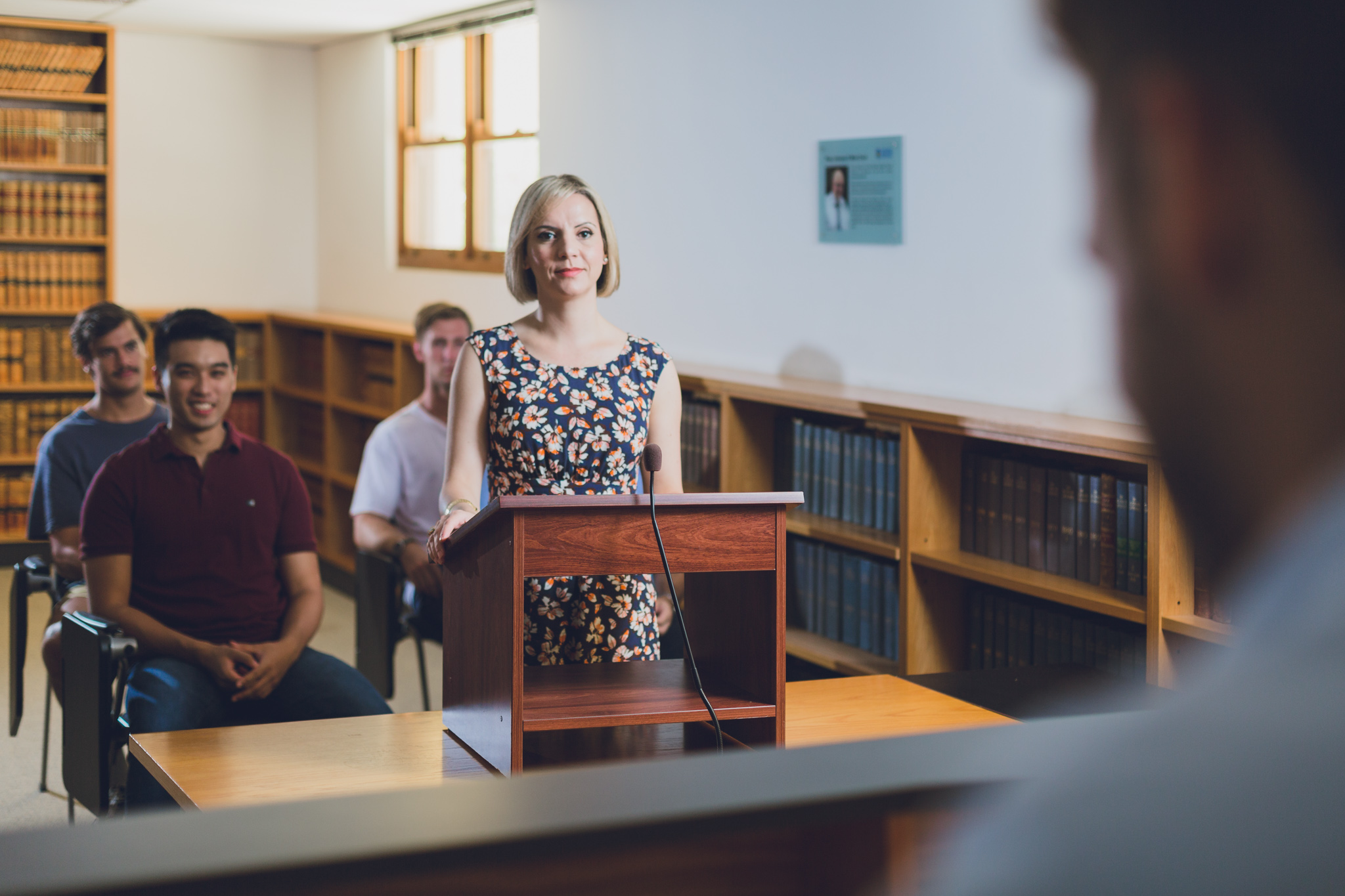 UWA law students can do their Canadian law electives at Bond University
The UWA Law School is Western Australia's oldest law school and the fifth oldest in Australia. Established in 1927, the school developed very close relationship with the legal profession which continues to this day.
The UWA Juris Doctor (JD) gives you the knowledge and skills necessary to become both the lawyer you want to be, and a lawyer the world needs. You'll enter the competitive graduate job market with an edge, holding a prestigious qualification offered by renowned institutions such as Harvard, Yale, and Columbia universities. You'll join the ranks of nationally and internationally renowned UWA Law School graduates including Rhodes Scholars, senior members of the judiciary and legal profession, as well as leaders at the highest level of business and government.
Canadian Law Electives at Bond University
Canadians are required by the National Council on Accreditation (NCA) to complete 5 units (examinations) upon their return to Canada to be admitted to the Bar:
Canadian criminal law
Canadian constitutional law
Canadian administrative law
Legal ethics and professional conduct
Foundations of Canadian law
As a UWA JD student, you'll have the opportunity to go to Bond University Law School in Queensland to complete Canadian law elective courses that help you to prepare for the NCA examinations and expand your knowledge of Canadian law, similar to a study-abroad semester. This gives you the opportunity to experience two different study destinations in Australia while completing your degree.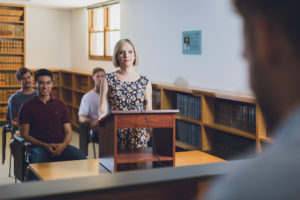 UWA Juris Doctor at a Glance
Why should you consider the UWA JD? You'll learn from the very best of the legal profession and award-winning academics recognized nationally for excellence in teaching and research. The law school places emphasis on practical and professional skill building and offers an inquiry approach to learning.
At UWA Law School, you'll study with high-achieving students in an inclusive environment and build lifelong friendships with a diverse and vibrant cohort of future leaders. The law school boasts high graduate employment rates and comprehensive and integrated well-being and professionalism programs.
UWA Law School has direct exchange opportunities with partner universities:
University of Oxford
University of Denver
Hebrew University
Program: Juris Doctor (JD)
Location: Crawley Campus, Perth, Western Australia
Semester intake: February
Duration: 3 years
Weekly contact time: Approximately 40 hours per week which includes contact hours, personal study and examinations (standard full-time enrolment)
Application deadline: While there is no set application deadline, you are encouraged to apply at least 6 months prior to the program start date.
Admissions requirements
You must have a completed undergraduate degree with a cumulative grade point average of at least 3.1/4.0 (approximately 75% or above), across all completed university studies. Admission will be awarded to the highest-ranked applicants who fall within the intake quota for that year.
***