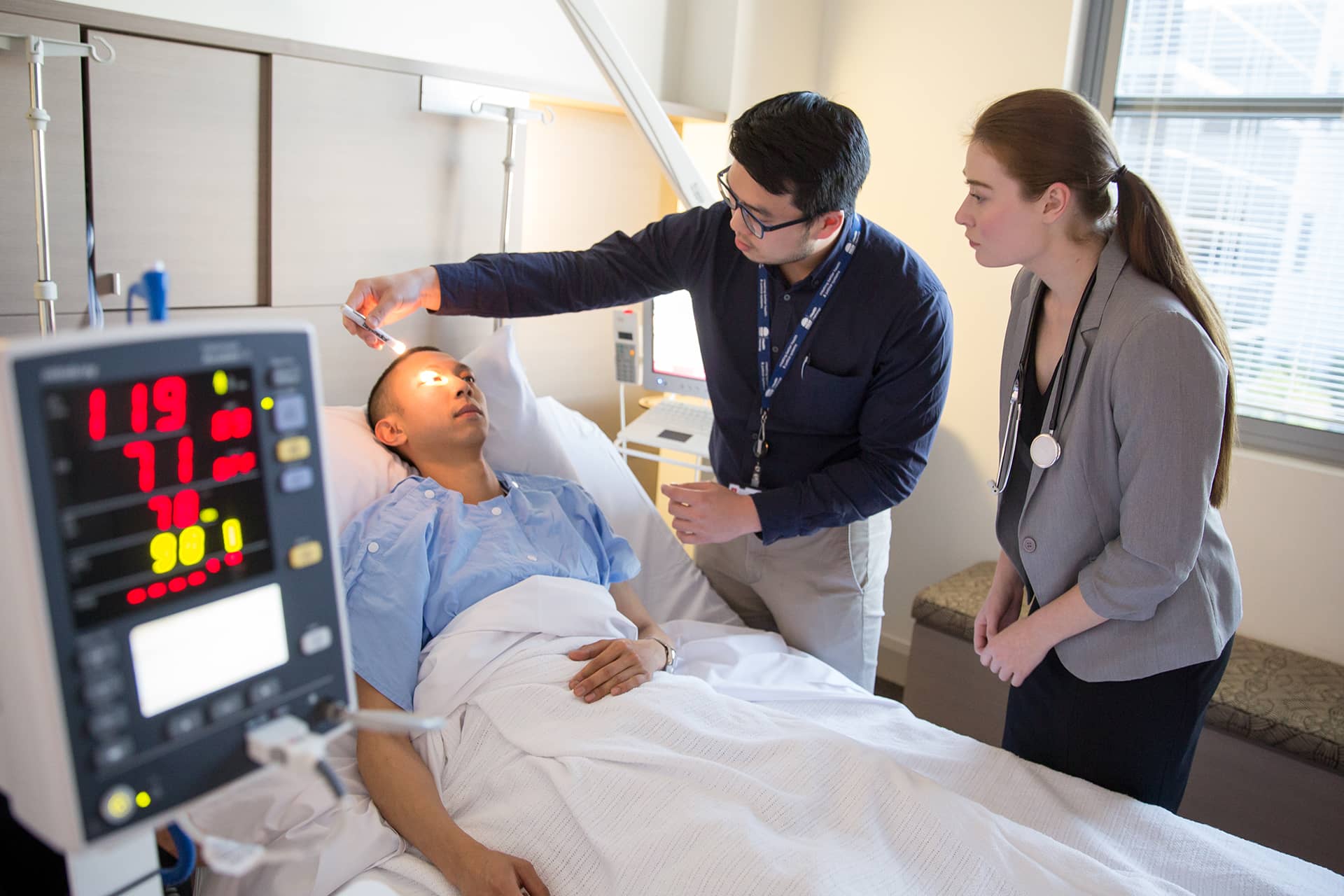 Macquarie MD program highlights (Hint: you get to travel!)
What are the highlights of the Macquarie MD program?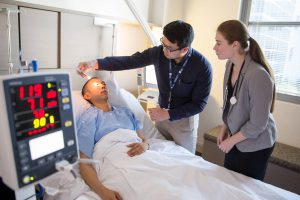 There are a lot things that can make a medicine program special: faculty, other students, facilities… but probably one of the most important features of any program are the opportunities!
Macquarie University has the newest medical school in Australia. It also has the first university-led integrated health campus in Australia. MQ Health integrates clinical care, teaching, and research to provide holistic patient treatment, discovery, and continuous learning.
In the third year of the Macquarie Doctor of Medicine, there is also an extended international clinical experience in Hyderabad, India with Apollo Hospitals Group—a pioneer in India's private healthcare and the country's first corporate hospital!
In the fourth year of the program, students have an additional 16 weeks of clinical placement.
Students have no shortage of hands-on opportunities!
To hear more about this, watch third-year student Yilin talk about one of her biggest highlights in the program:
About the Macquarie Doctor of Medicine
This is Australia's newest medical school. The Macquarie University Doctor of Medicine is a new 4-year program embedded within an established university that has a culture of transformative learning, and within MQ Health—an academic health sciences centre that integrates patient-centred clinical care, teaching and research.
Macquarie aims to prepare their medical graduates for the predicted environments in which they will practice as future leaders in health care. A Macquarie graduate is patient- and safety-focused, culturally responsive, globally aware and equipped to work within increasingly digital health systems.
Program: Doctor of Medicine (MD)
Location: North Ryde, New South Wales
Semester intake: February
Duration: 4 years
Application deadline: Applications are assessed on a rolling-admission basis (first come, first served)—the earlier you apply the better.
*
Find out more about the Macquarie MD program! If you have any questions about medical schools in Australia, please contact OzTREKK's Medicine Admissions Officer at 

[email protected]

.