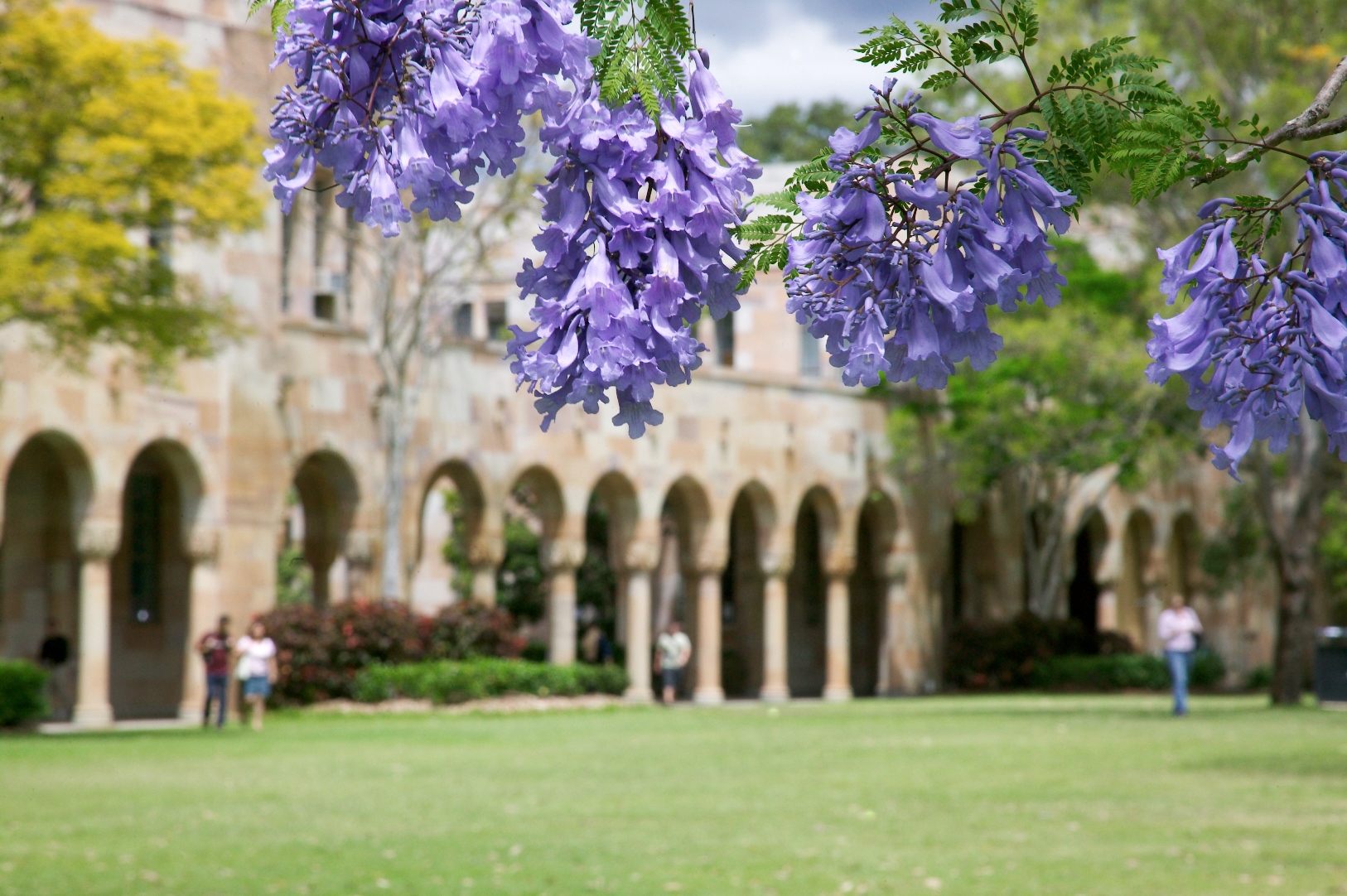 Working in the UQ Speech Pathology Simulation Clinic
Speech pathology focuses on the management of communication and/or swallowing difficulties. Communication problems can occur in the areas of speech, language, voice, fluency (stuttering), hearing or literacy.
Within a "typical workplace environment," UQ speech pathology students get hands-on practice during their time in the speech pathology simulation clinic. Like real life, students can assess patients with communication and swallowing difficulties in a hospital setting. Simulation clinics offer a number of benefits to the students, including learning to practice new skills, the opportunity for repetition of skill development, and the opportunity to gain a broad range of feedback to practice those skills before they need to use them in a real workplace environment.
About the UQ Speech Pathology program
The UQ speech pathology program is an accelerated program for students who have already completed an undergraduate degree. The program 2.5 years in length and will prepare graduates for a career in speech path across any of the diverse areas in which speech pathologists practice, such as education, health or private practice.
Program: Master of Speech Pathology Studies
Location: Brisbane, Queensland
Next Semester intake: July 2018
Duration: 2.5 years
Application deadline: February 27, 2018