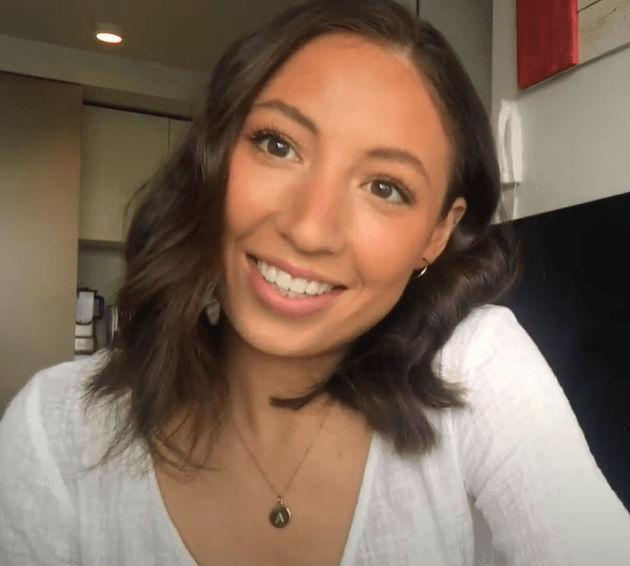 Why go to Australia for dental school?
Why should you consider going to Australia for dental school?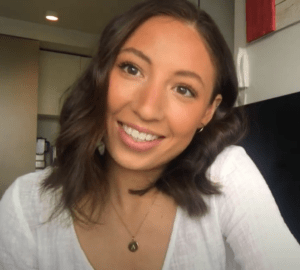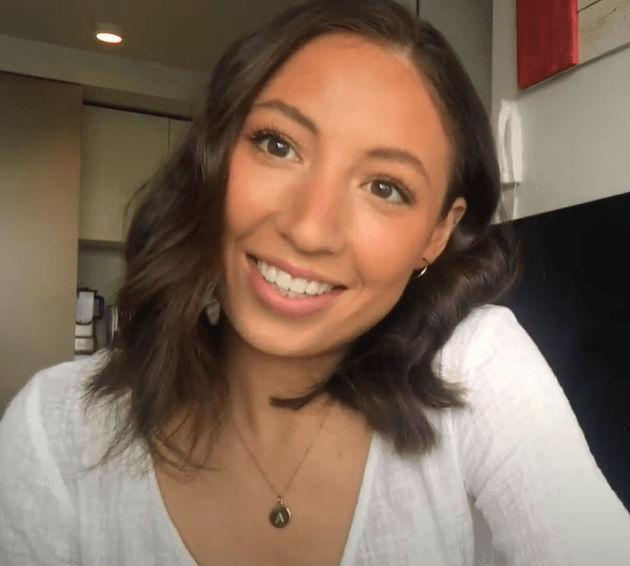 Alannah always knew she wanted to be a dentist. She grew up enjoying her trips to the dentist. As she got older, Alannah valued the lifestyle that dentistry could afford her, providing a good work-life balance and the chance to continually learn and grow. Most importantly, she wanted to make a difference in people's lives!
After applying once and not getting into Canadian dentistry schools, Alannah was thinking she would improve her application and reapply in Canada again.
It's something a lot of students do. We know Australia may not be your first choice, after all, home is pretty great!
But, in the midst of her plans to reapply in Canada, Alannah—who had been in touch with OzTREKK previously—received a "deadline reminder" email from OzTREKK telling her about an upcoming University of Melbourne Doctor of Dental Surgery deadline. She decided to apply to Melbourne just to keep her options open, and before long she got her acceptance!
So, now the big question! Why did Alannah go all the way to Australia for dentistry instead of trying again in Canada?
#1 — Accredited dental education
Dental education in Australia is accredited in Canada! There is a reciprocal agreement between Canada and Australia that their dentistry education is equivalent.
What does this mean? Once you complete your degree in Australia, you'll write the same test with the National Dental Examining Board that Canadian dental school trained students will write. Then you're set to start practicing in Canada!
#2 — Clinical experience
Are you a hands-on learner? If so, Australian dentistry programs are your dream come true! University of Melbourne's dentistry program has pre-clinics in first year, and by second year you're straight into clinics. From there, the number of hours spent in clinic increases each year. By fourth year you're spending almost all your class time in clinics!
#3 — Travel experience
Alannah packed up and moved to Australia on her own! Not only was this a chance for personal growth, but it was an opportunity to explore a beautiful country she never otherwise see!
Of course, don't take our word for it. Check out her YouTube channel to hear more about Alanna's experience:
As Alannah mentioned, OzTREKK is here to help!
We know preparing to study on the other side of the world is incredibly exciting, but we also know it can be intimidating. Our goal is to give you heaps of information that will help you know what studying dentistry in Australia is all about.
Please let us know if you have any questions—and that includes just chatting about your options and deciding if this the right path for you!
*
Email us at

[email protected]

or call us toll-free in Canada at 1-866-698-7355 for more information.