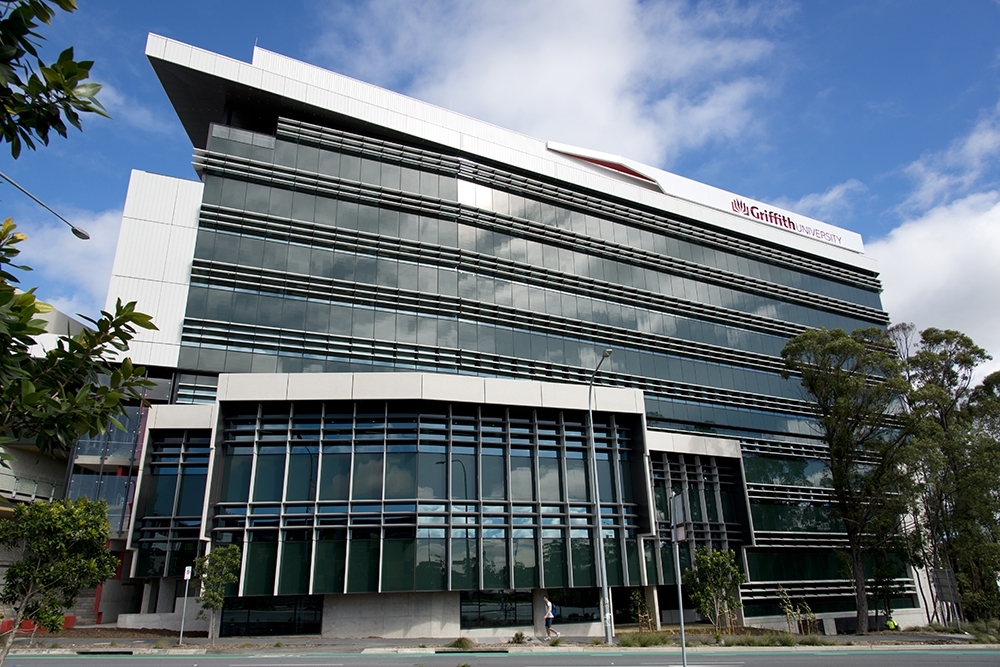 How is bedside learning different at Griffith Medical School?
How is bedside learning different at Griffith Medical School?
When you picture your future as a doctor you probably think about speaking with patients, consulting with other doctors, and thriving in the hum of the hospital. Textbooks and lectures help with the foundational knowledge you need to have about the body and medicine, but you also need to put that knowledge to the test in real-life situations.
Griffith University's Doctor of Medicine program is ready to provide you with that real-life learning! Bedside learning in the form of clinical placements is a key part of the program.
Second-year med student, Bryce, knows firsthand the difference that this makes in a med student's development.
"It's insane how much that solidifies your learning… we learned about nephrotic syndrome earlier in the year… and then my first patient on the ward was a guy with nephrotic syndrome, and he had all the things that we learned about, like you typed out in your learning objective in OneNote that mean nothing, and then you meet a guy that has all those things. It was really cool."
This hands-on learning becomes even more prevalent in the third and fourth years of the program, with time spent primarily in the hospital setting and an emphasis is placed on clinical skills, patient management, and professional behaviour.
To hear more about Bryce's experience, watch this video!
Griffith University Doctor of Medicine
Griffith Medical School is known for its innovation and excellence in medical research and education. Through problem-based learning, small-group practical and clinical skills sessions and extensive clinical placements, you will develop the skills, knowledge and attributes necessary to succeed as an intern.
Program: Doctor of Medicine
Location: Gold Coast, Queensland
Duration: 4 years
Semester intake: January
*