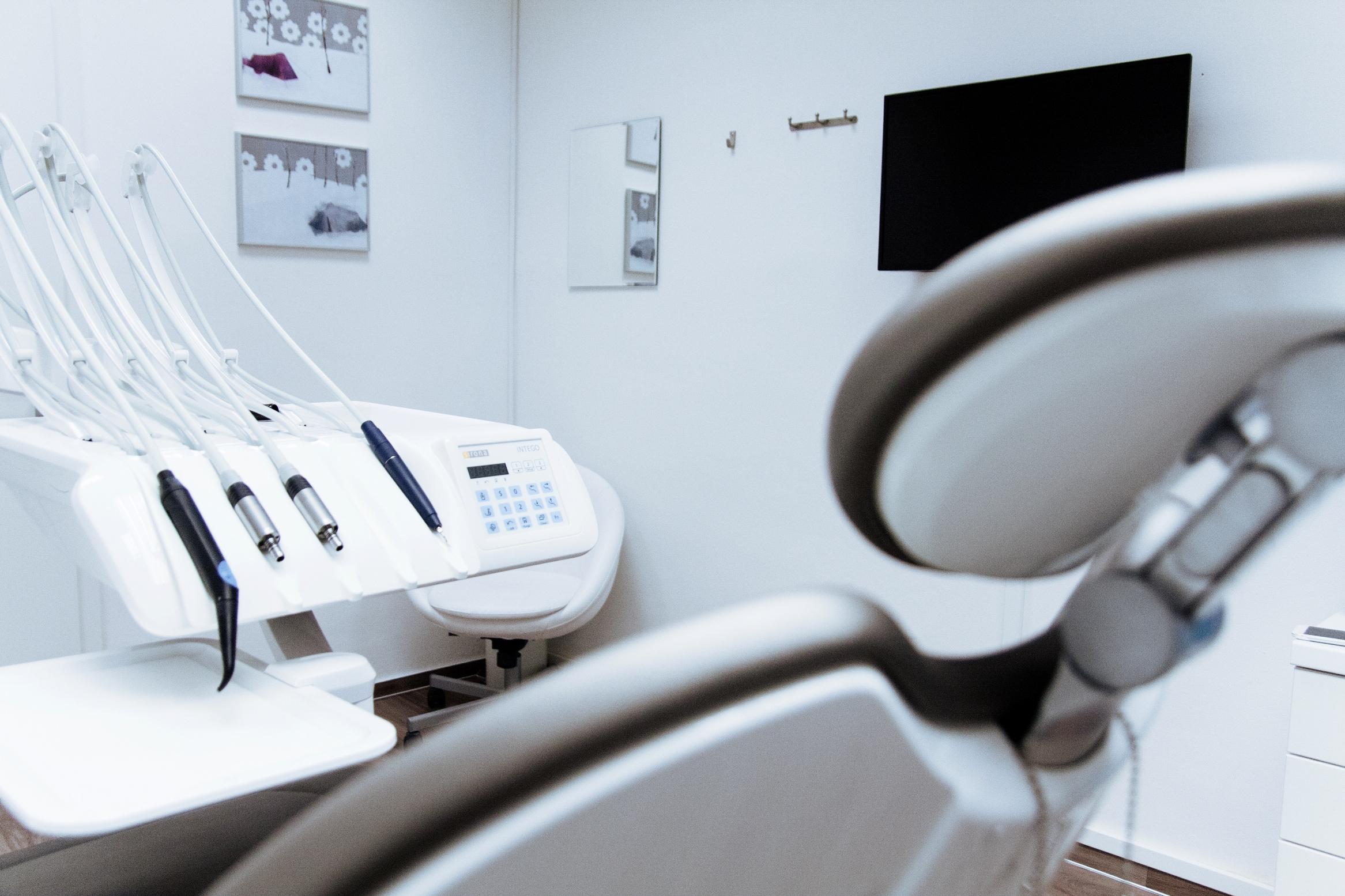 Study dentistry in Australia, practice in Canada
If you study dentistry in Australia, can you practice in Canada?
If you've been considering studying dentistry, you know that there are 10 Canadian dental schools. But what if you'd like to study internationally? If you earn a degree from an Australian dental school, is it valid in Canada?
Since 2010, there has been a reciprocal agreement between Canada and Australia allowing international graduates of accredited dentistry programs from both countries to be considered the same as domestic graduates. This applies equally to accredited Australian dentistry programs—whether they are undergraduate-entry, such as the Bachelor of Dental Surgery or Bachelor of Dental Science degrees, or whether they are graduate-entry, such as the  Doctor of Dental Surgery or Doctor of Dental Medicine degrees.
To become a licensed dentist in Canada, graduates of accredited dental programs must successfully complete the National Dental Examining Board of Canada's (NDEB) Certification Process. The Certification Process comprises two examinations. These examinations are based on the competencies required to be a beginning dental practitioner in Canada.
The written examination consists of two 2.5-hour examination papers. Each examination paper contains 150 multiple-choice type items. The examination tests foundation science knowledge and applied clinical science knowledge and judgment.
For the Objective Structured Clinical Examination (OSCE), clinical judgment and problem-solving skills are tested in a case-based examination. Patient data is presented in timed stations with extended match-type questions. Candidates may also be required to review patient information and write an acceptable prescription for a medication commonly prescribed by general dentists in Canada.
Your Pathway to Certification
Application
Create an online application through the NDEB portal.
Registration for the Examinations
Register for available examinations through your online profile.
Proof of Graduation
Provide an original official transcript of marks indicating date of convocation.
Certification
When you have passed both examinations and proof of graduation is received, you will be certified and a certificate will be issued.
Provincial Licensure
Requests for licensure are made through the provincial dental regulatory authorities.
For detailed information, be sure to visit NDEB website.
How to Apply to an Australian Dental School
Applying to the Australian dentistry schools listed below via OzTREKK is streamlined and stress-free. You can apply to multiple dentistry programs at the same time via our online OzTREKK Australian Dental Schools application.
*