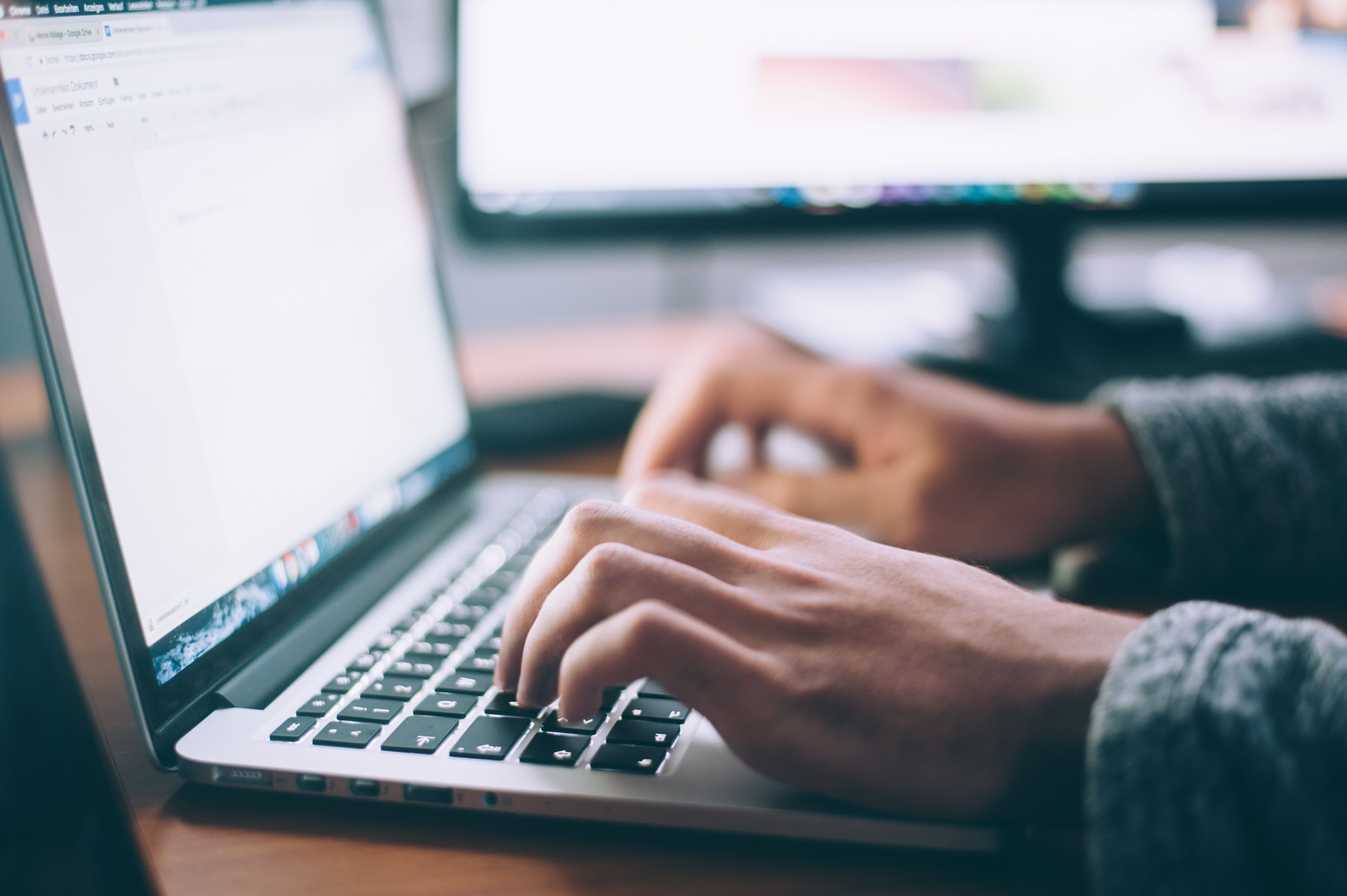 What is the ISAT?
What is the ISAT?
Just like the MCAT or the DAT, the International Student Admissions Test (ISAT) is designed to assess your abilities and intellectual skills, and to see whether or not you have the capability to succeed in your chosen program, like medicine or dentistry.
The ISAT test is a 3-hour computer-based multiple-choice test. It assesses your ability to understand and analyze. Questions typically require you to read and think about a passage of writing, to interpret graphical displays of information, to use mathematical relationships, and to reason about tables of data.
What is on the Test?
The ISAT is presented in units. First, "stimulus material" is provided, followed by a multiple-choice answer section. After reading the stimulus material, you're asked to choose the correct answer based on what you have read.
There are 100 questions with 4 or 5 possible answers. While there is only one correct answer, marks won't be deducted for incorrect answers. ISAT doesn't test for  subject-specific knowledge. Instead, it aims to assess a your critical and quantitative reasoning skills.
You answer the question by clicking the radio button beside your chosen option, and navigate using "Next" or "Back" buttons at the bottom of the screen.
After Question 100, the list of question numbers and your responses appear, and you can check and revisit any questions.
Critical reasoning (CR)  – comprehending, analyzing, evaluating and extending ideas; drawing appropriate conclusions; these questions use materials from the humanities and social sciences.
Quantitative reasoning (QR) – analysis and application of information; drawing conclusions, making decisions and solving problems; these questions use material from mathematics and the sciences.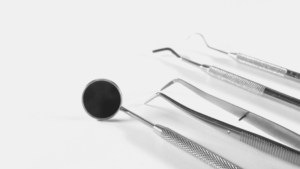 How to Register for ISAT Account
Registration is available online through Acer. You'll need a valid email address as it will be used for all communication, including information on how to access your ISAT results.
1.  Read the pre-registration requirements and information and create an ACER account.
2.  Register for ISAT via your ACER account.
3.  Register for a ProctorU account.
4.  Receive your invitation from the ISAT Office to book with ProctorU.
5.  Book your test session with ProctorU.
6.  Get your preparation materials.
7.  Read and understand the test day requirements.
Make sure your email address is correct, and be sure to add the ISAT email address to your address book. The registration fee for ISAT 2023 is AUD$413. Payment is made to ACER at the time of registration.
ISAT  Tips
Try not to spend too much time on any one question and keep an eye on the timer. By the time 90 minutes have passed, you should have completed 50 questions.
Read the stimulus material for a unit several times before starting the questions. Before marking your chosen response, read through all the alternative answers to a question, even if you think the first one is correct. Are there any options you can discard immediately because they're obviously wrong?
If you think you know the answer to a question, mark it, even if you're not sure. Go on to the next question and come back later if you have time. This will prevent you from getting your answers out of sequence with the actual questions, and will give you some chance if you run out of time. Download the ISAT practice material.
Test Results
ISAT 2023 results will be released within 2 weeks from the last day of your test window sitting. Once you results are ready, you will receive an email from the ISAT Office. You'll then be required to log in to your ACER account to access your results.
*
Be sure to contact OzTREKK to find out more about application deadlines and program information. Email

[email protected]

or

[email protected]

for details!