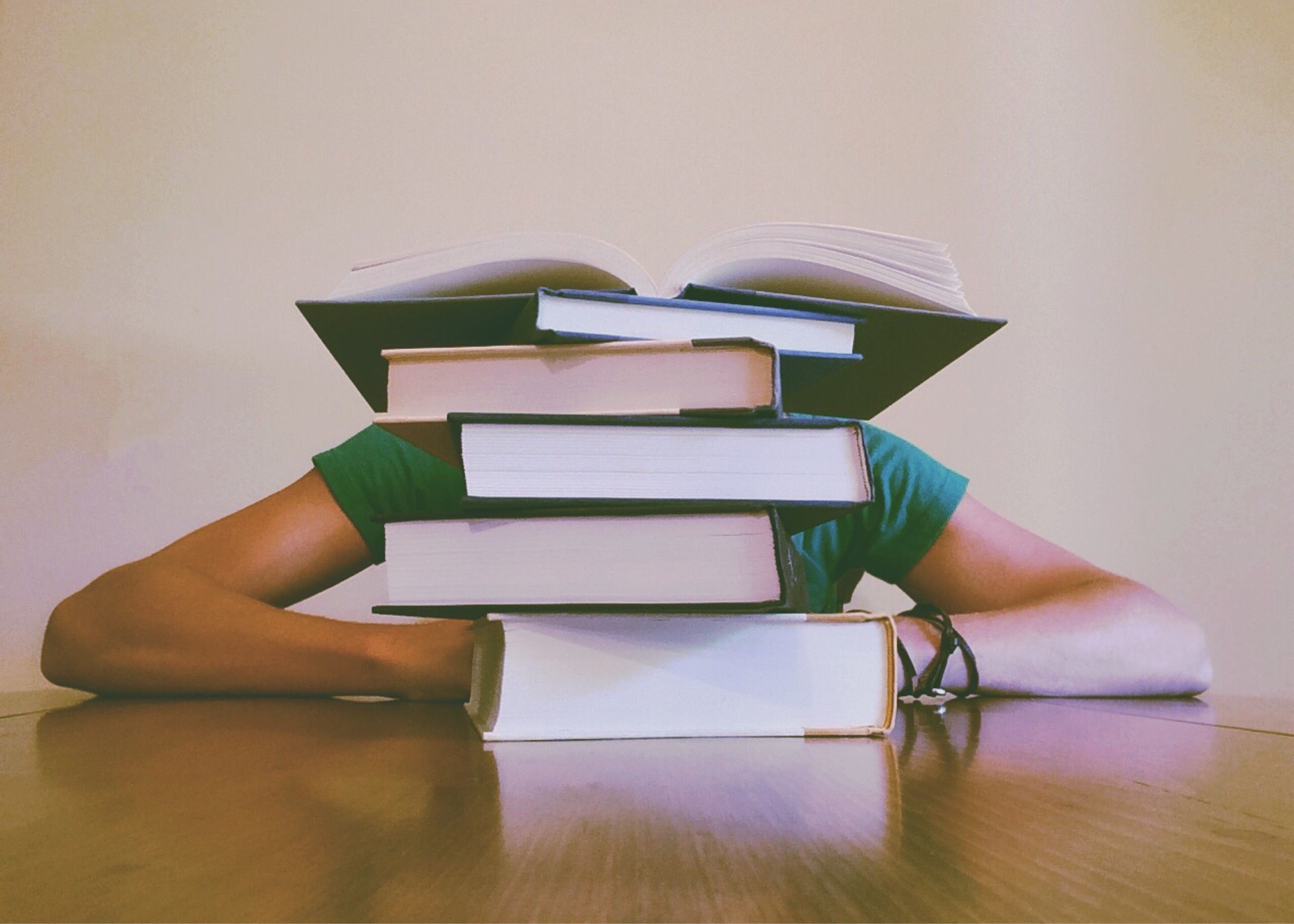 Waiting for your medical school application outcome
Applying to medical school can be a stressful time for students, especially after the application is complete. Will you receive an interview? Is your application strong enough?
The admissions process is long and sometimes complicated, and is dotted with various hurdles—like meeting GPA requirements and acing interviews. (We also have tips for how to rock your medical school interview!)
While we know we can't alleviate all the stress of the waiting process, we came up with a few tips from former applicants that may help you manage a little better!
Connect with people in the same boat
You're not alone! Because there are so few spots available in Canadian medical schools, there are many others who have decided to pursue their dream of becoming a doctor by applying to Australian medical schools. We can link you to other students waiting to hear about their application results. What better way to help stave off the jitters by chatting with people who are experiencing the same thing?
Get a back-up plan
No, this isn't the same thing as giving up. Many respected, high-profile people acknowledge that nothing is in their control—except how they decide to think and feel. It's time to come up with a back-up plan you can live with. What other career choices interest you? There are hundreds of careers involving the sciences. Consider dentistry, veterinary science, rehabilitation sciences, medical sciences, medical research… the list can go on and on! Write down your back-up plan and investigate a little, so you have something to turn to if you receive disappointing news.
Practice gratitude and appreciate how far you've already come!
You know what else these respected, high-profile people do? They practice being grateful and try to keep a positive attitude. Staying positive is like a muscle: it's only weak when you don't use it. So, recognize how far you have come, be thankful, and praise yourself! What you are doing takes courage, brains, and a great attitude!
Don't give up
Of course, we don't need to tell you that having a back-up plan is not the same thing as giving up. If you absolutely cannot extinguish your dream of studying medicine, then don't give up.
Because graduate-entry med is based on GPA, MCAT, and interview, there's not much you can do with your GPA if you've already completed your degree. If you find you were unsuccessful because you didn't meet the prereqs, you can find courses that are 100% approved by the universities—just ask OzTREKK!
In reality, you can't "strengthen" your application other than retaking the MCAT and doing better (maybe preparing more and understanding you need to be natural and not a robot) in an interview.
If at first you don't succeed, try again! Do what you can (MCAT, practice interview skills, etc.) and try again next year (but not 5 years in a row!). The applicant pool changes each year and you may prove successful against the next round of applicants. The applicant pool changes each year and you may prove successful against the next round of applicants. Because it's all ranking, you could rank higher.
Tips from other applicants
Retake the MCAT
Doing extracurricular activities or "plumping" your resume will not help as this is not part of the assessment process
Get some interview perspective, but not strict training.
Do you have any tips for students waiting to hear about their med school application results? Let us know!
This article was updated June 2, 2023.
*