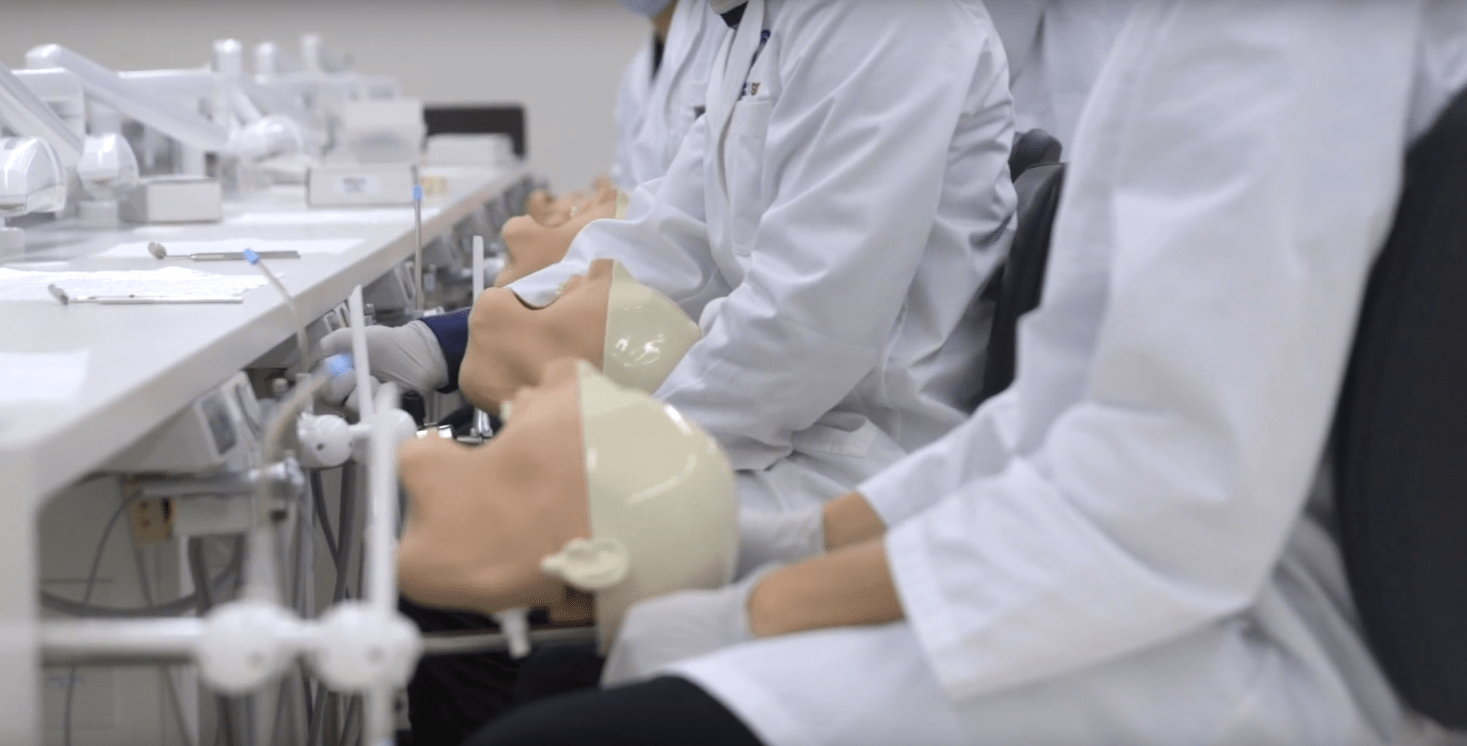 Day in the life of a UQ dentistry student
Are you considering studying dentistry? Then you should meet former OzTREKK student Sean Choi!
Sean is a Canadian student who began the Bachelor of Dental Science Honours at The University of Queensland Dental School in 2018. Here, he gives you a fantastic overview of what to expect as a dental student. And, let's be honest: It looks incredible!
About the UQ Bachelor of Dental Science program
In the first year of the program, you'll be introduced to dental practice and oral rehabilitation, and complete courses in oral bioscience and biomedical foundations in oral health.
In your second year, you'll spend time in the pre-clinical laboratories Sean talks about in his video. Inside these pre-clinical labs, you'll have their own space and manikins to work on while learning the principles of preventive dentistry, communication and professionalism, and infection control. You'll also have access to state-of-the-art dental technology, like surgical microscopes, portable radiographic equipment, the latest rotary equipment, and advanced dental materials used in clinics today.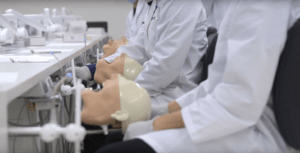 The goal of these pre-clinics for students to learn the early clinical and technical skills required for competency before they start caring for their own patients at the end of second year.
Throughout years three and four, you'll spend an increasing amount of time in clinical settings seeing your own patients. Clinical work includes general dental practice, operative dentistry, orthodontics, pediatric dentistry, periodontics, and prosthodontics.
In your final year, you'll undertake a 39-week placement in a variety of clinical settings, including the OHC, as well as government and Aboriginal and Torres Straight Island health service clinics located throughout Queensland.
Take a tour of UQ Dental School!
Bachelor of Dental Science Honours
Program: Bachelor of Dental Science
Location: Brisbane, Queensland
Intake: February
Duration: 5 years
*
Would you like to learn more about UQ dental school? Do you need help with your application? Contact OzTREKK's Australian Dentistry Schools Admissions officer at dentistry@oztrekk.com for more info!