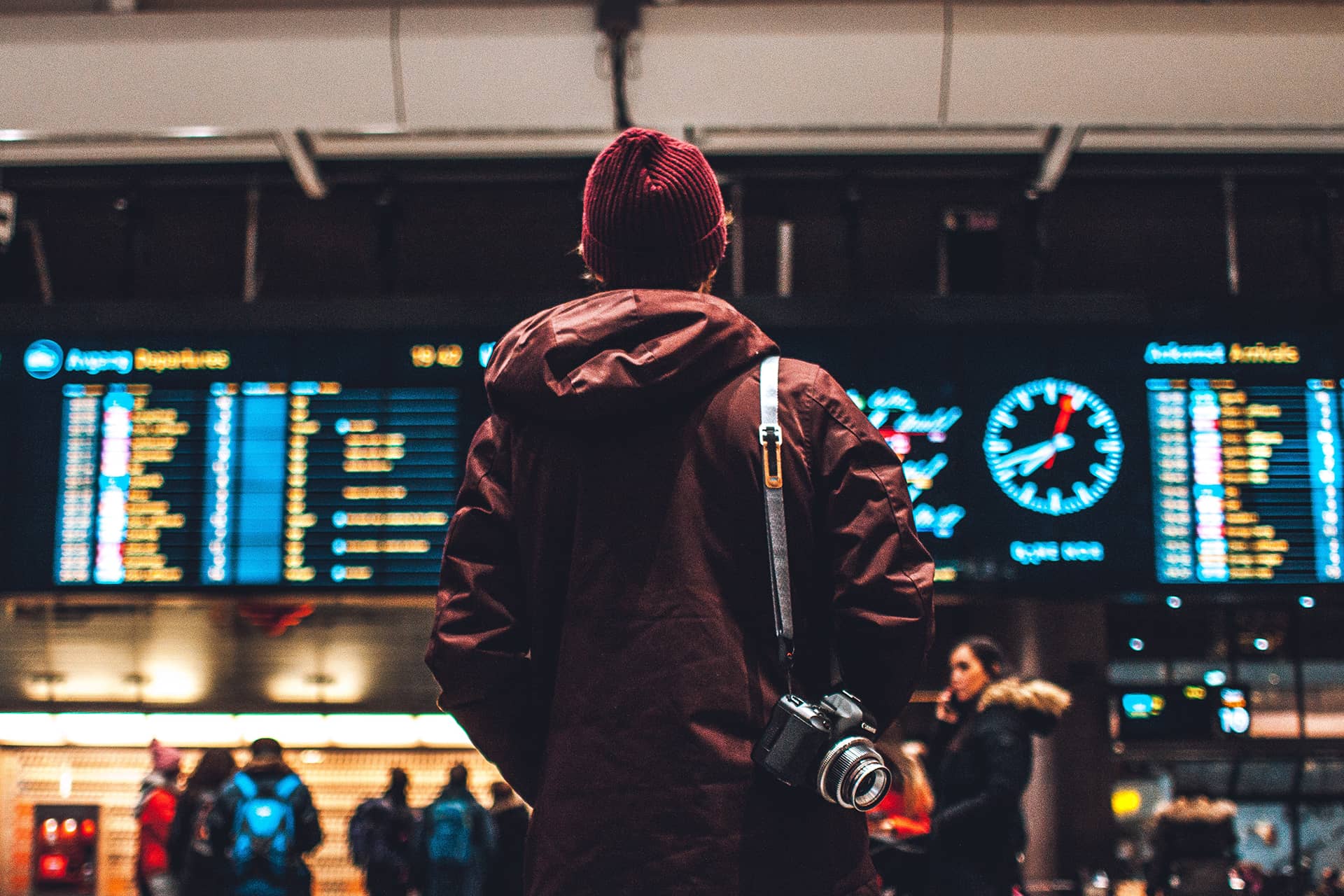 Tips for getting ready to study in Australia
You're getting ready to go to Australia. This is a very exciting time!
It's common to think of the major stuff like getting your student visa, arranging flights, and acquiring accommodation, but there are a few things that sometimes get missed.
Banking
It is recommended that you open a bank account in Australia, either before you leave Canada or as soon as you arrive. #OzTREKKTip: Find out which bank has a branch on your university campus.
Some Australian banks now let international students open an Australian bank account online from overseas up to three months before you arrive—and many OzTREKK students recommend doing this. This way, you can send a wire/telegraphic transfer from Canada to your Australian bank account before you leave home. When you arrive in Australia, the bank will require you to show proof of identification in person at a bank branch.
1. Your letter from the bank after you've opened the account
2. Your passport
3. Your student ID or proof of enrolment
4. Australian mobile number if you have one.
Australia's major national banks include
Transferring Money
As you are well aware, studying internationally does not come cheap.  Every year we see an increasing number of students learning ways to save money on their foreign exchange. Over the last few years, OzTREKK has been a proud supporter of Cohort Go, an Australian company specializing in international student services. Having met with Cohortpay CEO Mark Fletcher a number of times, we can comfortably attest to the quality of their services and their attention to students. The company is incredibly responsive and our students are treated well—as they should be!
Cohortpay is a secure payment platform designed specifically for students that will save you time and money, converting your education expenses at foreign exchange rates usually only available to large corporations. You just need to make a local bank transfer and Cohortpay takes care of your payment from there.
OzTREKK isn't any getting any referral rewards—we just really think this is one of the best solutions available for our students!
Tax File Number (TFN) or Tax Identification Number (TIN)
When you apply for your Australian student visa, make sure that you write down your Transaction Reference Number (TFN/TIN) at the end, and save and print copies of the forms and receipts.
A TFN reduces the tax rate you need to pay, and is required if you plan to work in Australia and for lodging tax returns. International students who are enrolled in a course that is longer than 6 months are considered residents for tax purposes.
Organizations such as banks, financial institutions and employers are entitled to ask for your TFN. For more information about TFNs and to apply, go to the Australian Taxation Office (ATO) website.
It may be necessary for you to file a tax return with the Canadian government for the year(s) you were studying in Australia. Visit the Canada Revenue Agency for more information.
Travel Register
It's important to think about safety when travelling and while you might be lost in the thrill of it, it's crucial to take the right precautions. A great idea is your national travel register.
Even if you don't register and you need emergency consular assistance while in Australia/travelling, the Government of Canada will still help you.
You do not need to register for Registration of Canadians Abroad to receive consular services. The Canadian Consular Services Charter outlines the assistance the Government of Canada can provide in an emergency situation.
The Government of Canada strongly recommends that all Canadian citizens travelling or living abroad sign up for Registration of Canadians Abroad. It allows the government to contact you to provide important information in advance of an emergency abroad and to send you information on how to stay safe and secure as you travel.
The decision to travel is your responsibility, so remember to
find the location and contact information for the Canadian embassy or consulate closest to your travel destination. Always keep this information close at hand while travelling in case you need emergency assistance. P.S. They're on Facebook, too.
alert your university and your family in Canada of your address in Australia as soon as possible.
*
Stay tuned for more OzTREKK Predeparture Prep Tips! Questions or concerns? Contact us at

[email protected]

!