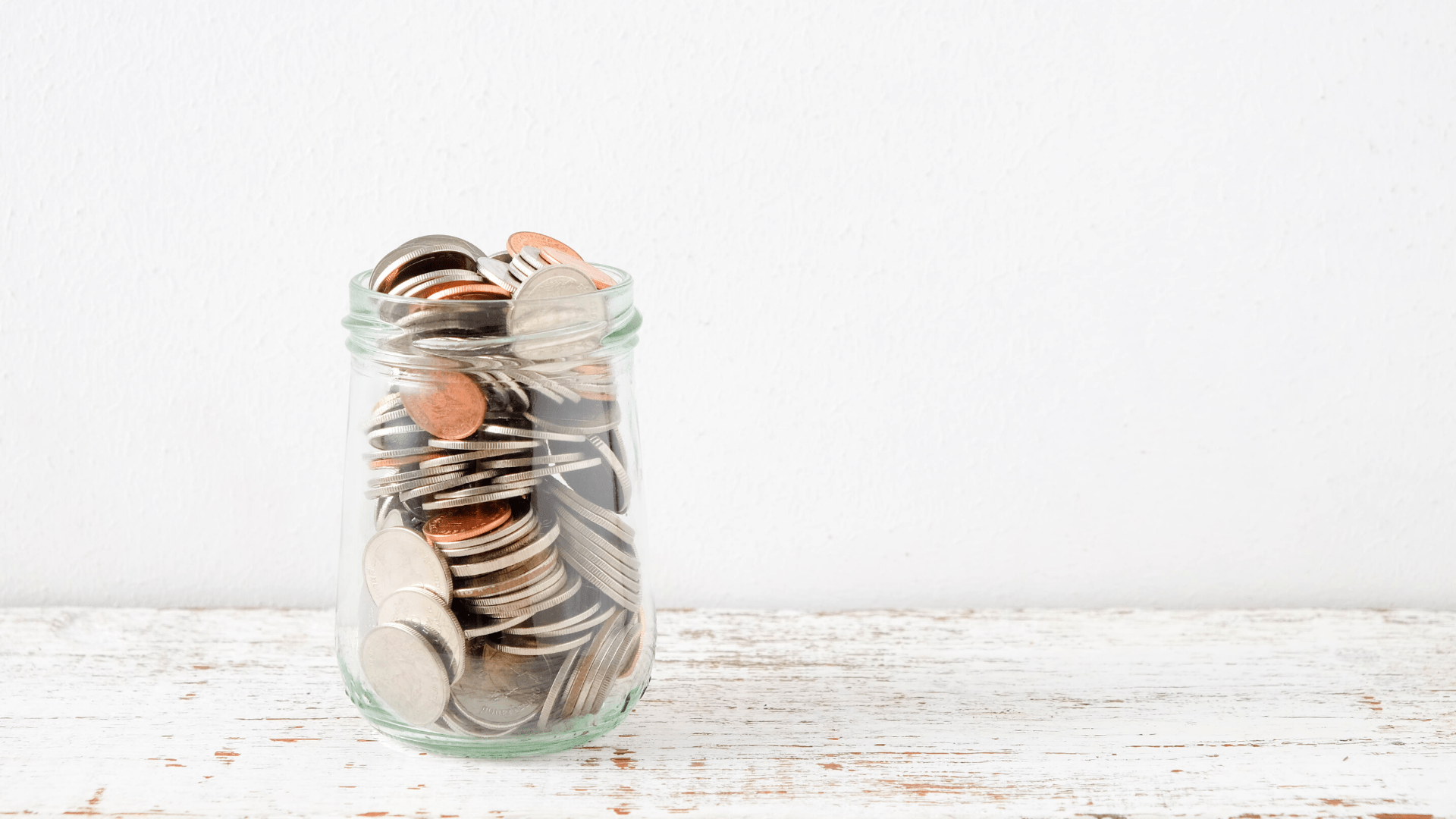 How expensive is it to live in Australia?
It's challenging to advise students how much it will cost for one year of living expenses, as it depends on where you wish to live and your lifestyle and spending habits.
Generally speaking, the cost of living in Australia is comparable to Canada; however, most OzTREKK students find that living in Australia is more expensive than living in North America, especially clothing and dining out. Some have said the costs are similar to living in Toronto or Vancouver.
We suggest you estimate $25,000 – $35,000 per year in living expenses, but of course, it depends on the location and your spending habits. Cities like Melbourne, Sydney, and Brisbane are more expensive.
According to Australian Government records, the average international student in Australia spends approximately AUD$450+ per week on living expenses. This figure really depends on the city in which you live, whether you live on campus, just off campus or in a less expensive suburb near your university, and how frugal may or may not be in spending your cash!
As an international student in Australia, we recommend you factor in the following estimated costs:
Tuition: Know the cost per year and the cost per program in Australian dollars (as outlined on your offer letter). Note that tuition fees will increase each year of your program.
General living costs: Single – AUD$21,041 per year; partner or spouse – AUD$7,362; child – AUD$3,152
Travel: Variable (shop around!) CAD$3,200 — CAD$4,500+
Overseas Student Health Cover (OSHC): Approximately AUD$1,000 – $1,300 for 12 months for a single person (varies by provider)
Australian student visa application fee: AUD$650 (one-time fee, as of 2022)
Of course, you must include things like internet, phone, clothes, activities, food, etc. The Australian Government has a very handy Cost of Living Calculator so you can choose your city and your living arrangements to get a ballpark idea of what you'll be spending per month.
Updated Dec. 13, 2022
*
Need more moving-to-Australia tips? Contact OzTREKK!