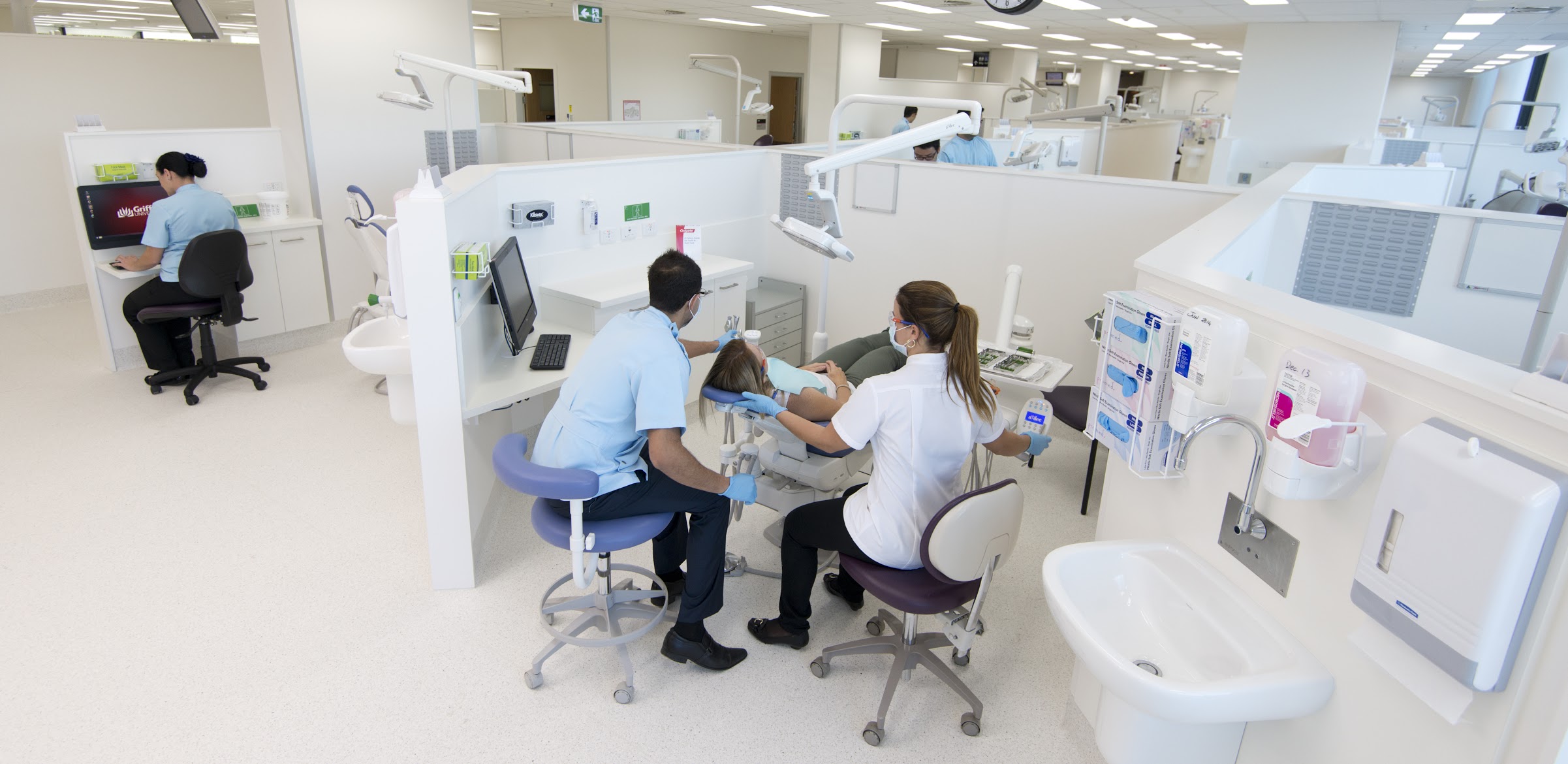 OzTREKK student wins Griffith University 2021 Golden Key International Honor Society Scholarship
Two Griffith University dentistry students have been named recipients of 2021 Golden Key International Honor Society Scholarships.
Third-year Bachelor of Dental Health Science student Tiarnee Iddles was awarded a 2021 Undergraduate Achievement Scholarship, while Master of Dentistry candidate (and former OzTREKK student!) Monica Galvin received the 2021 Graduate Scholarship.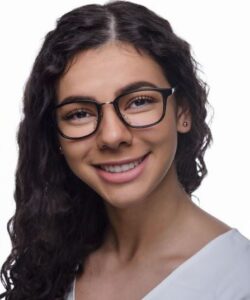 Growing up in country Queensland, Tiarnee saw a large proportion of people living in rural areas did not have access to regular health care.
"Prior to studying dentistry, I completed a speech pathology degree and after graduating I jumped at the opportunity to work remotely," Tiarnee said.
"In that time, I travelled via light aircraft for outreach visits to places like Oodnadatta and Coober Pedy, with patients primarily coming from Ngadjuri and Andyamathanha country.
"During these trips I became extremely interested in how dentition can impact articulation disorder due to deformities in the teeth or palate, and also the management of adults with head and neck cancer, which led me to study dentistry."
When she graduates, Tiarnee plans to integrate both degrees to offer holistic care to her patients. She has also gained a position with the Royal Australian Army as an undergraduate dental officer.
Monica, who hails from Canada's capital, Ottawa, is conducting research in the field of orthodontics and quality of life metrics and said the scholarship will help further her studies.
"It has been my long-term dream to become a dentist," Monica said.
"This award has provided me with encouragement to continue working hard towards my academic goals.
"Seeing all that former scholarship recipients have accomplished reminds me to keep striving hard, so that I can also make a valuable contribution to our global society. "
The Golden Key International Honor Society is the world's largest collegiate honour society for graduate and undergraduate students and the scholarships are awarded to undergraduates who embody the values of strong academics, leadership and service, and postgraduates who plan to use their postgraduate degree to change the world.
Griffith Honours College helps students and past students apply for prestigious opportunities to further their academic careers, providing support through the application process.
Learn more about Griffith University scholarships!
About Griffith Dental School
Griffith Dental School has state-of-the-art, special-purpose dental facilities and modern laboratories, including a commercial dental lab in a new $150-million purpose-built Griffith Health Centre.
As a Griffith dentistry student, you will have the opportunity to undertake community placements in state schools, rural and remote communities and in Indigenous and aged care. Completing Griffith's Bachelor of Dental Health Science and the two-year Master of Dentistry program provides the education and skills you need to apply for registration as a dentist!
Program: Bachelor of Dental Health Science/Master of Dentistry
Location: Gold Coast, Queensland
Intake: February
Duration: 3 years & 2 years
Application deadline: TBA. For the 2022 intake, applications closed September 23, 2021. You are encouraged to apply as early as possible.