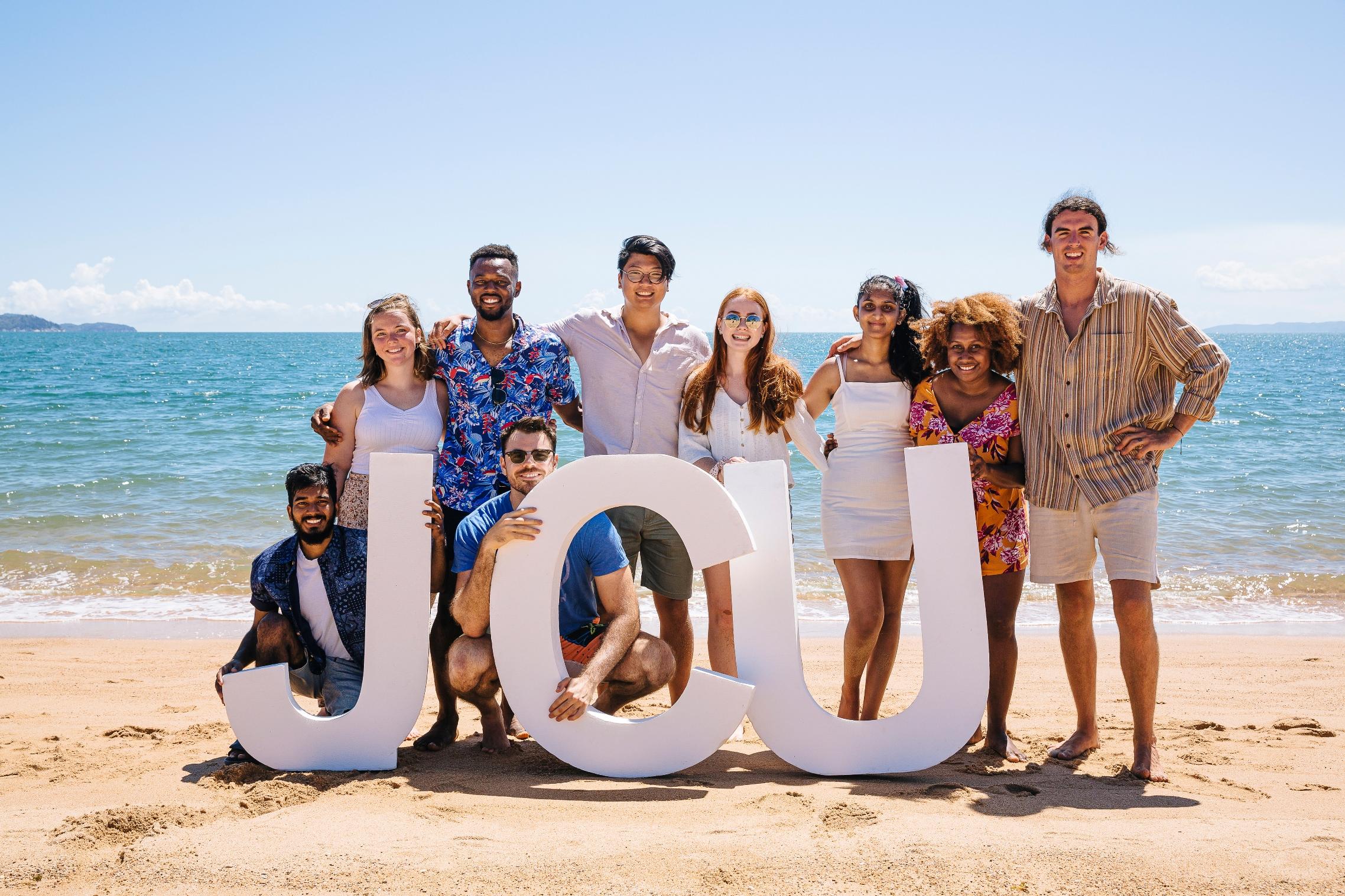 JCU offers $5,000 grant for new international students
Studying at university is an investment in your future.
When preparing your budget, you should factor in all your possible expenses, including Overseas Student Health Cover (OSHC), student services and amenities fee, textbooks, study materials, living expenses, and any additional expenses associated with clinical placements, internships and fieldwork.
To help offset these costs, James Cook University is offering the AU$5,000 Warm Welcome Relocation Grant to international students who are new to the uni.
JCU Warm Welcome Relocation Grant AU$5,000
Eligible international students
Commencing international students
International students who commenced online courses in internal mode* offshore because they were not able to travel to Australia in 2020 or 2021.
*Courses must be CRICOS registered
Payment details
The relocation grant payment will be made to eligible students the week following the JCU International Orientation for the study period in which they commence. Attendance at the JCU International Orientation is a requirement of the relocation grant. Students who are unable to attend the JCU International Orientation must attend a one-on-one orientation appointment with International Student Support, and will be paid after the census date for their commencing study period.
Terms, conditions, exclusions
If a student withdraws prior to census date, $5,000 will be withheld from the commencement deposit
Available for 2022 only
Payment of the grant remains at the discretion of the university
JCU Warm Welcome Relocation Allowance AU$2,000
JCU is also offering AU$2,000 relocation allowance to international undergraduate and postgraduate coursework students returning to Australia and commencing HDR students.
Eligible international students
International students who have undertaken a leave of absence or had "results withheld" due to the Australian border closures (Including returning HDR students) (March 2020 – December 2021)
Continuing international students who studied at JCU Townsville or Cairns offshore during 2020 or 2021 and are relocating to Townsville or Cairns
Commencing international HDR students
The allowance payment will be made after registering in person with JCU International Student Support following arrival to Cairns or Townsville. The one-off payment will be processed in the next fortnightly payment run.
About James Cook University
One of the world's leading institutions focusing on the tropics, James Cook University is surrounded by the spectacular ecosystems of the rainforests of the wet tropics, the dry savannahs, and the iconic Great Barrier Reef. JCU's unique location enables students to study in a diverse physical environment unparalleled by any university in the world.
Canadian students at JCU love the fact that they can study exceptional professional degrees in a beautiful, natural environment. JCU programs are hands-on and academics work closely with industry leaders to ensure degrees prepare you for "real world" careers, especially those focused on rural and remote health.
Some of the most popular study areas among Canadian students include medicine, dentistry, law, nursing, occupational therapy, pharmacy, physiotherapy, public health, sciences, and teaching.
*