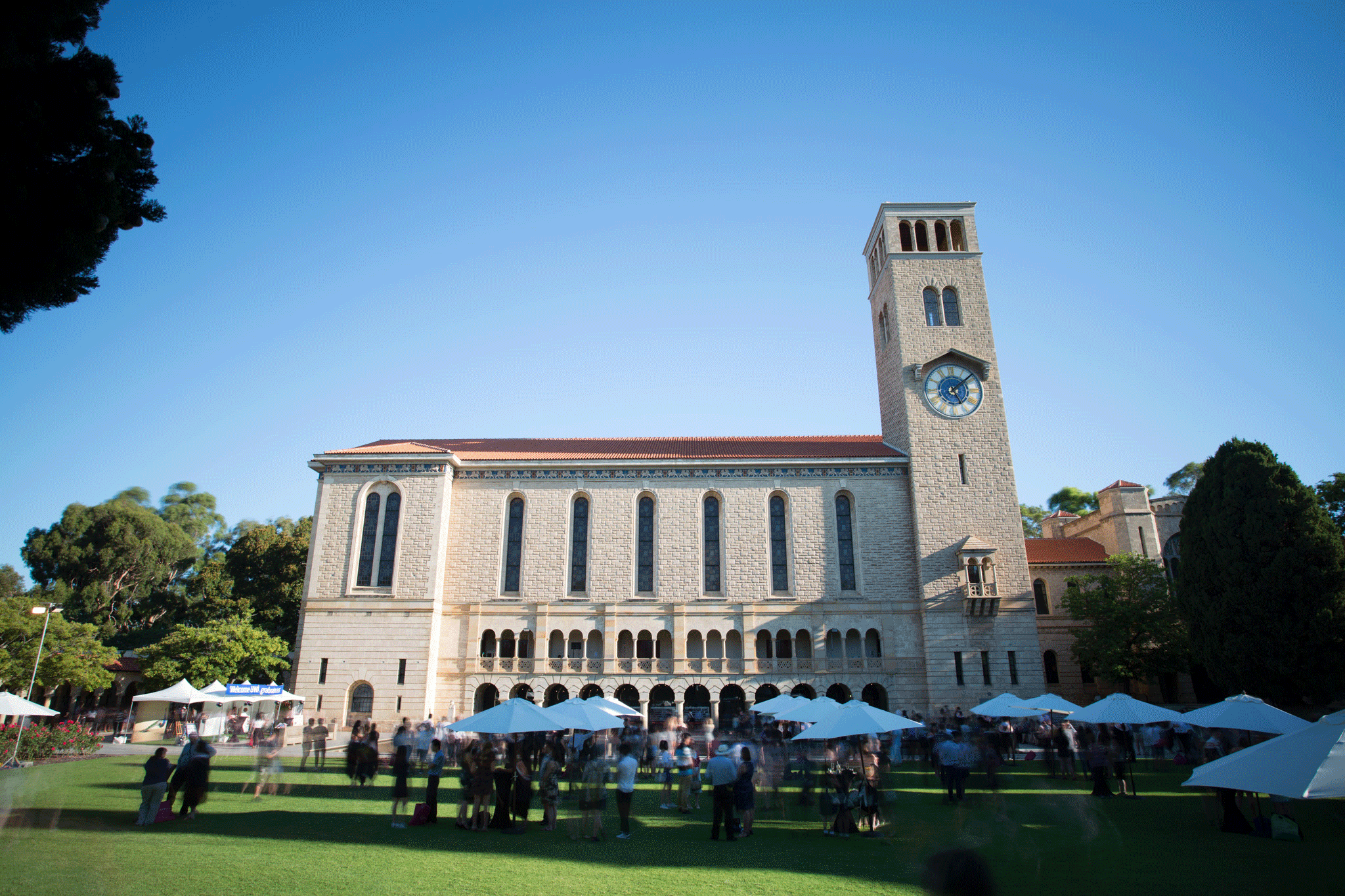 Western Australia borders opening February 2022
We've got great news for all of you planning to attend the University of Western Australia in 2022!
Western Australian Premier Mark McGowan recently confirmed the next steps of the Safe Transition Plan with WA's interstate and international borders to open from February 5, 2022.
Depending on personal circumstances and the travel options available, it may not be possible for all students to attend in person right away. Recognizing this, UWA has announced that semester 1 will be a transitional semester for international students. The university will continue to offer semester 1 units online to ensure students have a smooth and easy transition. If students choose to arrive in Perth after the start of semester, they will be able to attend lectures on campus.
UWA is committed to support international students' arrival and orientation to ensure they get off to a good start with their studies and living in Perth. The university has also developed FAQs to assist students with their plans to travel to campus and will continue to update these as the situation unfolds.
Let us know if you have any questions about studying at the University of Western Australia! Contact us at info@oztrekk.com or call toll free in Canada at 1-866-698-7355.