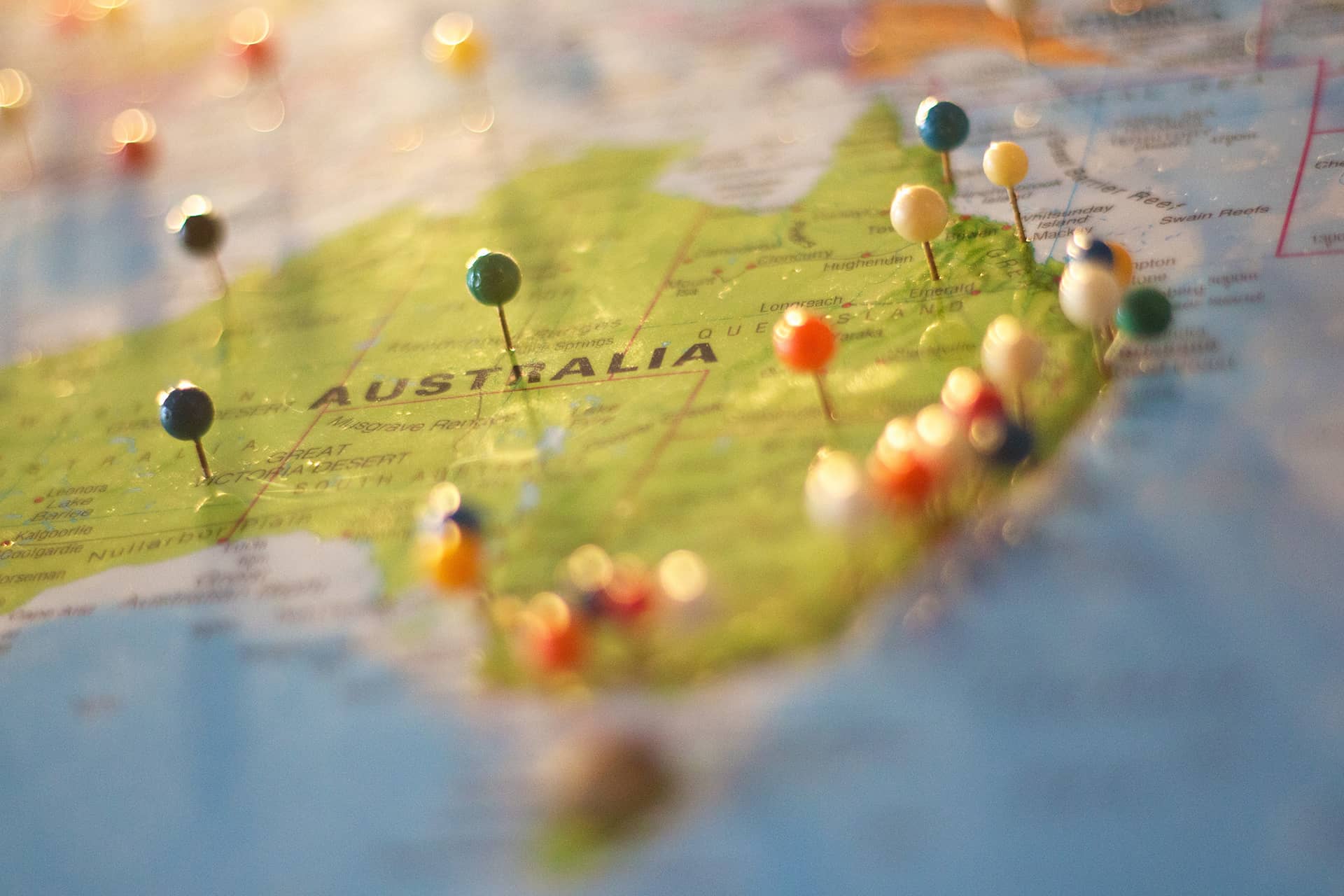 New working restrictions for international students studying in Australia in 2023
Working as many hours as you want while studying in Australia? Sounds pretty good, right?
At the Jobs and Skills Summit held at the beginning of September 2022, the Australian Government discussed several issues affecting international students, including student visa working hour restrictions.
The government stated that the number of hours that international students can work will be capped again in June 2023, reversing the temporary relaxation of restrictions announced January 2022. Originally, the Australian government relaxed working hour restrictions ​​​​​to address workforce shortages.
No decision has been made regarding the new cap to be announced in June 2023.
What are the current working restrictions for international students?
Because of the temporary relaxation of work restrictions, international students may work unlimited hours in any industry until June 2023.
What were the previous working restrictions for international students?
Before the temporary relaxation of working restrictions, you were permitted to work up to 40 hours per fortnight (every 2 weeks, starting on a Monday) when your course is in session.
During your study breaks, you may work unrestricted hours or more than 40 hours per fortnight if the work is part of your course (i.e., it is a registered part of your course that is mandatory).
Students completing a master's degree by research or a doctoral degree (PhD) do not have work restrictions.
Your spouse or common-law partner (dependents) have permission to work unrestricted hours once you (the primary student visa holder) have started your course.
Should you get a job while studying in Australia?
Are you considering getting a part-time job while you're studying? Of course, you're aware that we don't recommend depending on a part-time job to support your essential costs such as tuition, housing, utilities, food and travel. But if you'd like to work to cover extracurricular costs like shopping and travel—and you feel you can handle both working and studying—by all means, go for it.
Just keep in mind that the money earned is not to be your only source of income for tuition or living expenses.
Original story via Insider Guides.
To stay informed on migration news and updates, consult the Department of Home Affairs Website.
Do you have any questions about your work rights as an international student in Australia? Send us an email at info@oztrekk.com. We're here to help.