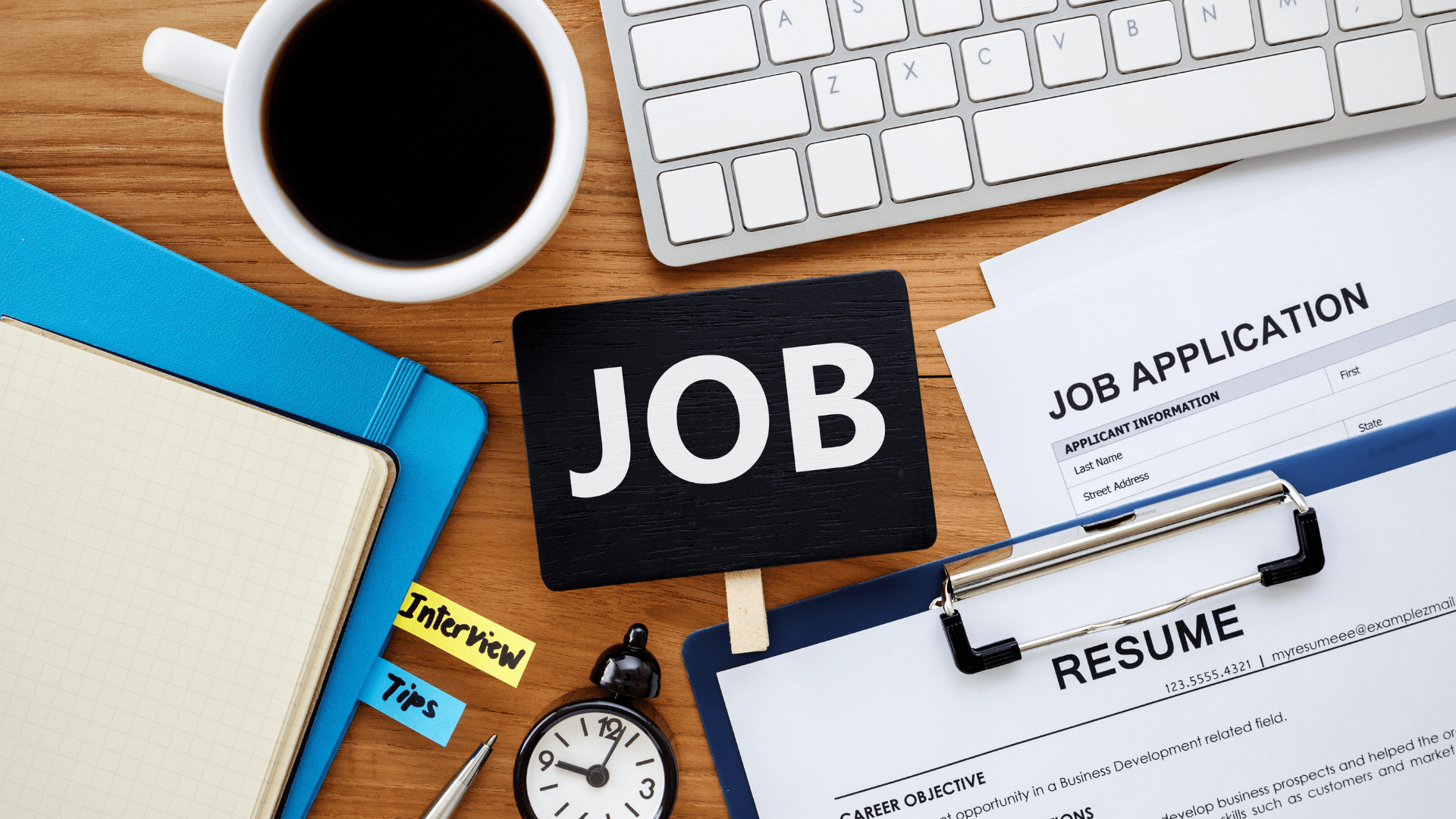 Australian Government increases post-study work rights for international students
Great news! The Australian Government has recently announced a boost in post-study work rights for international students.
According to a recent joint media release with the Hon Jason Clare MP, the the Australian Government has announced that it will increase the duration of post-study work rights of international students to strengthen the pipeline of skilled labour.
Post-study work rights for select degrees in areas of verified skill shortages will be increased from
2 years to 4 years for select bachelor's degrees;
3 years to 5 years for select master's degrees; and
4 years to 6 years for select PhDs.
A working group will be established to advise the Ministers for Home Affairs and Education on the development of this and other relevant issues.
Members of the working group will include representatives from the Council of International Education, the National Tertiary Education Union, Universities Australia, and the Departments of Home Affairs and Education.
The group will report to Ministers by 28 October 2022.
International education will also benefit from the $36.1 million the Government will invest in visa processing to support 500 surge staff over the next nine months.
Minister O'Neil also announced that work hours for international students will be capped again in June 2023 following feedback from stakeholders.
The number of hours will be subject to consultation with a view to striking the right balance between work and study.
See the Australian Government's original article.
*
Do you have any questions about working in Australia after your studies? Would you like to study in Australia? Let us know! Send us an email at info@oztrekk.com or call us toll free at 1-866-698-7355.