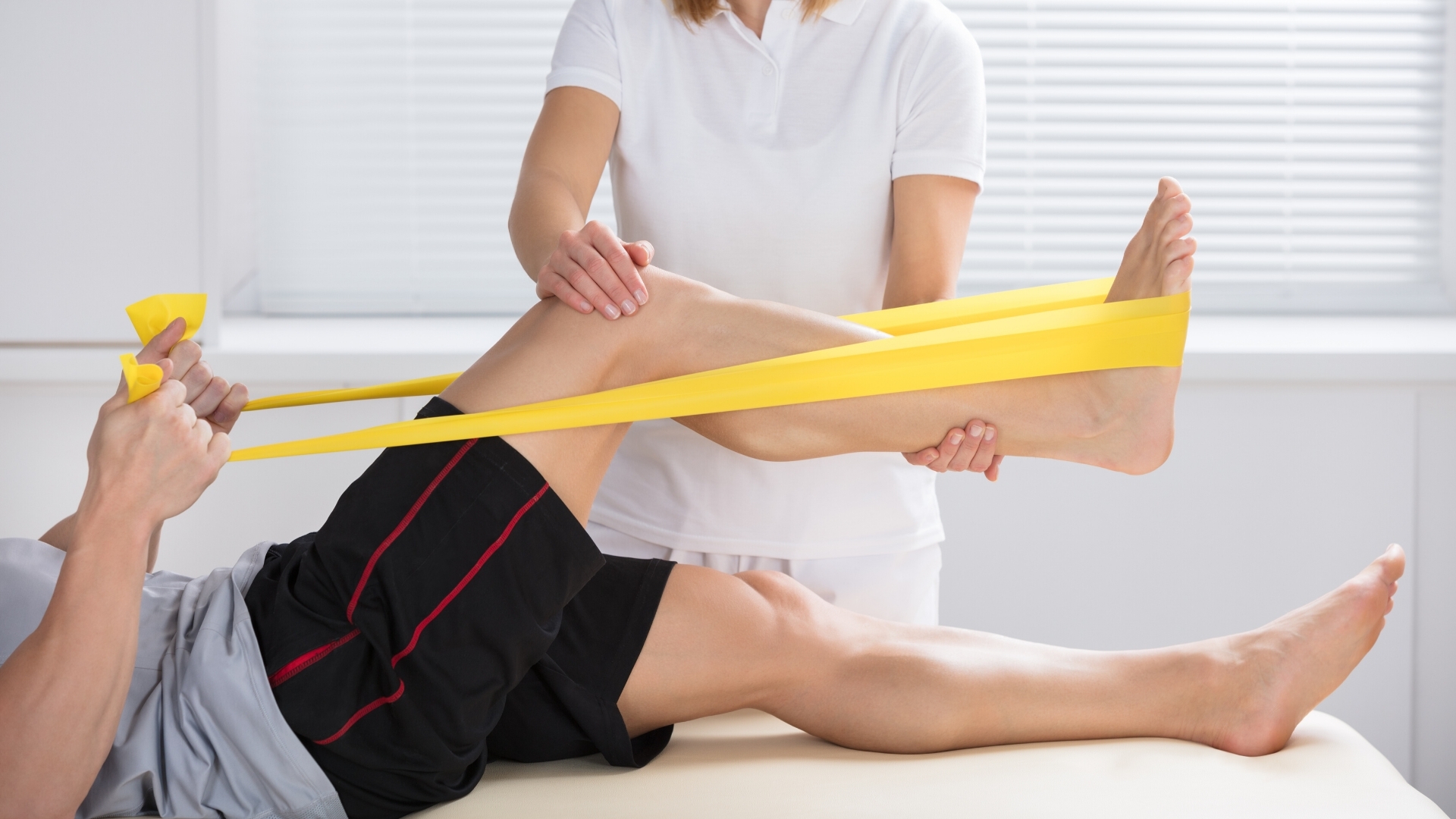 University of Sydney announces new Doctor of Physiotherapy
Thinking of becoming a physiotherapist? The new University of Sydney Doctor of Physiotherapy degree might be for you!
The new Doctor of Physiotherapy (DPT) is a three-year professional qualification that includes advanced clinical training and streamlined entry requirements.
This degree will replace the Master of Physiotherapy (final intake is in 2023), and will become Sydney's main postgraduate physiotherapy offering from 2024.
From Master of Physiotherapy to Doctor of Physiotherapy
The University of Sydney decided to replace the Master of Physiotherapy with a Doctor of Physiotherapy as it involves a better model of clinical experience, enabling better integration and ongoing development of theoretical knowledge, clinical skills, and clinical reasoning.
The new curriculum breaks down the barriers and integrate the clinical areas of physiotherapy practice using a programmatic assessment of learning approach and larger units of study.
As a Sydney DPT student, you'll develop current and future-focused competencies of beginning health practitioners within the three-year program structure.
Research
As the new Doctor of Physiotherapy is a three-year extended master's degree, it includes a high level of hands-on training and evidence-based practice, and requires advanced and integrated understanding of a complex body of knowledge in the field.
While this is not a research degree, as a level 9 program at Australian Qualification Framework (AQF-9), it requires graduates to
gain the knowledge of research principles and methods applicable to the discipline and its professional practice, and
plan and execute a substantial research based project, capstone experience and/or professionally focused project.
Clinical Placements
You'll undertake clinical placements at urban public and private clinics and rural health settings including, but not limited to, rehabilitation, acute care, ambulatory care/outpatients and community/general care.
Career Opportunities
Physiotherapists take on different responsibilities such as direct client care, education, research, management advisory, regulatory or policy development roles.
Hospitals
Private practices
Sports facilities
Schools and universities
Public health organizations
Community centres
Aged-care facilities
Workplaces
Sydney Doctor of Physiotherapy Fast Facts
Program: Doctor of Physiotherapy
Duration: 3 years
Semester intake: February/March
Application deadline: October 30 each year; you are encouraged to apply as early as possible.
Admissions requirements: There are no prerequisite knowledge requirements. To be eligible to apply for the Doctor of Physiotherapy, you must have a completed undergraduate degree from a recognized university with a minimum GPA of 2.7/4.0 (approximately 70% +).
For qualifications awarded outside Australia, equivalencies and entry requirements are determined based on the country, institution, and qualification. Please contact OzTREKK for details.
*
Would you like more information about the University of Sydney DPT? Please contact OzTREKK's Physiotherapy Admissions Officer at physio@oztrekk.com. We're here to help!