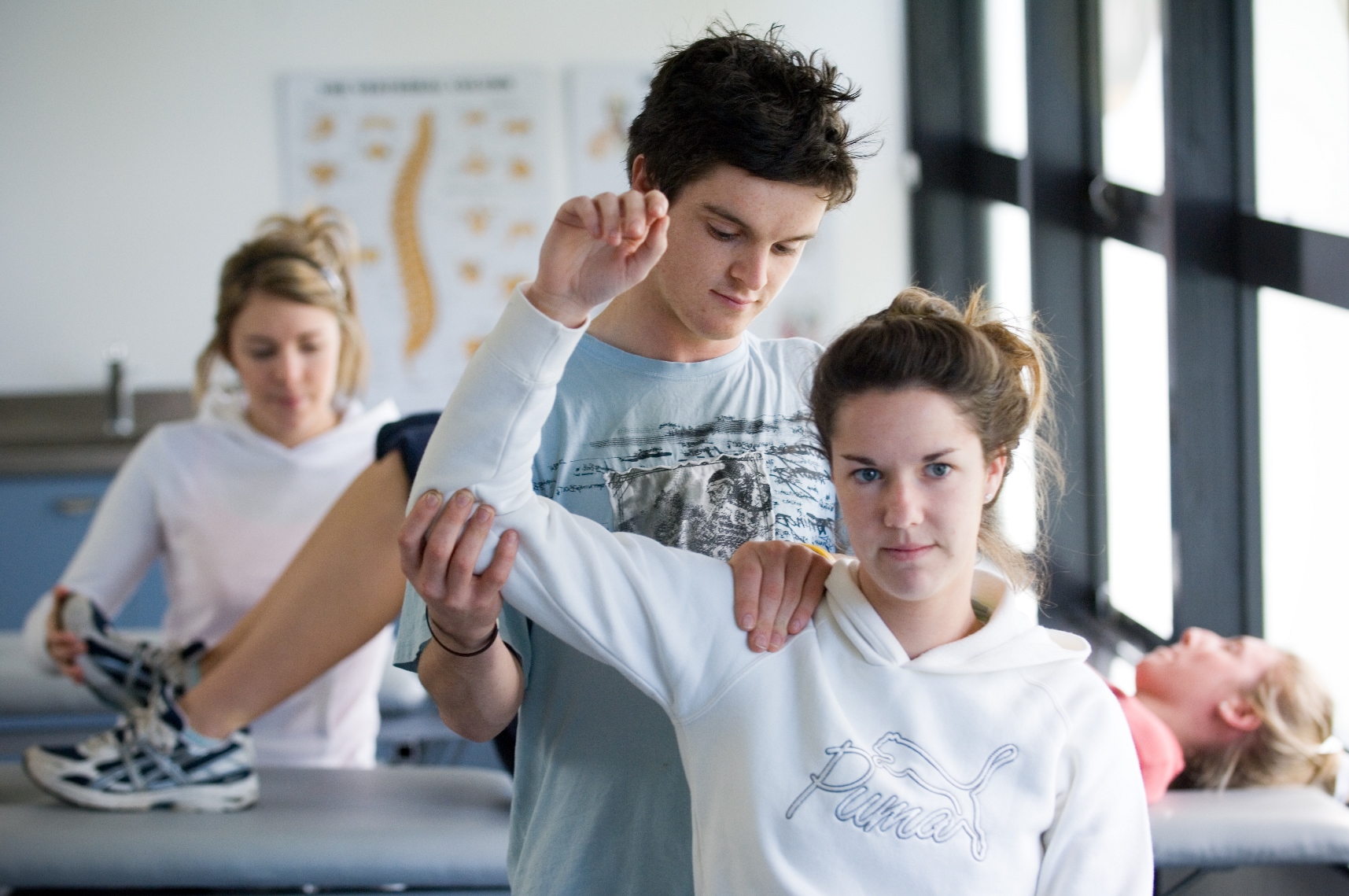 Monash University offers new Doctor of Physiotherapy degree
We have an announcement. Drum roll, please!
Monash University has opened a brand-new Doctor of Physiotherapy (DPT) program and applications for the 2–2020 intake (July 2020) are now open for our Canadian students!
Knowing there are limited seats available in physiotherapy programs across Canada and Australia, we are always thrilled when a new program opens, as this creates greater opportunity for our students. However, when a university that is ranked 58th in the world (QS World University Rankings 2020) opens a new physiotherapy program, to say we are thrilled would be an understatement.
So, let us fill you in!
What is the Monash DPT?
The Monash DPT is an extended 3-year master's-level program, training you beyond your typical entry-level physiotherapy requirements. Your extra year of studies will allow you to develop skills in leadership, business, education, and advocacy. Your final year will even allow you to take on an independent research project.
Practical Experience
 The DPT allows students to gain hands-on experience through a variety of methods:
Work Integrated Learning – Shadowing in private practice, hospital, and aged-care facilities.
Simulations
Clinical Placement – four 5-week placement opportunities through Monash partners, such as Monash Health, Kingston Rehabilitation, private practice, Peninsula Health and Alfred Health.
Focus on Allied Health
Monash University's DPT program will be offered through their Peninsula Campus, which has become a specialist precinct for allied health, primary-care education, and research. You'll be in a melting pot with others who are also passionate about health.
Mornington Peninsula
One of the perks of studying internationally is experiencing a new country. At the Peninsula Campus, you'd only be an hour's drive from Melbourne if you're looking for some big city life. However, the Mornington Peninsula is an outdoor enthusiast's dream and will allow you to experience many of the things Australia is known for. Within a 30-minute drive, you can test out your surfing skills, wear out your hiking boots, experience a farm-to-table meal at its finest, or enjoy a cold brew with a view.
Monash DPT 411
If you can see yourself flying off to the Monash DPT six months from now, it's time to get your application in! Our Australian Physiotherapy Schools Admissions Officers, Lindsay and Molly, will be ready to guide you through the process. Please reach out!
Monash University Doctor of Physiotherapy Program
Program: Doctor of Physiotherapy
Location: Peninsula Campus – Frankston, Victoria
Next semester intake:  July 2020
Duration: 3 years
Total international places: 15
Application deadline: Rolling admissions. We suggest applying early, as places in this program are expected to fill quickly.
Do you have any questions about the Monash DPT program? Contact OzTREKK's Australian Physiotherapy Schools Admissions Officer at rehabsci@oztrekk.com.