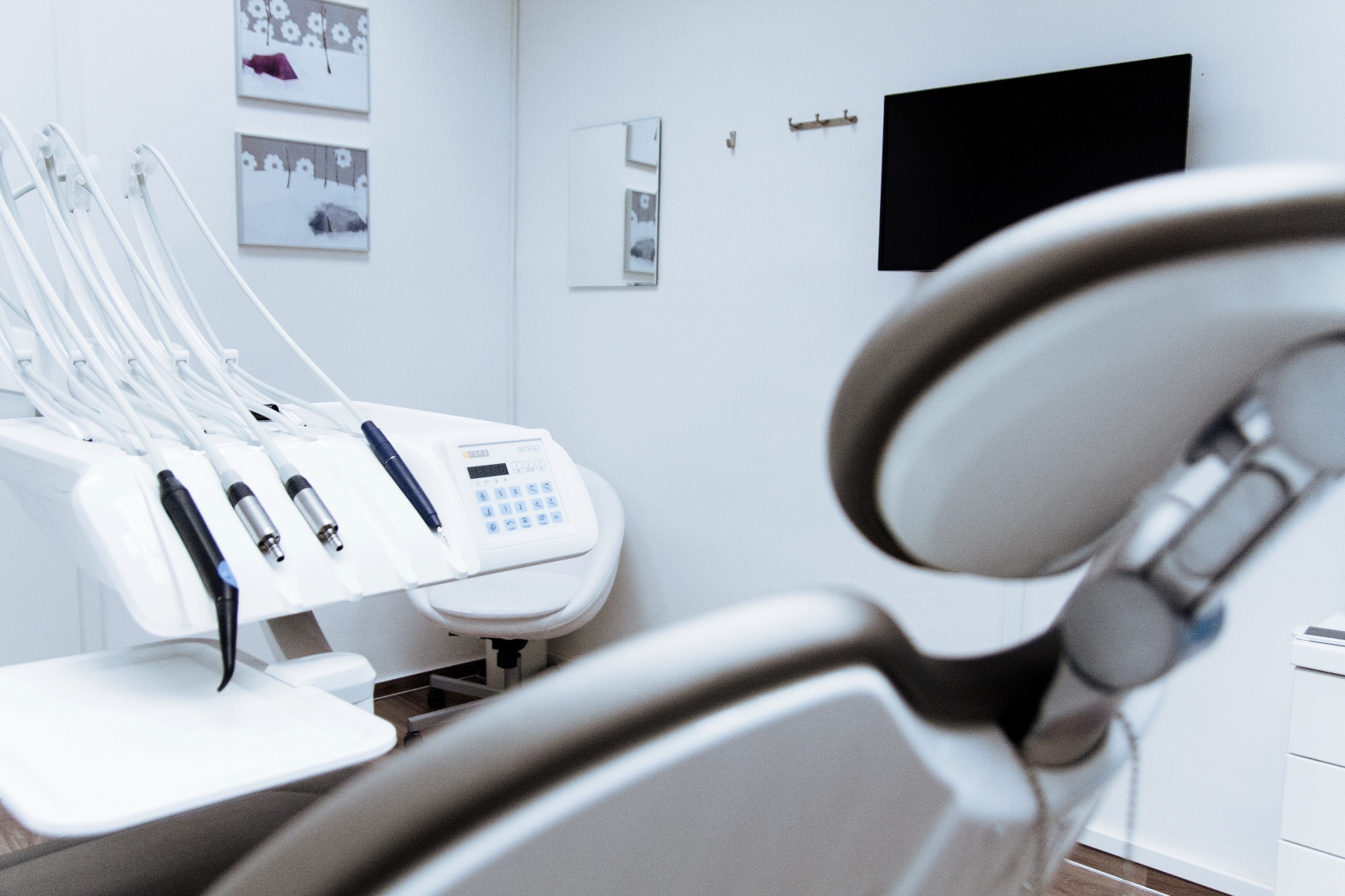 Dentistry: It's a lot more than teeth
Dentistry is not just about teeth. In addition to pearly whites, the profession treats oral and maxillofacial tissues. It's not just about oral health either. It is being increasingly recognised that good oral health is important for good general health.
Dentists play an important role in our communities as primary healthcare providers. They prevent oral diseases and diagnose and treat pre-existing conditions. They take on many roles, including family dental practice, high-tech implants and restorative procedures, and they may work with medically or socially-disadvantaged patients.
Dentistry is the art and science of managing all aspects of oral health and function for our communities.
Why study dentistry?
Dentistry might be right for you if you are up for a challenging profession that combines a high degree of manual dexterity and precision with a thorough understanding of craniofacial biology and pathology, and excellent communication skills. It would set you up the be a leader within oral health teams and to diagnose and carry out treatment plans for each patient's oral needs.
If you are considering a career as a dentist, you should be prepared for lifelong learning to maintain your practicing standards.
Already interested in dentistry?
If you're already considering dental school, a great option is the University of Otago. Located in Dunedin, this is New Zealand's only dental school and is their National Center for Dentistry.
The Otago Faculty of Dentistry is ranked 34th-best dental school in the world (2019 QS World University Subject Rankings), so you know you are getting the highest quality research, teaching, and clinical expertise.
As a dental student at the University of Otago, you would learn
the scientific foundations in anatomy, physiology, and oral biology;
about public health dentistry and how to develop your communication skills;
clinical skills, first in simulation classes in the faculty's cutting-edge simulation laboratory, and then in-patient sessions;
about a wide range of clinical dental disciplines including prosthodontics and clinical cariology, endodontics, periodontics, paediatric dentistry, orthodontics, oral medicine, oral surgery, and special-needs dentistry
As a graduate, there are opportunities in private, general, specialist or hospital-based practice.
Studying Dentistry at the University of Otago
Otago's 5-year, undergraduate Bachelor of Dental Surgery program is a great option for post-grad students as they may be eligible to complete the program in 4 years. Otago is the only accelerated 4-year option for our students with a degree and without a DAT.
Program: Bachelor of Dental Surgery
Location: Dunedin, New Zealand
Next available intake: February 2021
Duration: 4 – 5 years
Application deadline: TBA. Applications for the 2020 intake closed September 13, 2019.
*