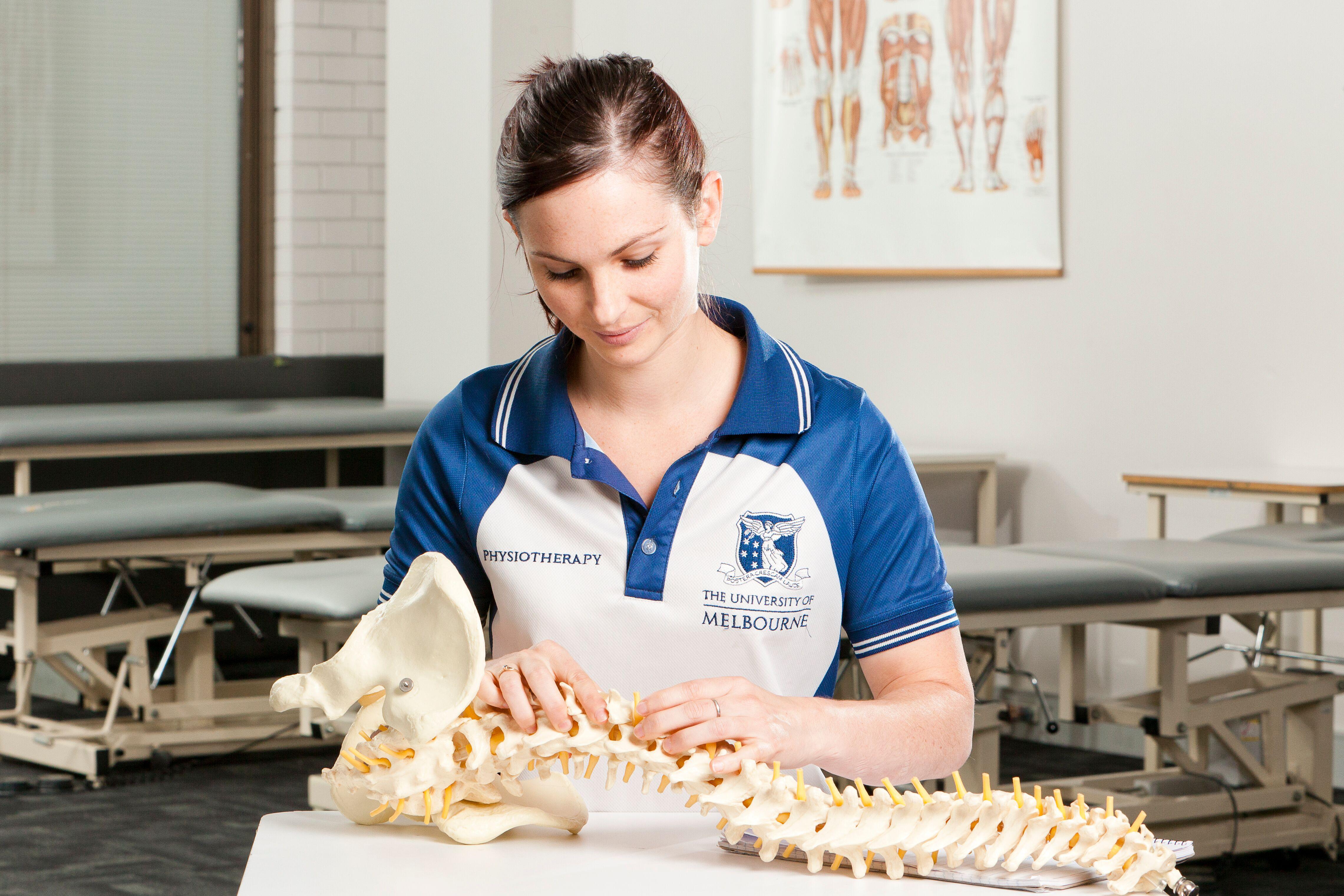 University of Melbourne Doctor of Physiotherapy celebrates 10 years
The University of Melbourne Doctor of Physiotherapy recently celebrated its 10-year anniversary of graduation. The DPT program commenced in 2011 with its first graduation cohort celebrated in December 2013, which included many Canadians!
The Doctor of Physiotherapy draws on the University of Melbourne's reputation for excellence in teaching and research to inspire and enable students to become outstanding physiotherapists ready to excel as world-class leaders in their chosen field.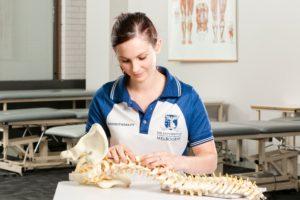 The university's rehabilitation courses are developed and delivered by leaders in health education through the Melbourne's connections with hospitals, research institutes and the public and private sectors in Australia and overseas. DPT students study at the Parkville campus in the heart of the Melbourne Biomedical Precinct, a leading global research and teaching hub, which will provide you with a stimulating learning environment and enriching opportunities.
About the Doctor of Physiotherapy
Program: Doctor of Physiotherapy (DPT)
Location: Melbourne, Victoria
Duration: 3 years
Semester intake: February
As a Doctor of Physiotherapy student, you will be a part of an active and energetic cohort of peers. Your interest in the human body and its abilities will be shared and supported by a diverse
group of fellow students with a wide range of backgrounds, education and experiences.
You'll experience the inner workings of the clinical schools and world-renowned facilities of the Melbourne medical precinct. Throughout your training, you will have access to unrivalled opportunities across a range of specialist areas such as cardio respiratory, pediatrics, musculoskeletal, and neurological physiotherapy practice.
The day-to-day experience
Throughout your three years of study, you will spend time both on and off campus completing clinical rotations with university partners and learning directly from experienced practitioners and leading researchers in your field.
As you move between campus life to clinical rotations, you will regularly be exposed to a range of diverse practice areas. This will allow you to expand your knowledge of the skills required to excel in the field, both from an academic and industry standpoint.
Learning mode
Research and evidence-based learning will direct you throughout the program. With a mix of individual and group assessments, written and oral presentations, and skills-based assessments, your learning will focus on developing both the breadth and depth of your knowledge in this field of study.
Clinical Placement Opportunities
Throughout the program, you can partake in clinical and research opportunities that will enhance your overall learning experience and increase your professional skills.
If you have hospital work in mind, cardio-respiratory components and other dedicated areas in physiotherapy are offered throughout clinical practice rotations. This assists graduates to enter the industry who are well equipped to handle the rigours that medical professionals face.
This degree is focused on providing you with as much private practice experience as possible. With this significant exposure, you will have the opportunity to develop a better understanding of what future path may best suit you.
With developments in indigenous, mental and remedial health, the University of Melbourne is proactively devising more ways to get its medical and health students in front of increasingly complex patients. Students who take advantage of these opportunities are more prepared to deliver effective care in a smarter way.
OzTREKK Physiotherapy Eligibility Pre-assessment
If you are thinking about going into physiotherapy, but not sure if you're on the right track with your studies, you can have them pre-assessed by OzTREKK. We work closely with our university partners to determine exactly which prerequisite courses you'll need to complete to be eligible to apply and succeed!
If you're wondering if you're eligible—and if you're competitive—start by sending us your university transcripts. Together, we can cut right through to your best options. Send us a PDF of your unofficial transcripts (must be clear, legible, and have course titles) and we'll be able process your application(s) much faster.
If you have only one semester of anatomy and one semester of physiotherapy, and a 75% GPA, you have all the prerequisites you need to apply to the Doctor of Physiotherapy at the University of Melbourne.