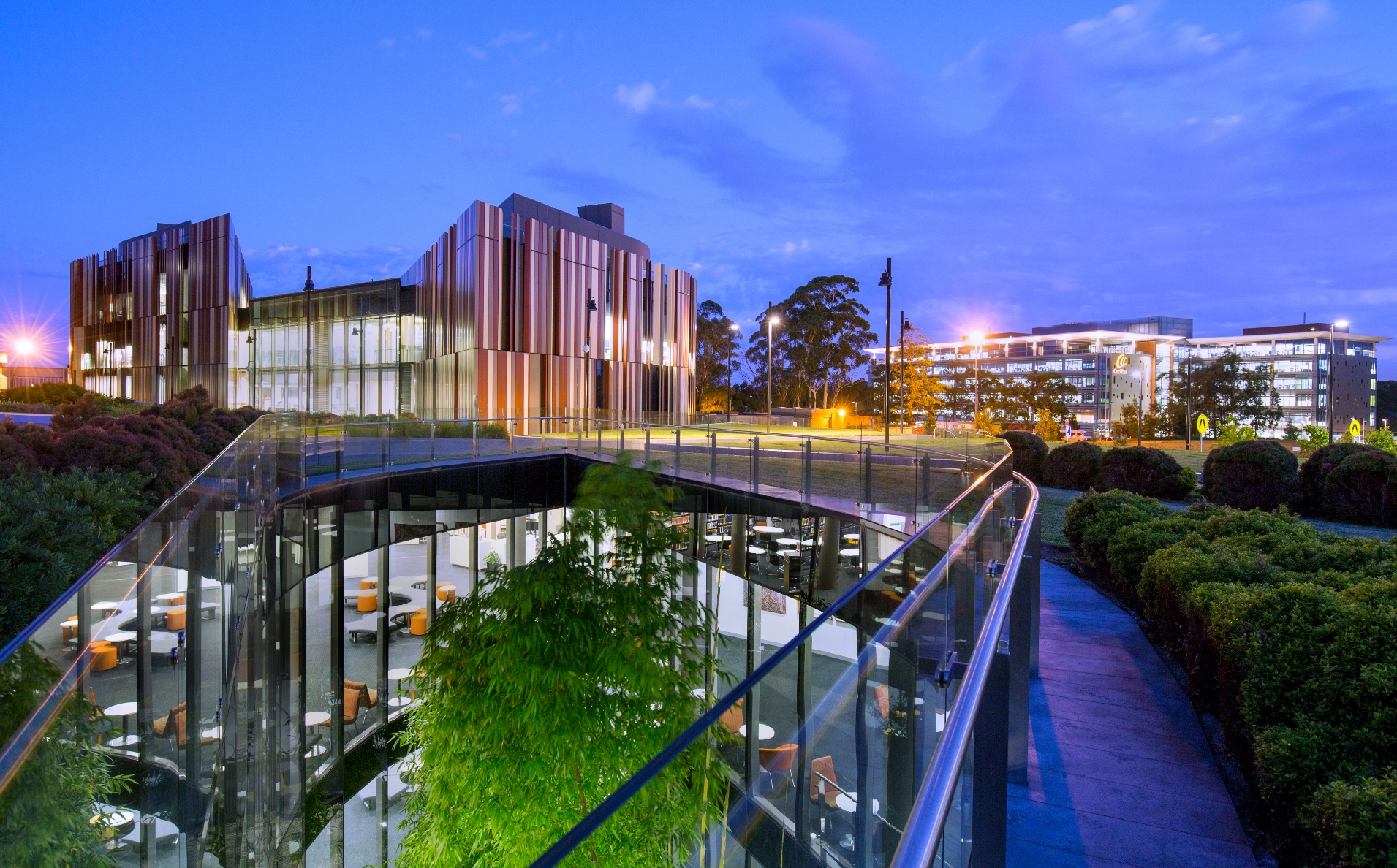 Macquarie University gets boost in university rankings
Macquarie University has secured a spot in the world's top 200 universities in the latest QS World University Rankings. Macquarie climbed 14 places in the past year to be ranked 200th, strengthening the university's position in the top one percent of institutions worldwide.
QS assesses more than 3700 institutions globally on research, teaching, employability and international outlook, and this year published the standings of the top 1300 universities worldwide.
Macquarie University's rise in this year's rankings has been driven by growth in the impact of its research, as well as its reputation among academic colleagues and employers' high regard for its graduates.
Professor David Wilkinson, Deputy Vice-Chancellor Engagement says the latest rankings announcement reflects the university's commitment to its research and teaching mission during the challenges of the past year.
"Macquarie University has attained its best QS ranking in over a decade and has risen fifty spots in the last four years. Underpinning this achievement is our strong focus on our students' success, impactful research, and deep partnerships locally and globally.
"We are proud of our academic and professional staff who have continued to deliver an outstanding experience for our students, preparing them for the future, while advancing research and innovation to solve some of the greatest challenges of our time."
These rankings are the 18th edition of the QS World University Rankings. Earlier this year the QS 2021 Subject Rankings placed 14 of Macquarie University's subjects in the top 150 globally.
Macquarie University Programs for Canadians
Some popular programs for Canadian students include medicine, physiotherapy, chiropractic, audiology, and speech pathology.
*
Learn more about studying at Macquarie University! Contact us at

[email protected]

or call toll free at 1-866-698-7355.