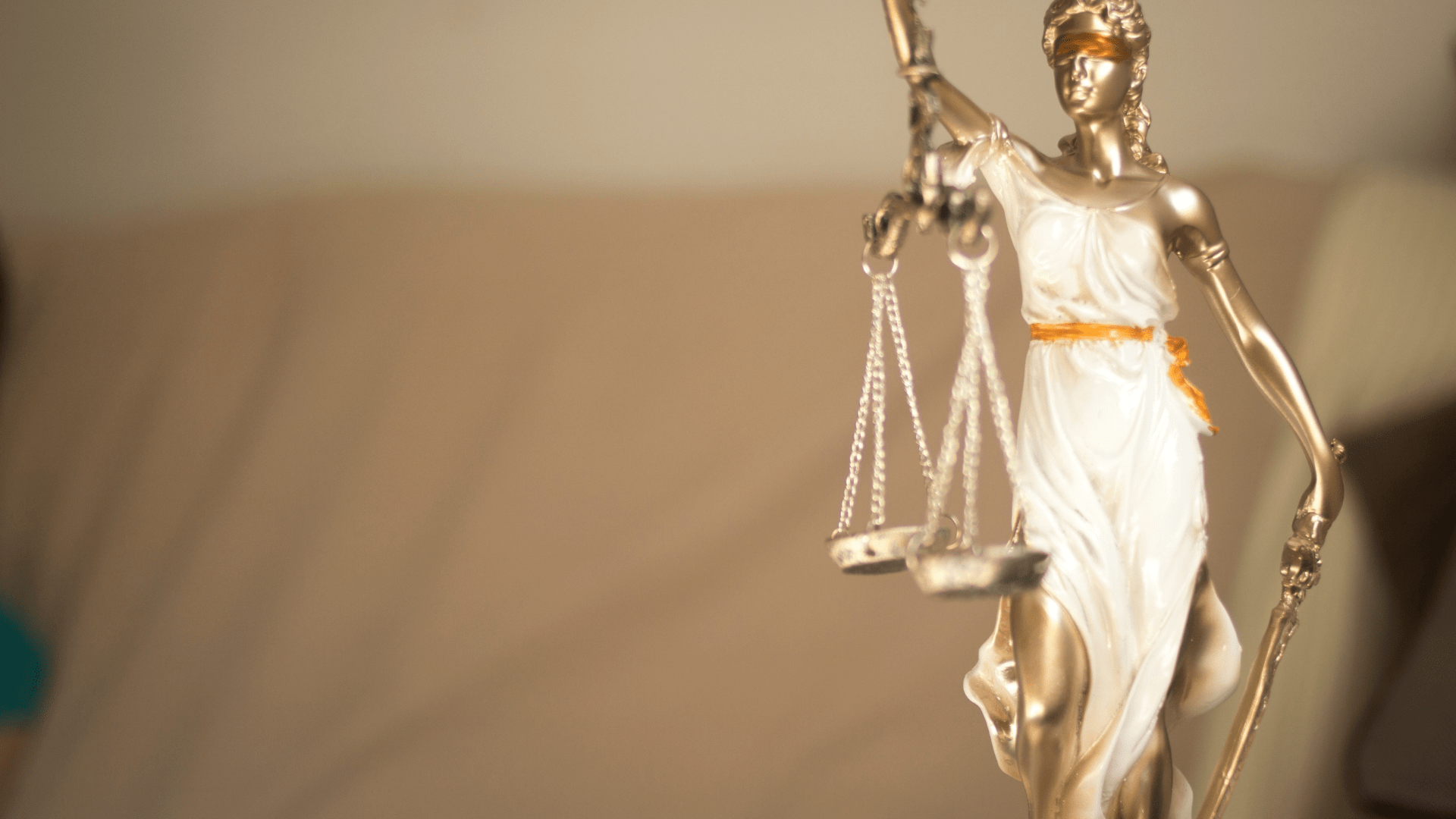 Macquarie Law School secures top spot in renowned awards
Twenty-nine graduates from the Macquarie Law School have been named as finalists in the Lawyers Weekly 30 under 30 Awards, more than any other Australian university.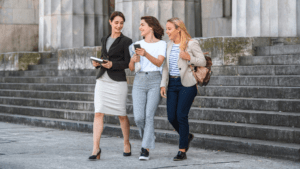 For more than a decade the Lawyers Weekly 30 Under 30 Awards has shone a light on Australia's rising young lawyers by recognizing their efforts and impact on the legal industry throughout the early stages of their careers. The awards program gives finalists and winners a foundation for career progression through industry-wide recognition of their professional competence and career passion.
This year, a record 290 finalists were selected from more than 750 submissions across 30 categories, including
banking and finance
commercial
dispute resolution and litigation
health, medical and personal injury
projects, energy and resources
workplace health and safety
Macquarie placed equal third last year with 20 finalists, with the University of Sydney Law School securing the highest number; however, in 2023, Macquarie has taken out the top spot.
"Macquarie Law School is thrilled to see so many of its talented graduates named in the Lawyers Weekly 30 under 30 Awards," says Professor Lise Barry, Dean of Macquarie Law School.
"This is a real testament to the calibre of students that we attract, and to our law school staff and their teaching philosophy. Macquarie Law School rates the highest in Sydney for overall student experience, skills development and teaching, so it's wonderful to see this translate to such notable success for our students beyond graduation."
David de Mestre (Bachelor of Laws (2020), Master of Laws (2021)) is an Associate at Bartier Perry Lawyers and was one of the 29 graduates to be named on the list. Speaking of the recognition he says, "It was a bit of shock but a distinct honour to be named as a finalist for the Lawyers Weekly 30 Under 30 Awards in the insolvency law category among such an esteemed group of candidates.
"This recognition reflects my love for the work I do as an associate in Bartier Perry's commercial litigation team. Of course, none of it would have been possible without the nurturing, guidance and world-class education I received at Macquarie Law School. Some of my best memories and friends were made at Macquarie and I'm proud to represent Macquarie alumni in the Australian legal industry."
Macquarie Law School prides itself on its purpose-driven approach to education, inspiring the next generation of legal leaders by fostering intellectual curiosity and promoting professional competence to create job-ready graduates for an evolving legal landscape.
"The school is home to a vibrant community of passionate and renowned scholars and teachers who are committed to providing a dynamic education experience," Professor Barry says.
Macquarie's Juris Doctor Program
Macquarie's three-year Juris Doctor degree excels in hands-on, real-world experience and allows graduates to go on and complete qualifications for admission to the legal profession.
The Juris Doctor will prepare you for a range of careers, as well as satisfy the educational requirements to become a legal practitioner. It continues Macquarie's tradition of providing interdisciplinary and contextual perspectives on the study of law.
Program: Juris Doctor (JD)
Location: North Ryde, Sydney
Semester intakes: February & July
Duration: 3 years
Application deadline: While there is no set application deadline, you are encouraged to apply at least 6 months prior to the program start date.
***