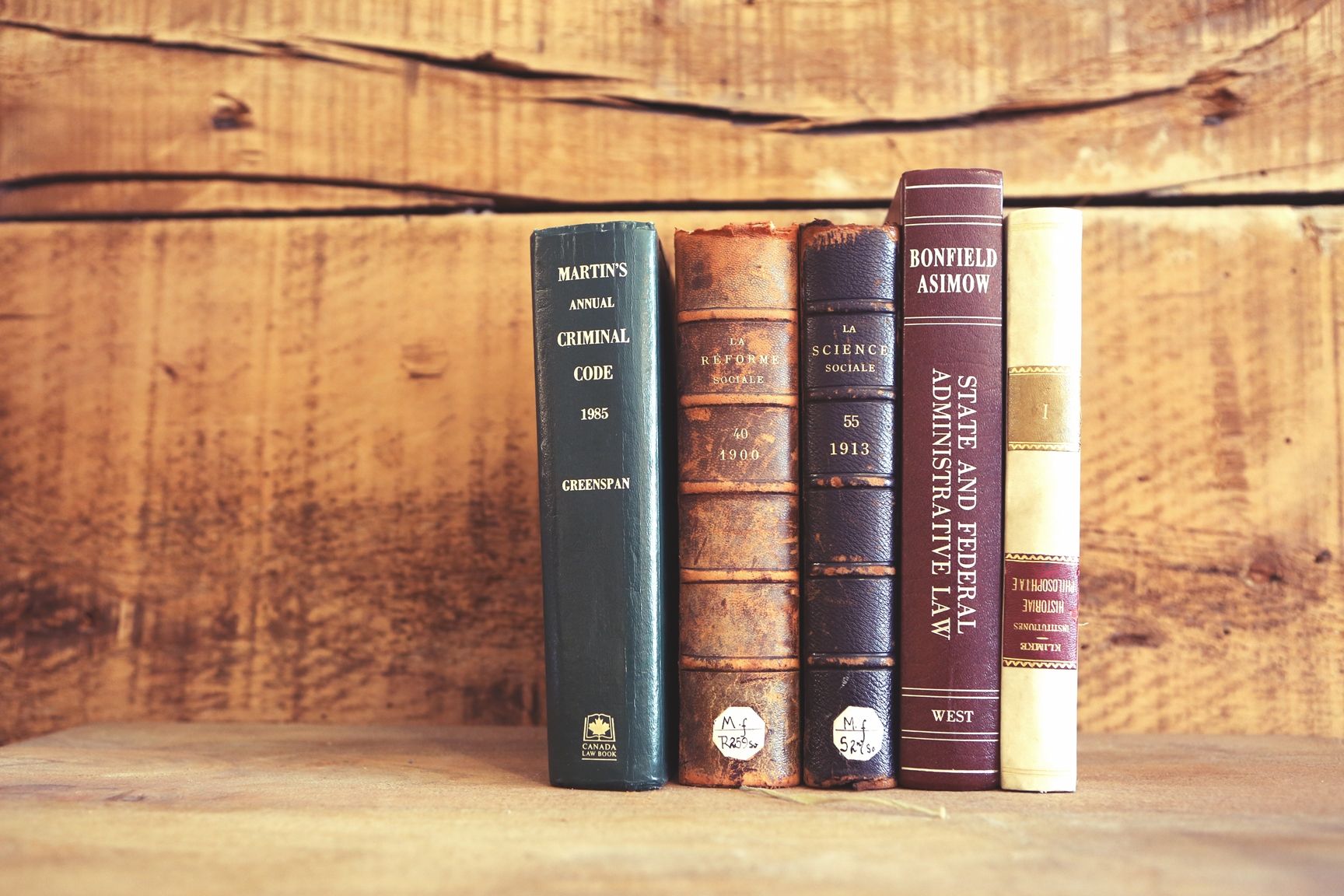 Is Australian law school worthwhile? A law school graduate shares his perspective
You know what they say: hindsight is 20/20. So, if you go the lengths of applying to Australian law schools, sorting out financing, moving to Australia (once borders open), and putting in some long hours studying, is it all worthwhile once you come back to Canada?
Australian law school graduate, Ryan, thinks so! Here are his reasons why.
1. The financial cost
One of the biggest concerns that students have is the financial burden of studying in Australia. Is it expensive? Yes. But is it more expensive than completing your law degree in Canada? Not necessarily.
Ryan notes that by going to Australia you are able to fast-track your degree and complete it a year earlier, thereby saving a year's worth of tuition and living expenses. By his estimates, he would be in a similar financial situation at the end of it all, regardless of going to Australia or staying in Canada.
2. The value of experience and travel
For those seeking not just a degree, but also an adventure, law school in Australia provides a perfect offering. While completing his Juris Doctor program, Ryan was able to go on many weekend trips through Australia, and even made his way to other nearby countries.
Let's face it: moving across the world takes courage and passion!
As far as professional experiences go, there are plenty of those too. Mooting competitions, client interview competitions, and law student societies are just a few of the ways you'll be able to meet others and build your resume.
3. Valid credentials and successful preparation for work as a lawyer
Australian law degrees are recognized in Canada, and if you complete your law degree in Australia then return to Canada to work, you won't be alone. Thousands of Canadian lawyers have found success by completing that same journey.
You will have to complete NCA exams when you return in order to begin the articling phase of your legal training and proceed with Canadian law licensing process, but Australian schools like Bond University and Griffith University even offer Canadian specific law courses to shorten that part of the process.
To hear more about Ryan's experience with Australian law school, check out this video:
*
News
OzTREKK
Student Profile