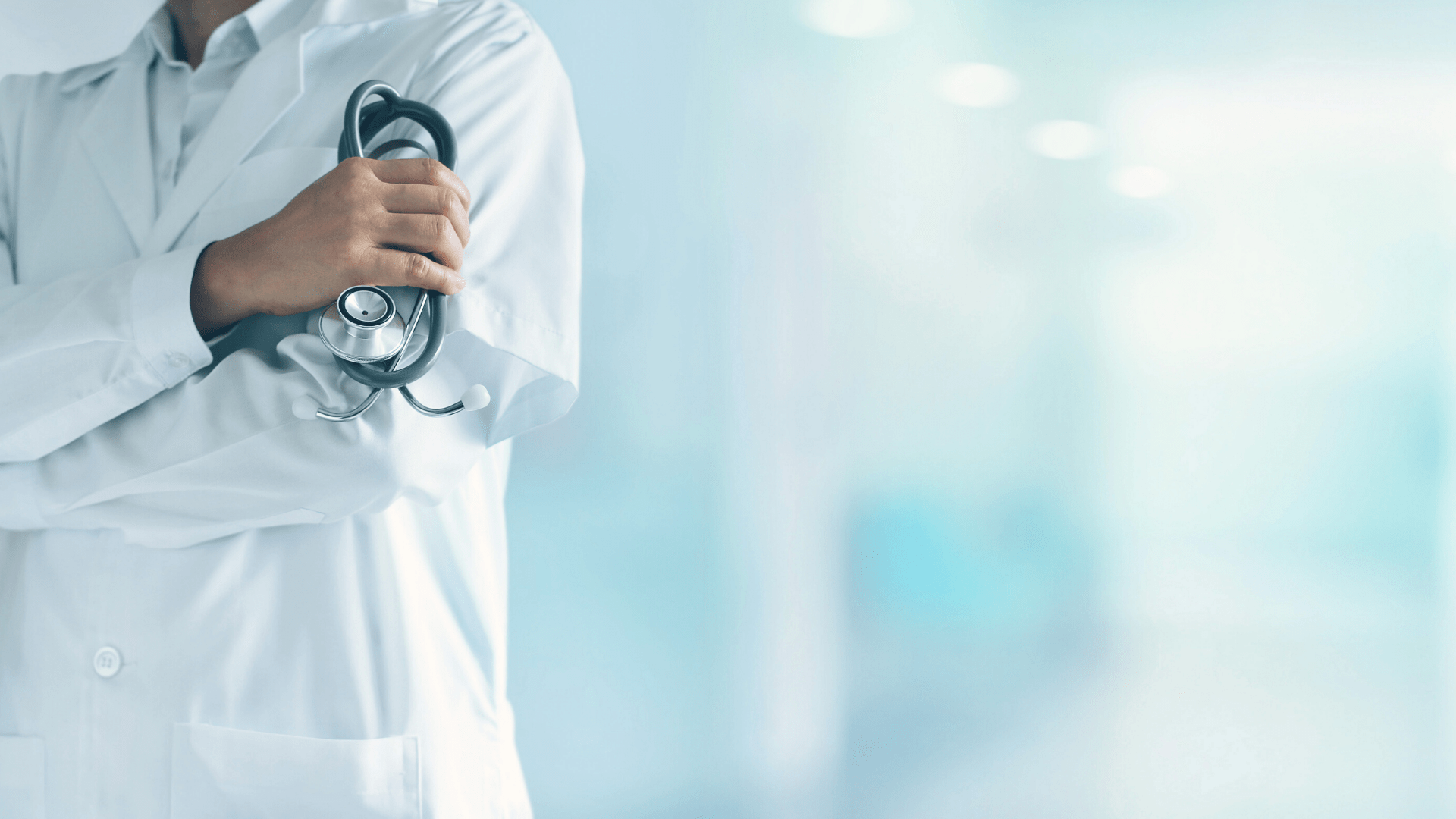 First-year Deakin medical students creating community connections
This past July, nearly 100 first-year Deakin University medical students were sent out to rural and regional clinical training sites to learn more about what life is like as a country doctor.
The Rural Immersion Program includes students from the first intake of Deakin's Rural Training Stream. These are medical students who have been specially selected for medical training in Deakin's Rural Clinical Schools with the hope that they will remain in the country to live and work as graduate doctors.
Director of Deakin's Rural Community Clinical School Associate Professor Lara Fuller said the Rural Training Stream was designed to address the shortage of doctors living and working in rural and regional areas.
About the Deakin Rural Immersion Program
The program is designed to give many first-year medical students an opportunity to visit clinical training sites across southwest Victoria and the Grampians region. The students spend time in hospitals, general practices, and health care clinics and see firsthand how medical care is delivered to Victorian rural communities.
These visits help the students build relationships within those communities by connecting them with country and significant sites, community groups, and organizations.
"We've designed this as a completely immersive experience so that our students get to know these communities. We know that graduate doctors are more likely to work in country areas when they feel a sense of community and belonging to those areas," said Associate Professor Fuller.
The Rural Immersion Program involves 90 students who will spend three days in Ballarat, Warrnambool, or the Rural Community Clinical School's locations in Ararat, Colac, Daylesford, Portland, Hamilton, Camperdown, Horsham and Stawell.
Since rural and regional areas continue to face a critical shortage of doctors and medical workforce, evidence shows that students from a rural background who complete extended training in a rural clinical school are far more likely to work in rural areas after graduation.
Deakin's Rural Training Stream dedicates 30 places in the Doctor of Medicine program to rural students and supports them on the pathway to becoming a rural doctor.
About the Deakin Doctor of Medicine
The first two years of the Deakin MD are based at Waurn Ponds (Geelong), where you'll learn in simulated clinical environments and dedicated medical sciences teaching spaces, along with small-group learning sessions. You'll also be exposed to clinical experiences from early in the course, through placements with healthcare providers.
During years 3 and 4, you'll undergo intensive clinical training within health services attached to one of five clinical schools, Barwon Health (Geelong), Warrnambool, Ballarat or Eastern Health (Melbourne), or with the Rural Community Clinical School. Your learning and assessment will be conducted in the clinical environment, guided by experienced staff associated with the clinical schools.
Program: Doctor of Medicine (MD)
Location: Waurn Ponds, Victoria
Semester intake: January
Duration: 4 years
*