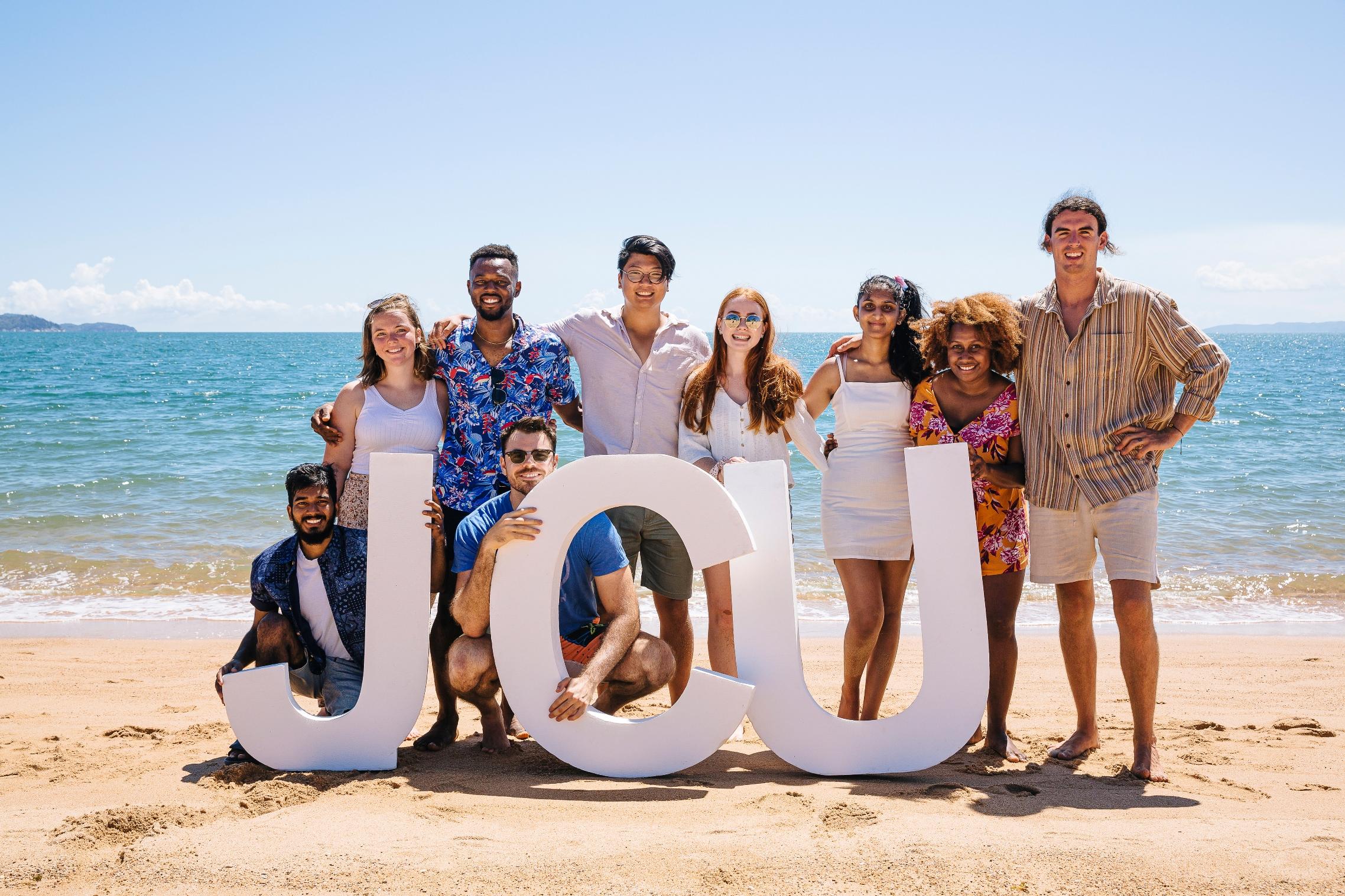 Study at James Cook University in the Tropics
Here are 6 key facts about James Cook University you might not know about!
🌊 JCU is in a Tropical Paradise
North Queensland offers a unique combination of a stunning climate, pollution-free environment, multicultural population, and a significantly lower cost of living than Australian metropolitan. Explore your academic passions in these wonderful outdoor classrooms!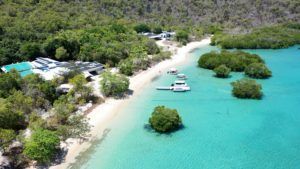 One of the world's leading institutions focusing on the tropics, James Cook University is surrounded by the spectacular ecosystems of the rainforests of the wet tropics, the dry savannahs, and the iconic Great Barrier Reef. JCU's unique location enables students to study in a diverse physical environment unparalleled by any university in the world.
Canadian students at JCU love the fact that they can study exceptional professional degrees in a beautiful, natural environment. JCU programs are hands-on and academics work closely with industry leaders to ensure degrees prepare you for "real world" careers, especially those focused on rural and remote health.
🔍 JCU Encourages You to Unleash Your Curiosity
At JCU, they're passionate about exploration and research. Dive into the world of tropical science, from coral reef conservation to tropical medicine, and become part of the global conversation about climate change and sustainability.
🌏 JCU has Global Connections
The university's reach extends far beyond Australia's shores. With a campus in Singapore and a vast network of global partnerships, you'll experience the world while earning your degree.
🌿 JCU is Green & Sustainable
JCU is committed to making a positive impact on our planet. Join the mission to protect the environment, including the iconic Great Barrier Reef, as we all strive for a more sustainable future.
🤝 JCU is Proud of its Diverse Community
When you study at JCU, you'll be part of a big, friendly family of more than 16,000 students from 111 countries. Join the excitement of campus life by diving into JCU's incredible student clubs and savoring unforgettable events.
🍁 Canadians Love Studying at JCU
Every year, we see hundreds of Canadians apply to the unique and exceptional programs at JCU. Some of the most popular (with amazing tropical and rural health experiences) include JCU's MBBS and BDS, and since these degrees are undergraduate entry, they're also a great option for those seeking to begin a professional degree straight from high school!
Some other popular study areas among Canadian students include law, nursing, occupational therapy, pharmacy, physiotherapy, public health, sciences, and teaching.
Would you like to learn more about your study opportunities at James Cook University? Let us know! Email us at info@oztrekk.com or call 1-866-698-7355.