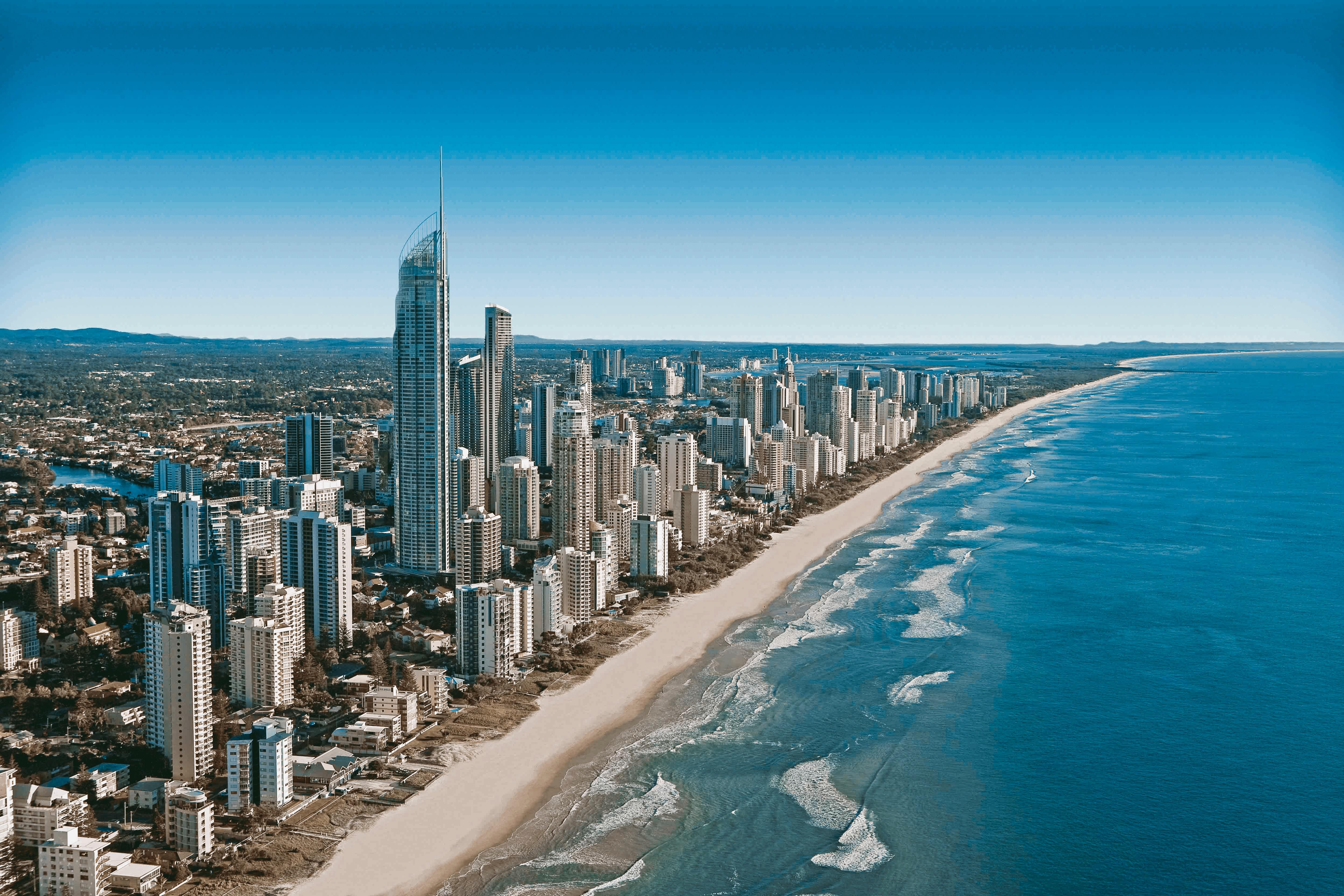 Finding a student or post-graduate job in the Gold Coast just got easier!
If you're studying at Bond University or Griffith University and looking for a job, your search just got easier.
Study Gold Coast has just launched a new online platform called Gold Coast Student Jobs, which connects students and graduates with businesses and industries for employment opportunities, work experience placements, and internships.
Much like most online job boards, you can search for opportunities by title, industry, or company, and filter by opportunity type (work experience/internship, apprenticeship/traineeship, full-time, part-time/casual, contract, volunteer, or other).
It's not just a spot to find work though! You can find recent articles about the latest industry news for the Gold Coast, scope out "trending careers," and search employer profiles. You can also find helpful resources full of advice for job searching, creating an application, acing an interview, and more.
It's free to use, so why not make the most of our next job search in the Gold Coast!
Study in Australia
Are you wondering about your study options? Curious to know more about studying medicine, dentistry, law, physio…?
Australia is home to some of the best universities in the world, which is probably why more than 600,000 international students make it one of the most popular foreign study destinations.
*
Are you interested in studying at Bond University or Griffith University? Email us at info@oztrekk.com or give us a call at 1-866-698-7355. We're here to help!