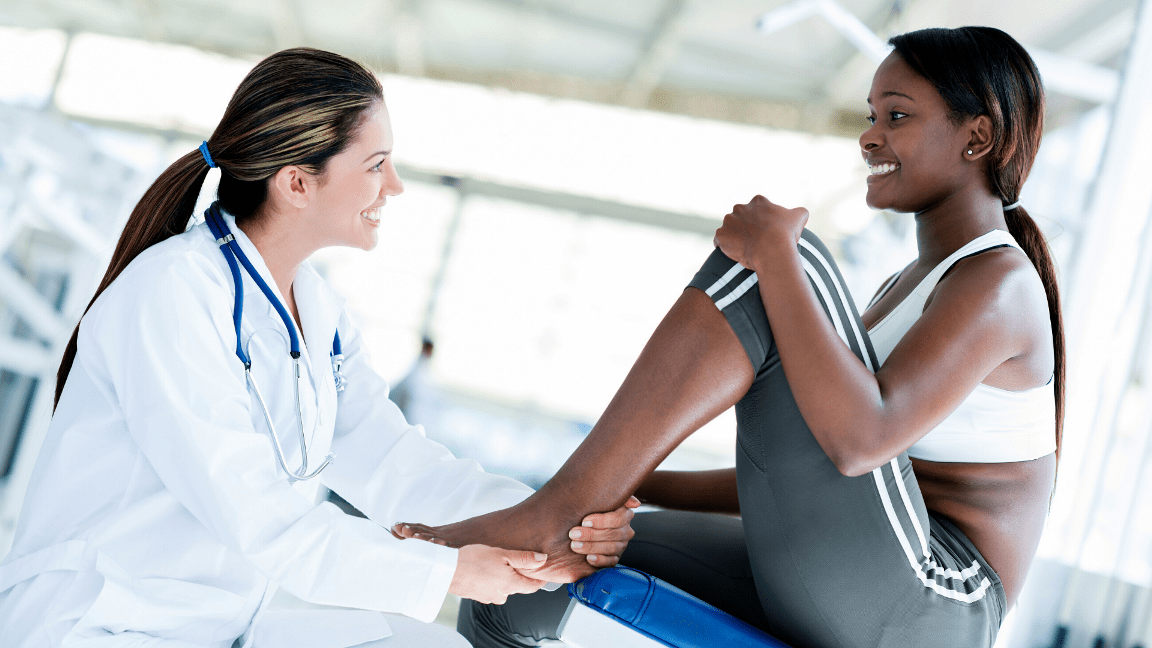 What's the difference between an MPT and a DPT?
What's the difference between the MPT and DPT?
Australia is a world-leader in physiotherapy degrees, offering both Master of Physiotherapy (MPT) and Doctor of Physiotherapy (DPT) programs.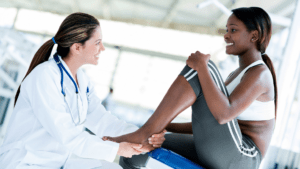 The main difference is really the length of the program. The Master of Physiotherapy is typically a four-semester program delivered over two years.
Conversely, the Doctor of Physiotherapy is a longer, six-semester program generally delivered over three years. The exception to this is the Bond University Doctor of Physiotherapy, in which you can complete all six semesters in just two years of more intensive study.
The two extra semesters of a DPT provide a bit more flexibility in terms of electives and there is often an additional clinical placement. This means that if you want to complete physiotherapy licensing in Canada after you graduate you'll be more likely to have obtained the required number of clinical hours within the scope of the program, instead of having to seek out further practice after your degree.
So, the DPT isn't like a PhD?
Unlike the MPT, the DPT will include a research component, although it's not a PhD. Think of it more like an extended master's program. However, if you're thinking about going on to complete a PhD, the research component will give you the leverage to follow that path!
What about if you want to practice as a physiotherapist in the United States?
If you're planning to practice as a physiotherapist in the United States, Lara recommends going with the DPT.
Generally it's the only physiotherapy degree option to be recognized across all states, although you should always check with your desired state's physiotherapy licensing board to ensure your degree of choice will satisfy their licensing requirements.
To hear more about this from Lara, watch the video below.

*
Would you like to know more about studying physiotherapy? Contact OzTREKK's rehab sciences admissions officer at rehabsci@oztrekk.com for more info. We'll walk you through the whole process!