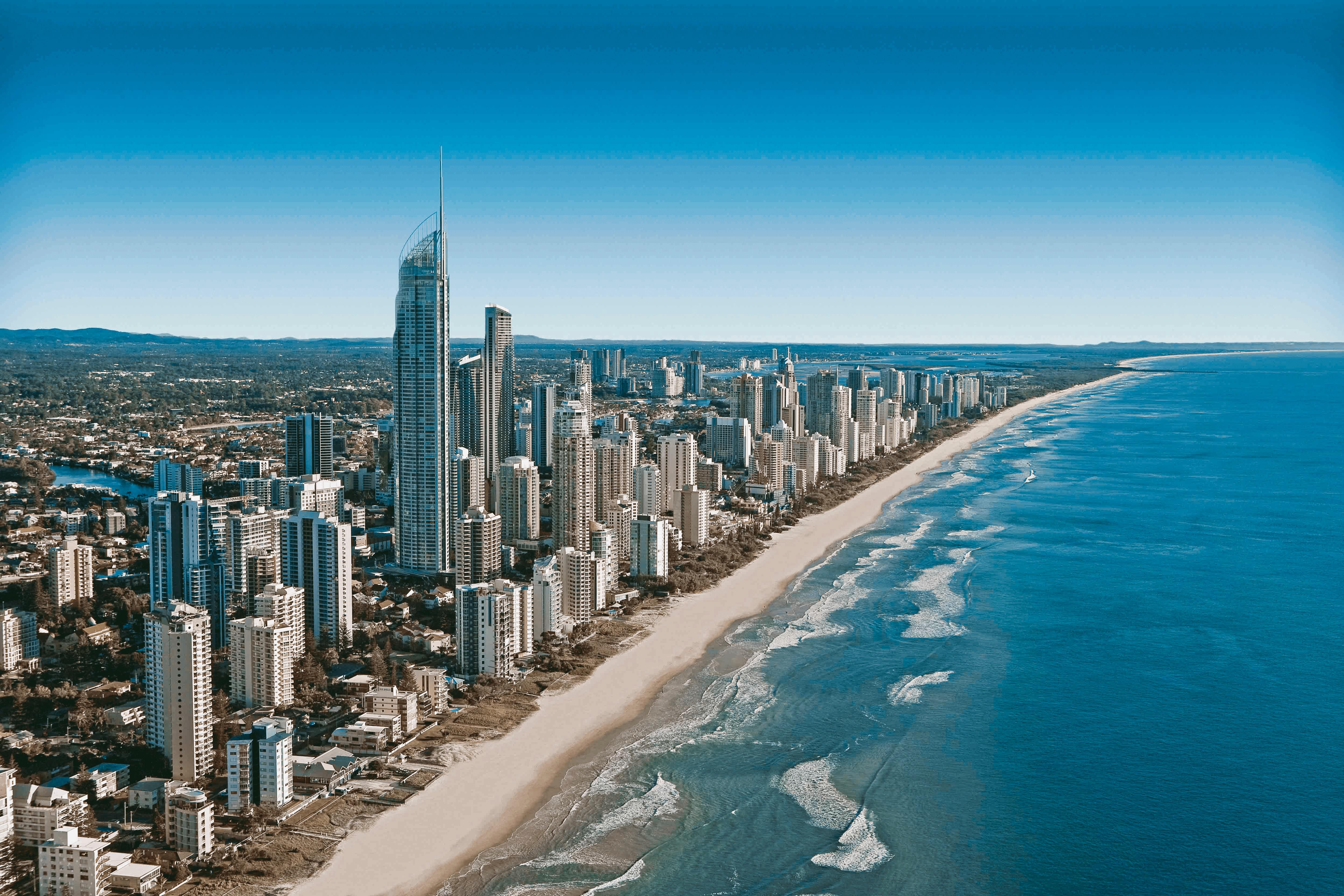 Top reasons to study in Australia
What do you think of when you hear the word, "Australia"? Probably kangaroos, koalas, incredible beaches, the Sydney Opera House, the outback.
But what about when it comes to Australia education and job opportunities? Well, it's pretty incredible in that respect as well!
Quality programs with more options
Australia has some of the best programs in the world. Australian universities consistently rank in the top 100 and 200 of the world's best universities, in prestigious ranking systems like Times Higher Education and QS Rankings. Medicine, dentistry, law, physiotherapy, veterinary medicine, and pharmacy are just a few of the professional programs that Australia excels at in global rankings.
Australia also offers undergraduate and graduate pathways for most professional degrees. In North America, professional programs are only a post-graduate option, meaning that you have to complete a three- or four-year long undergraduate bachelor's degree before getting to the heart of what you really want. But in Australia, you can complete an undergraduate professional degree that is equivalent to graduate-entry programs here in North America. This means you can save time and money by jumping right into your program of choice and you can still be licensed and practice here in Canada once you graduate.
Student friendly and multicultural cities
With more  than 600,000 international students, Australia is one of the world's top destinations for international students. Thousands of Canadian students have made the move across the world to study and enjoy all that Australia has to offer.
For years, Australia and its universities have valued international students, with dedicated offices providing international student support for everything from finding a place to life to helping them cope with homesickness. More recently, both governments and universities have implanted financial aid to support foreign students struggling financially during the COVID-19 pandemic.
All seven of Australia's university cities are in the top 100 of QS' 2019 Best Student Cities ranking, which are based on a indicators such as student mix, desirability, employer activity, affordability, and student view. In a 2019 article by Culture Trip, Sydney is considered one of the most multicultural cities in the world, second only to Toronto, as it's home to people from all over the world, approximately 250 languages, and a variety of events and festivals promoting cultural awareness.
Focus on research and technology
Did you know that wi-fi, penicillin, the cochlea implant, and the black box flight recorder are just a few of the inventions that Australian research teams have been involved in developing?
Research is a defining characteristic of Australian universities. They don't just believe in sharing knowledge; they prioritize creating it. That's why every one of Australia's 43 universities is considered "world leading" or "world-class" in at least one research area.
Australian researcher teams often collaborate with other disciplines and international research teams in order to deliver faster results. Look no further than the current promising strides being made by the University of Queensland in the search for a COVID-19 vaccine.
Work opportunities
Not only does Australia offer promising career options for graduates, but it also allows students to work up to 40 hours every two weeks while they are enrolled in their program, and without any hour restrictions while they are on course breaks. For an added bonus, many employees are entitled to higher rates of compensation when they work outside of peak weekday hours. This means that you could earn even more money with that weekend/early morning/late night job!
International students also have the option to stay longer in Australia to work. With the Graduate Work Stream visa, students in fields that are considered "in demand" in the Australian labour market can work for 18 months after graduation. Or there is the Post Study Work Stream visa, which is granted for two, three, or four years depending on the individual's educational qualifications.
Standard and cost of living
In many ways, Australia's standard and cost of living (excluding tuition fees) for students are comparable to life in Canada. Australia has one of the highest standards of living in the world, following only Canada, Denmark, Sweden, and Norway.
According to the Government of Australia, Canadian students should expect to pay approximately AUD $21,041 / approximately CAD $20,000 per year for living expenses—including accommodation, travel, food, and personal. Cities like Melbourne, Sydney, and Brisbane are more expensive, but in general this is similar to what Canadian students tend to spend when studying in Canada as well.
*
Would you like to further your education by studying in Australia? Let us know if you have any questions. Please email us at info@oztrekk.com. We're here to help!