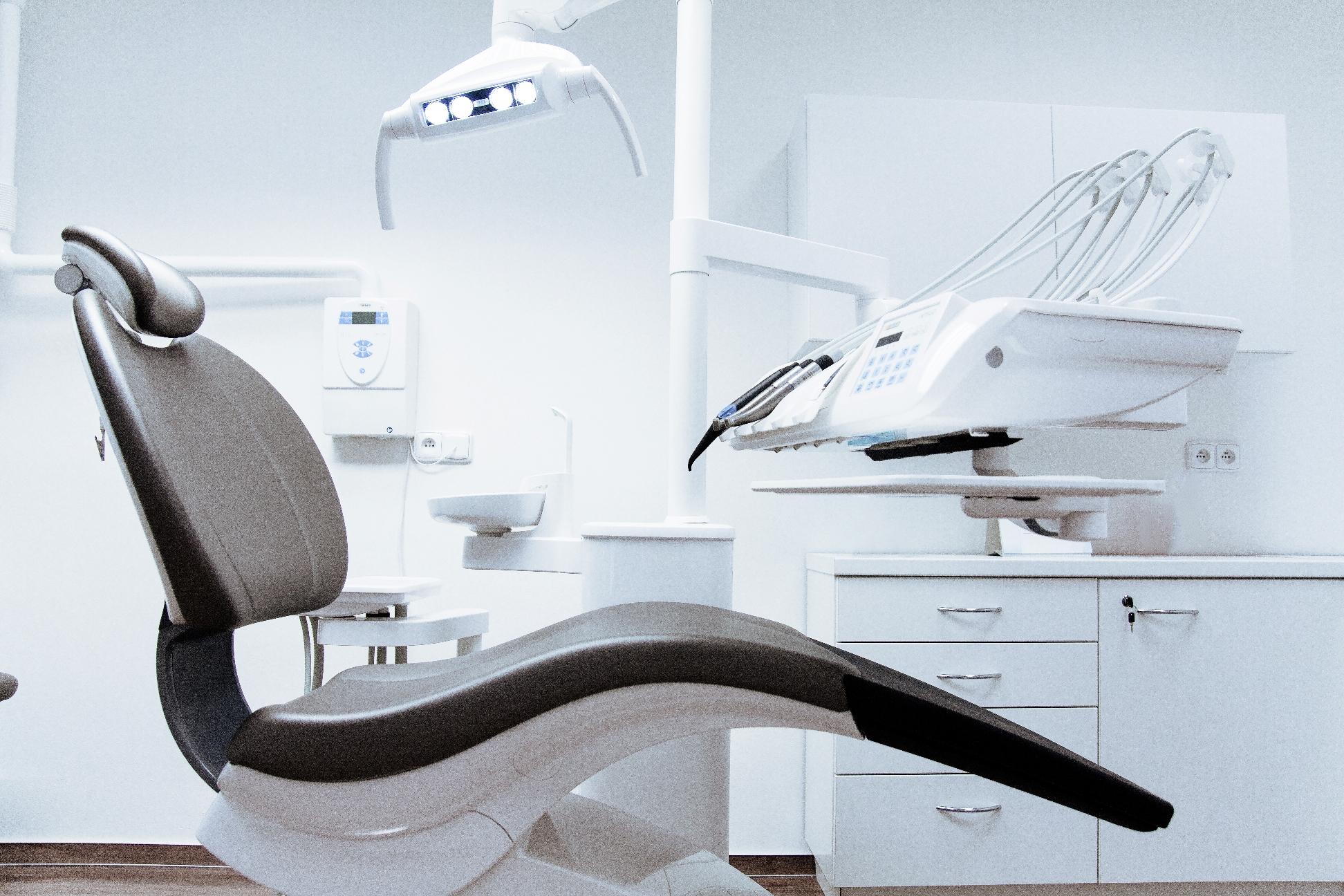 Careers in Dentistry: Finding a job in Canada after studying in Australia
Will you have a problem finding a job in Canada because you studied at an Australian dental school?
You took the leap and studied dentistry in Australia, probably in part because you can return to Canada after you graduate and practice as a dentist. But even though you can be licensed to practice in Canada, does having an Australian dental degree make it harder to find a job?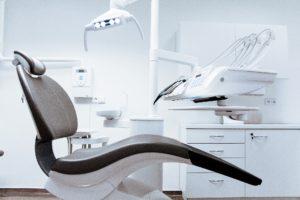 Australian trained dentists, Dr Pavi and Dr Geroche, don't think so. Why? Because they are both now successful dentists in Canada after completing the Doctor of Dental Surgery at the University of Melbourne.
When Dr Pavi returned to Canada with her dental degree, she found that where she trained was less important than what she knew and what her personality was like.
"When you go for the job interview, they want to know who you are, so if you have a really good personality and that shines through, I think that's all that matters. It doesn't really matter where you went to school, what degree you have. At the end of the day, it's what skills you have."
She does note that the clinics at which she interviewed were interested in the fact that she went to Australia because they weren't aware that it was accredited. However, once she told them that Australian dental degrees are accredited in Canada, they were more interested in what she learned. Dr Pavi even surprised her interviewers when she told them about the extra opportunities she received in Australia that Canadian dental students don't get.
"I kept mentioning how at Melbourne, we started the clinical aspect in our second year. They were surprised because I think a lot of dental schools here only start the clinical aspect in their third year, so they were seeing that as a positive thing."
Dr Geroche echoed this sentiment and added that "it's commonplace now that people are… getting education outside of Canada… and their coming to their home country because they want to offer that to our people."
She also noted if a clinic is discriminating against you because you trained in Australia instead of Canada, the reality is that you probably wouldn't want to work there anyway because they have a completely different mindset than you do.
So, the good news—you shouldn't worry about finding a job in Canada after you get an Australian dental degree! If anything, it may give you an edge on the competition.
Want to hear more about Dr Pavi and Dr Geroche's job-hunting experiences? Watch the video below.
Learn more about studying dentistry in Australia. Watch the full webinar!
Read more articles about careers in dentistry:
*
Do you want to study dentistry? Would you like to learn more about your dental school options? Contact us at dentistry@oztrekk.com or call us toll free at 1-866-698-7355 for more info. We're here to help!