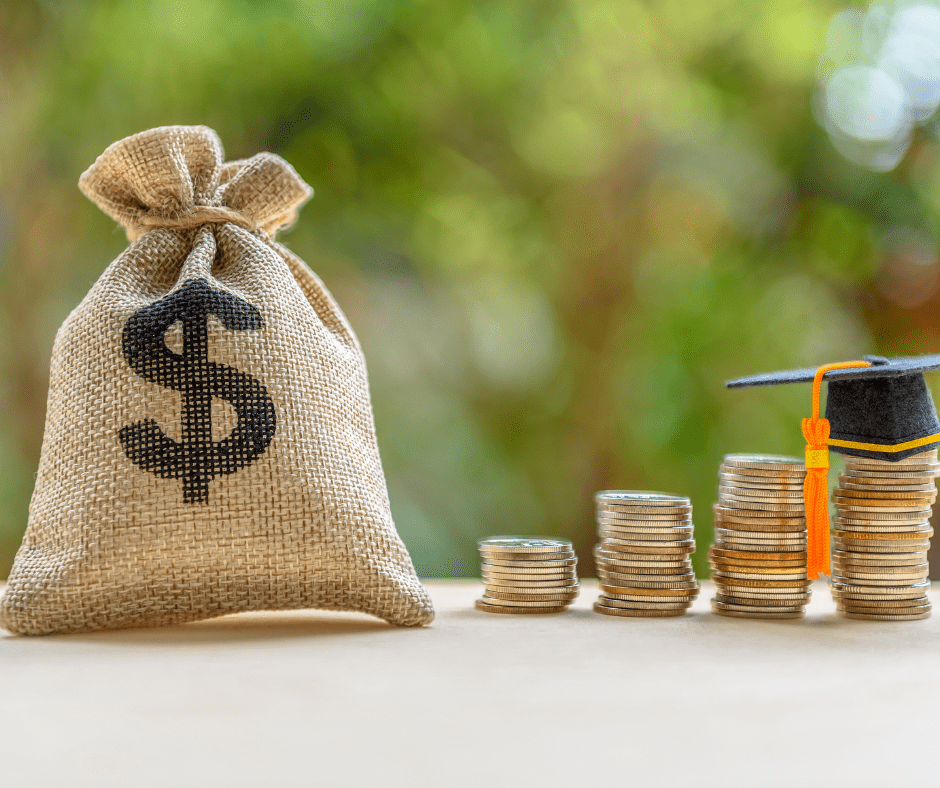 Careers in Dentistry: Does having student debt prevent you from owning your own dental practice?
Dental school is expensive. Most students pay for it using a combination of personal and family savings, government student loans, and professional student loans from a bank. This means that you'll likely have some debt to pay back after you graduate.
So, should you be worried about carrying that debt? Does that debt prevent you from having your own practice right away?
In Dr Geroche's experience, debt from school is not as big a problem as you might first think it is: "Banks will look at you as an investment and your education in itself is an investment for sure."
This is in part because dentistry is a profession that will always be needed. Healthcare in general is an area which will always require practitioners. As a result, banks feel that you will be likely to find and maintain a job, and therefore be able to repay that debt in a timely manner.
However, if you come out of school and are unable to get an additional loan or just don't want to take on more debt, you do have other options. You can instead search out an associateship at an existing clinic. Once you're able to or comfortable with taking on more debt you can then revisit the plan of purchasing or starting up your own practice.
Dr Geroche also notes that when it comes to student and business debt, you play a big part in determining the extent to which it limits your future.
"It's not about how much money you make; it's about how much you spend."
If you're able to be wise with your expenditures and pay down your debt quickly, you can pay off your student loans within three to five years. This time frame is then adjusted if you choose to take on additional loans to purchase your own practice.
The good news? In the end, whether you decide to buy your own clinic right away or work as an associate dentist for a while, you have options you're a healthcare provider and as a result, banks will view you as a profitable person.
Learn more about studying dentistry in Australia. Get access to the full webinar!
Read more about Careers in Dentistry:
*
Would you like to learn more about your dental school options? Contact us at dentistry@oztrekk.com or call us toll free at 1-866-698-7355 for more info. We're here to help!