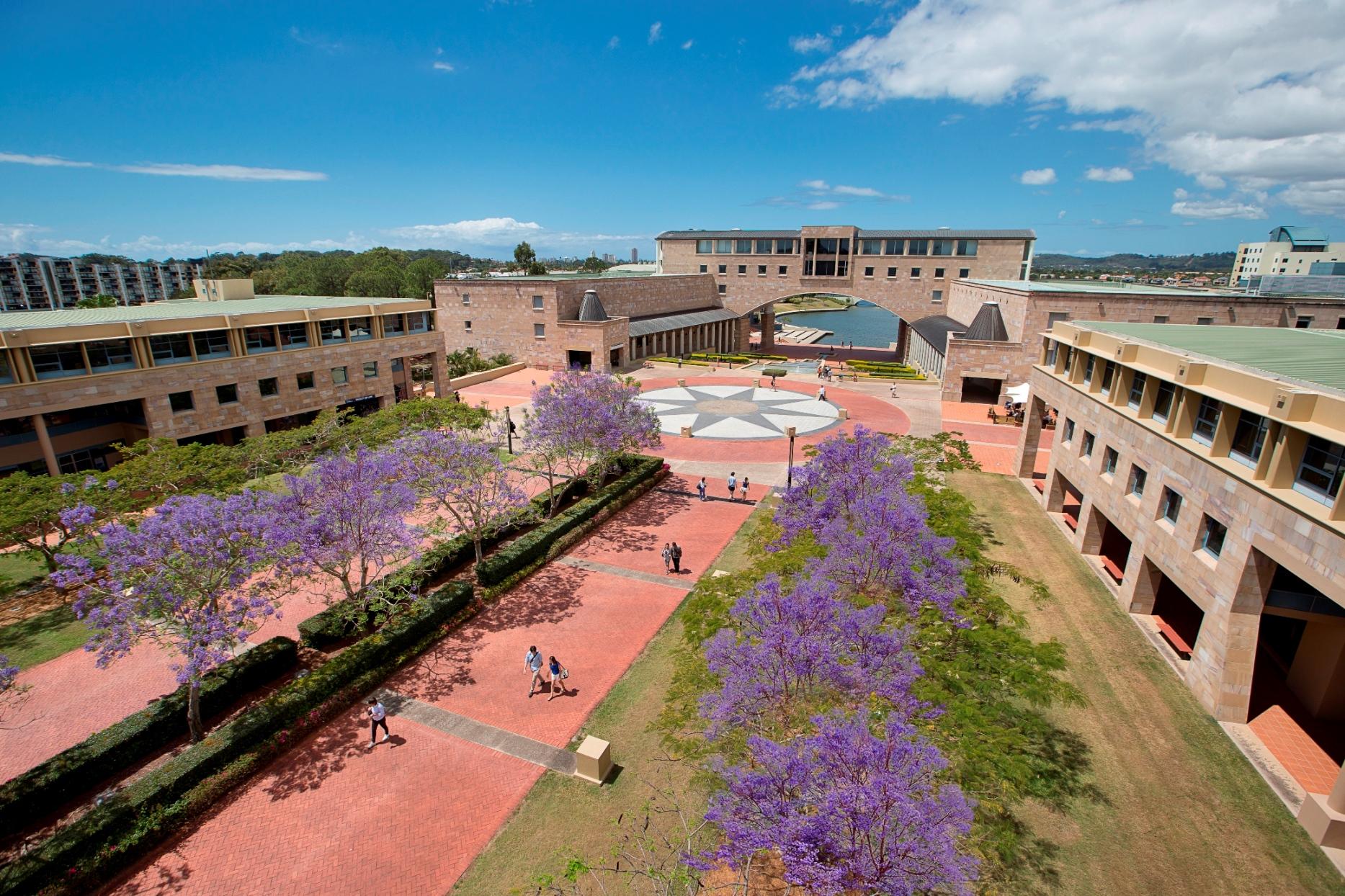 Bond University Highlight: Being a Canadian Student at Bond University
What's it like being a Canadian student at Bond University?
So, you found a great program at Bond, but maybe you're still wondering if studying in Australia is for you?
As part of the recent "Live from Bond" broadcast just for Canadian students, former Bond student and Australian journalist Candice Dixon hosted a number of faculty, representatives, and students to give you a special inside look into what life is really like in sunny Australia.
First topic covered? What Bond is like for Canadian students, of course!
How many Canadians have attended Bond?
Welcoming Canadian students isn't new to Bond University. In fact, more than 2000 Canadian students have graduated from Bond, and the university's first-ever student president was Canadian! Of those graduates, 84% have returned to Canada to work, 13% have stayed in Australia, and the rest are in more than 10 other countries around the world.
What programs do Canadians usually register for at Bond?
Most Canadian students usually go to Bond for the Bachelor of Laws or Juris Doctor program. Did you know that Bond has specialized Canadian law courses that make this especially appealing for those hoping to study in Australia and return home to work afterwards? If you're interested to learn more about this program, contact us at law@oztrekk.com.
Many students also register for allied health programs like the Doctor of Physiotherapy and Master of Occupational Therapy.
Where is the Bond University?
Bond University is located in the Varsity Lakes region of Gold Coast, Queensland. The city has a population of 600,000 people—4,500 of those being Bond students. It's the geographical heart of the city. If you're looking for some extra Vitamin D, you'll find it here. Gold Coast has an average of 300 days of sunshine per year and there are over 50 km of sandy beaches. Also within access are a beautiful rainforest hinterland and a vibrant cultural arts scene. There's something for everyone!
What is Bond's campus like?
There's no shortage of activity on the Bond University campus!
Grab a coffee at the Papyrus Café and stop by the library to study.
Enjoy your lunch by the incredible University Lake.
Meet new friend's a Don's Tavern (a favourite campus meeting place).
Visit the Sports Centre for a workout—complete with weights, treadmills, a pool, and classes for students.
Moot courts are a perfect spots for law students to really get a feel for practice in the legal setting.
The Multi-Media Learning Centre has all the technology you need to ace your assignments.
The Transformer Space is a spot for students to meet with academics and transform ideas into businesses.
Enjoy a BBQ and listen to some live music at the outdoor ADCO Amphitheatre.
Physiotherapy and occupational therapy students can study in the brand-new Bond Institute of Health and Sport, complete with lecture theatres, clinical spaces, tutorial rooms, and collaborative learning areas.
What is the Australian university system like?
Most Australian universities have two semesters—the first semester starts in January or February and the second semester starts in June or July. Bond, however, has three intakes each year—January, May, and September. This allows you more flexibility in starting your degree and allows you complete their degrees faster.
How do Canadians benefit from studying in Australia?
Australian degrees are regulated nationally and many degrees are recognized in Canada, so there's no question that whatever program you choose, you're going to receive a great education and be ready for the workforce after you graduate.
Of course, you'll also benefit from the international experience! There's great weather, you'll meet fantastic people, and you'll get a one-of-a-kind experience that you couldn't get anywhere else.
This article updated August 14, 2023.
Want to see more?
Do you have any questions about studying at Bond University? Let us know at info@oztrekk.com or call toll free in Canada at 1-866-698-7355.