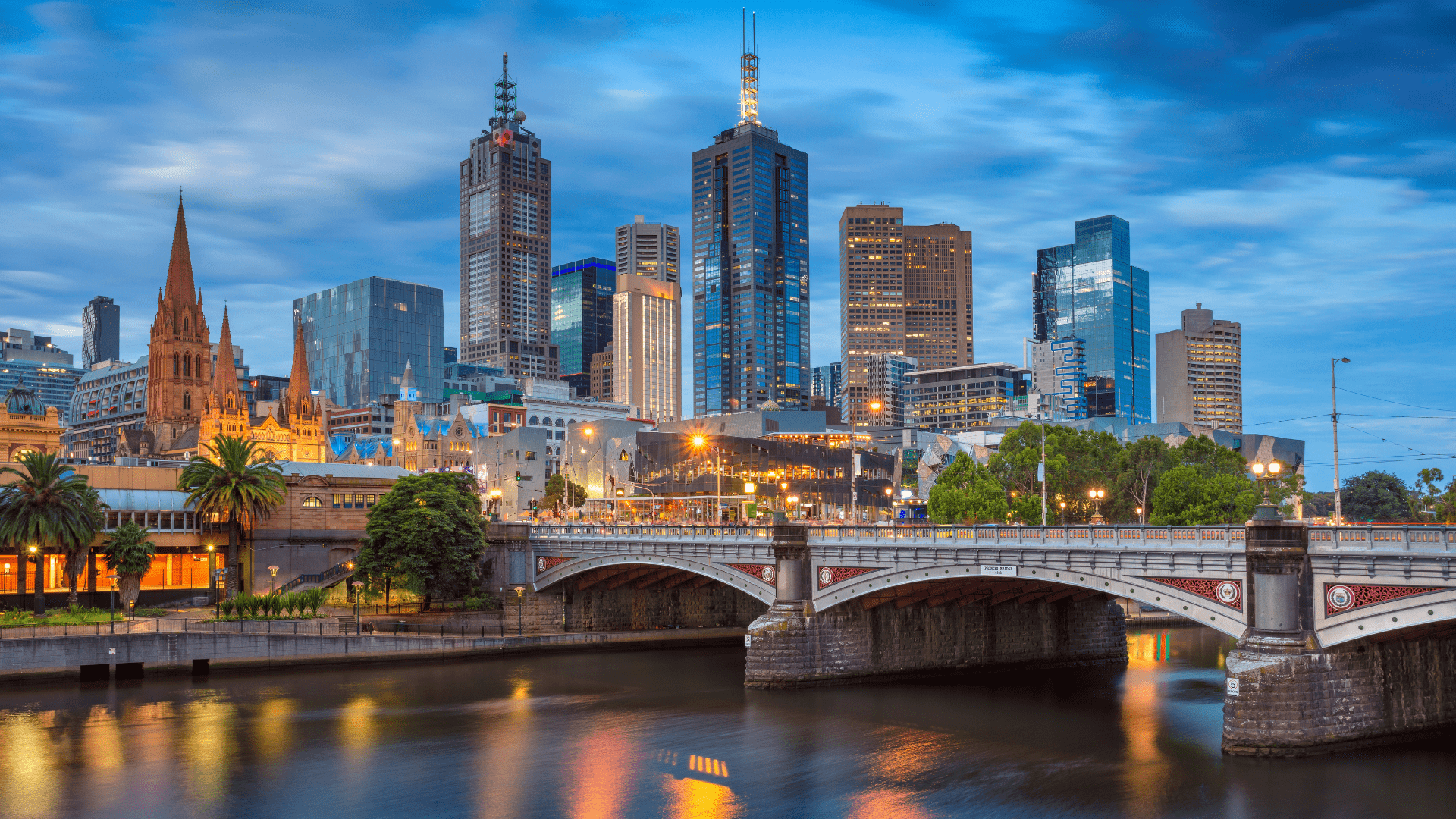 Australia holds strong in 2023 Most Liveable Cities rankings
Australia topped the charts of the Economist Intelligence Unit (EIU) 2023 Global Liveability Index!
Each year the EIU surveys citizens in 173 cities around the world about how livable their city is based on 30 qualitative and quantitative factors in five general categories: education, healthcare, culture and environment, infrastructure, and stability.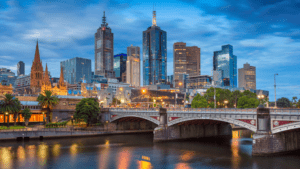 The big news?
Following a return to normalcy post-pandemic, two of Australia's most iconic cities, Melbourne and Sydney, came in third and fourth overall, with Perth and Adelaide falling not far behind.
The World's Most Livable Cities
1. Vienna, Austria
2. Copenhagen, Denmark
3. Melbourne, Australia
4. Sydney, Australia
5. Vancouver, Canada
6. Zurich, Switzerland
7. Calgary, Canada / Geneva, Switzerland
8. Toronto, Canada
10. Osaka, Japan / Auckland, New Zealand
12. Perth, Australia / Adelaide, Australia
Melbourne and Sydney in the Top 10 Most Livable Cities
After slipping in rankings in 2022 due to ongoing pandemic challenges, Melbourne and Sydney have returned to top spots thanks to impressive index scores of 97.7/100 and 97.4/100 respectively.
With perfect scores for education, infrastructure, and healthcare, and near-perfect scores for stability and culture and environment, Melbourne and Sydney beat out impressive European cities and even Vancouver, Calgary, and Toronto.
Perth and Adelaide in the Top 20 Most Livable Cities
Perth and Adelaide were among the biggest movers up the rankings, climbing the charts from 2022 to 2023 to tie for the twelfth spot on the list with an overall index of 95.9/100 each.
Universities in Australia's Most Livable Cities
If you're looking for an exceptional education in a city that offers a top-notch quality of life, Australia has plenty of options in some of the world's most liveable cities!
Universities in Sydney, Australia:
Universities in Melbourne, Australia:
Universities in Adelaide, Australia:
Universities in Perth, Australia:
*
Would you like more information about studying in Australia? Contact info@oztrekk.com or call toll free in Canada at 1-866-698-7355 to discuss your options!