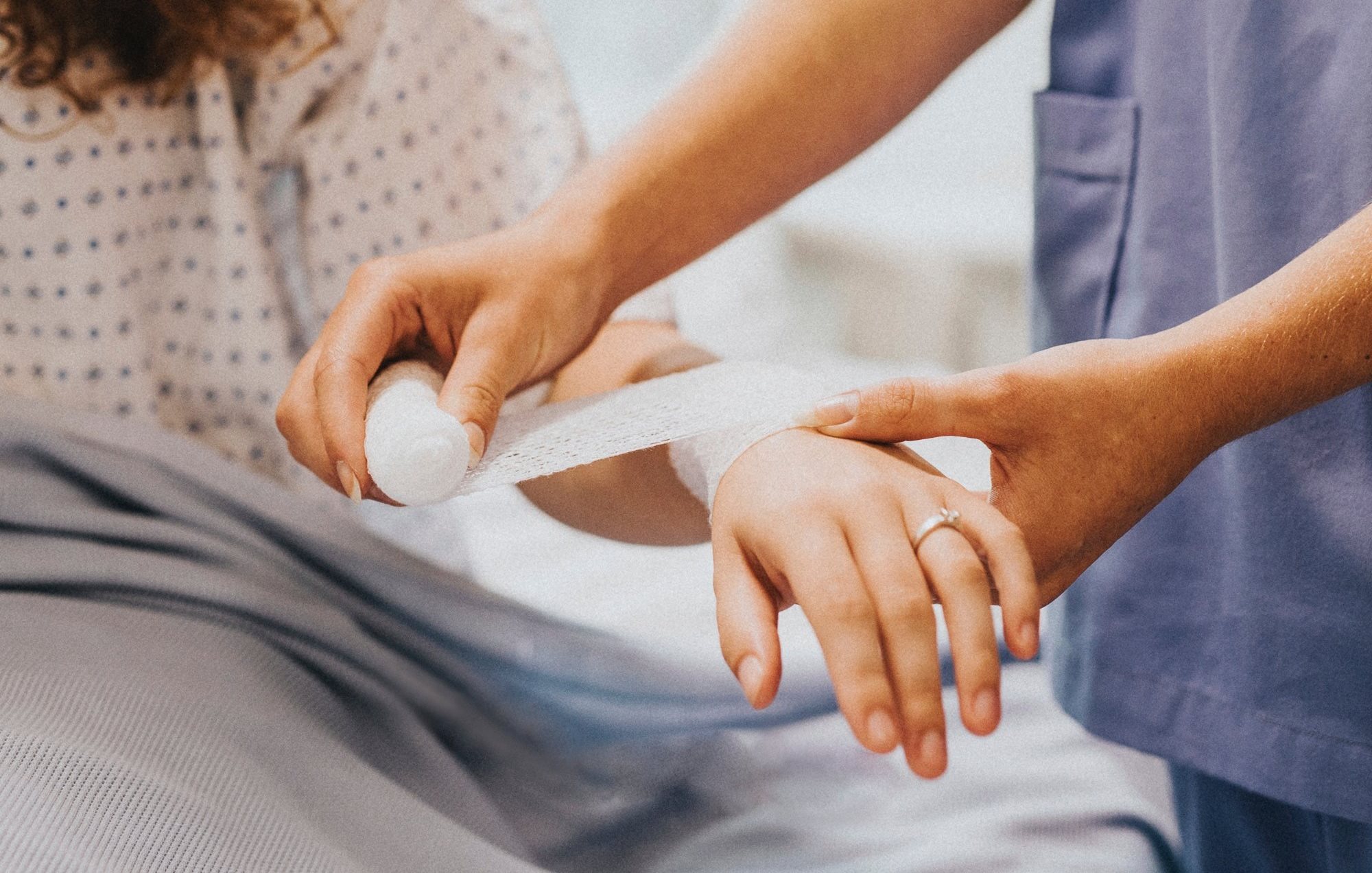 Why study nursing in Australia?
Are you resilient and up for a challenge? Are you a strong communicator with a passion for caring for others? Nursing may be the perfect fit for you and an Australian degree can jump-start your career.
If you're looking for a rewarding career with diverse opportunities and great earning potential, nursing just might be the career for you. All over the world, nurses are needed now more than ever.
Is an Australian nursing degree right for you?
With 10 of Australian universities ranking in the top 50 nursing programs in the world, it's an amazing alternative to a Canadian degree—not to mention that our health care systems are incredibly similar. For those of you who've got the travel bug following the pandemic, Australia offers an exciting location to complete your degree.
A career in nursing will provide you with ample travel opportunity if you like to move around as many countries meet the equivalency, specifically, English speaking countries like Canada, USA, Australia, UK, and Ireland. Why not start the travel adventures while obtaining your degree? It's time to explore!
Completing a nursing degree in Australia can also open doors for you to quick-start your career there before returning home. Many OzTREKK students decide to stay in Australia to work before returning home and we don't blame them, especially if it's mid-winter.
Why Study Nursing in Australia?
10 of Australia's universities rank in the top 50 nursing programs
Canadian and Australian health care systems are incredibly similar
Australian nursing degrees meet licensing requirements in many countries worldwide, including Canada, USA, UK, and Ireland
If you're curious about higher education in nursing, we recommend listening to the Insider Guides' Study Nursing in Australia webinar. Here, two Charles Sturt University nurses share the inside scoop on everything from the types of nursing programs offered in Australia, to career opportunities following graduation.
This webinar covers topics from A-Z on studying nursing as well as working as a nurse in Australia. Nursing is currently one of the most in-demand careers in Australia and is one that involves ample room for progression. There are countless specializations to choose from and numerous career options.
Emergency care
Post-procedure care
Community health centres
Defense forces
Insurance health
Justice health
Mental health
Workplace health and safety
How Can OzTREKK Help?
OzTREKK works with 14 Australian universities offering nursing programs at both the bachelor's and master's levels. If you have a bachelor's degree in an area other than nursing, have a look at the postgraduate nursing degrees like the Master of Nursing, which will allow you to become a registered nurse. Undergraduate nursing degrees like the Bachelor of Nursing are designed for students with high school or college studies who want to become an registered nurse.
All nursing professions are regulated in Canada. RNs are licensed in the province or territory in which they work. The provincial or territorial regulatory body for nursing handles the assessment of qualifications for internationally educated nurses and the scheduling of nurses to write the Canadian Registered Nurse Examination.
Graduates from Australia who wish to practice as a registered nurse upon their return to Canada should be aware of the certification process for foreign-trained nurses in their province of residence. For information, please visit our Practicing Nursing in Canada page.
*