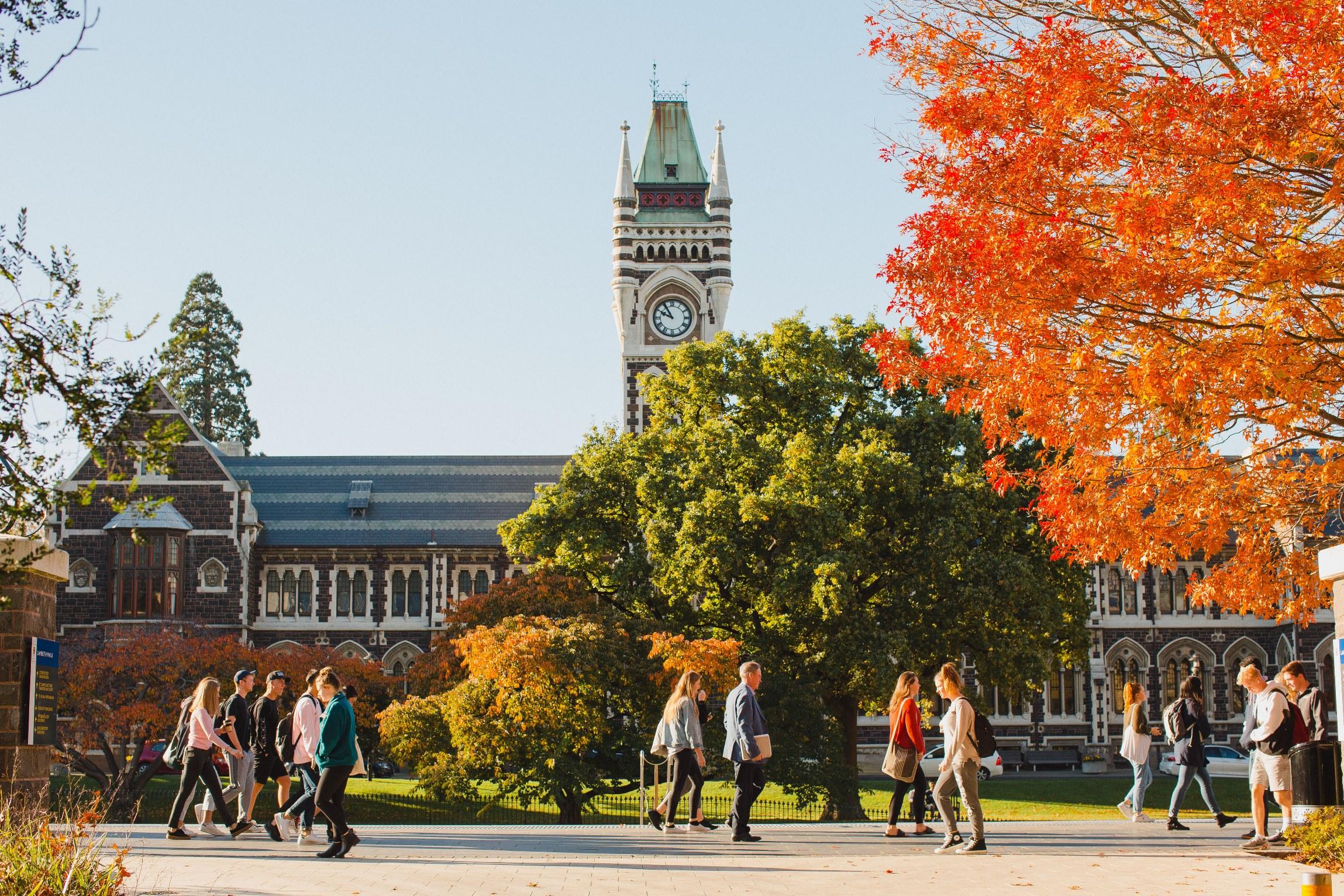 University of Otago Vice-Chancellor's Scholarships
Need another reason to study in beautiful New Zealand at the University of Otago? We've got one!
The University of Otago is pleased to offer the Vice-Chancellor's Scholarships for International Students. This scholarship recognizes the additional personal, academic. and financial challenges currently faced by international students and is awarded to support students to pursue their academic goals. Students will be automatically assessed when they apply to an undergraduate Otago program.
This scholarship will be awarded to all eligible international students who are offered a place in an eligible program and will be starting full-time, full-year, undergraduate study for the first time at a New Zealand university in 2022 or 2023.
Value NZD$10,000 for tuition fees
Award applies to the first year of study only
Students can only be awarded this scholarship once
For study beginning in either semester 1 (February) 2022 or semester 2 (July) 2022; or semester 1 (February) 2023 or semester 2 (July) 2023.
Applications close: December 9, 2022 for semester 1, 2023. Late applications may be considered on a case-by-case basis.
Recipients of the Vice-Chancellor's Scholarship for International Students may also be eligible for a guaranteed offer of place in university-owned or affiliated accommodation.
*
Would you like more information about studying at the University of Otago or about this scholarship? Let us know! Please contact us at

[email protected]

or call us at 1-866-698-7355.