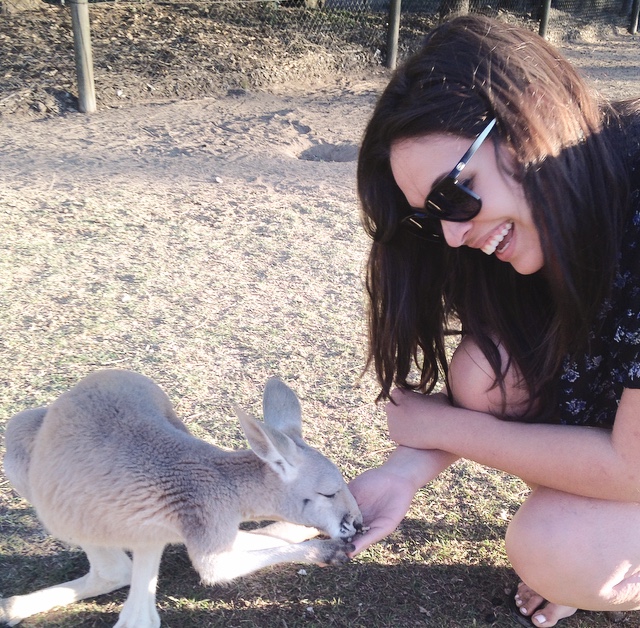 Why go all the way to Australia to study physiotherapy?
Why go all the way to Australia to study physiotherapy?
Alexis Curtis always knew she wanted to be a physiotherapist. She had a degree in human kinetics and a passion to help others live their best possible life.
At first, she was keen to do a semester exchange in Australia. However, her plans changed once she spoke with her university guidance counsellor and the physiotherapist with whom she was volunteering—they told her how incredible the physiotherapy programs were in Australia!
A few years and a degree from the University of Sydney's Master of Physiotherapy program later, Alexis is so thankful she made that big decision to study in Australia.
"You get the experience, but also the education is really really advanced when it comes to research…. When you come back to Canada you will really have something under your belt that a lot of people don't have."
Hear the full story of why Alexis ended up choosing physio in Australia!
University of Sydney Physiotherapy
Offered by the Faculty of Health Sciences, the two-year graduate-entry Sydney physiotherapy program is intended for students coming from an undergraduate degree in a related field and who wish to gain the requirements to become a physiotherapist.
Program: Master of Physiotherapy
Location: Sydney, New South Wales
Duration: 2 years
Semester intake: March
Application deadline: October 30 each year; however, you are encouraged to apply as early as possible.
*
Learn more about Sydney Physiotherapy School! Contact OzTREKK's Australian Physiotherapy Schools Admissions Officer at 

[email protected]

 for more information.
News
OzTREKK
Student Profile
Video