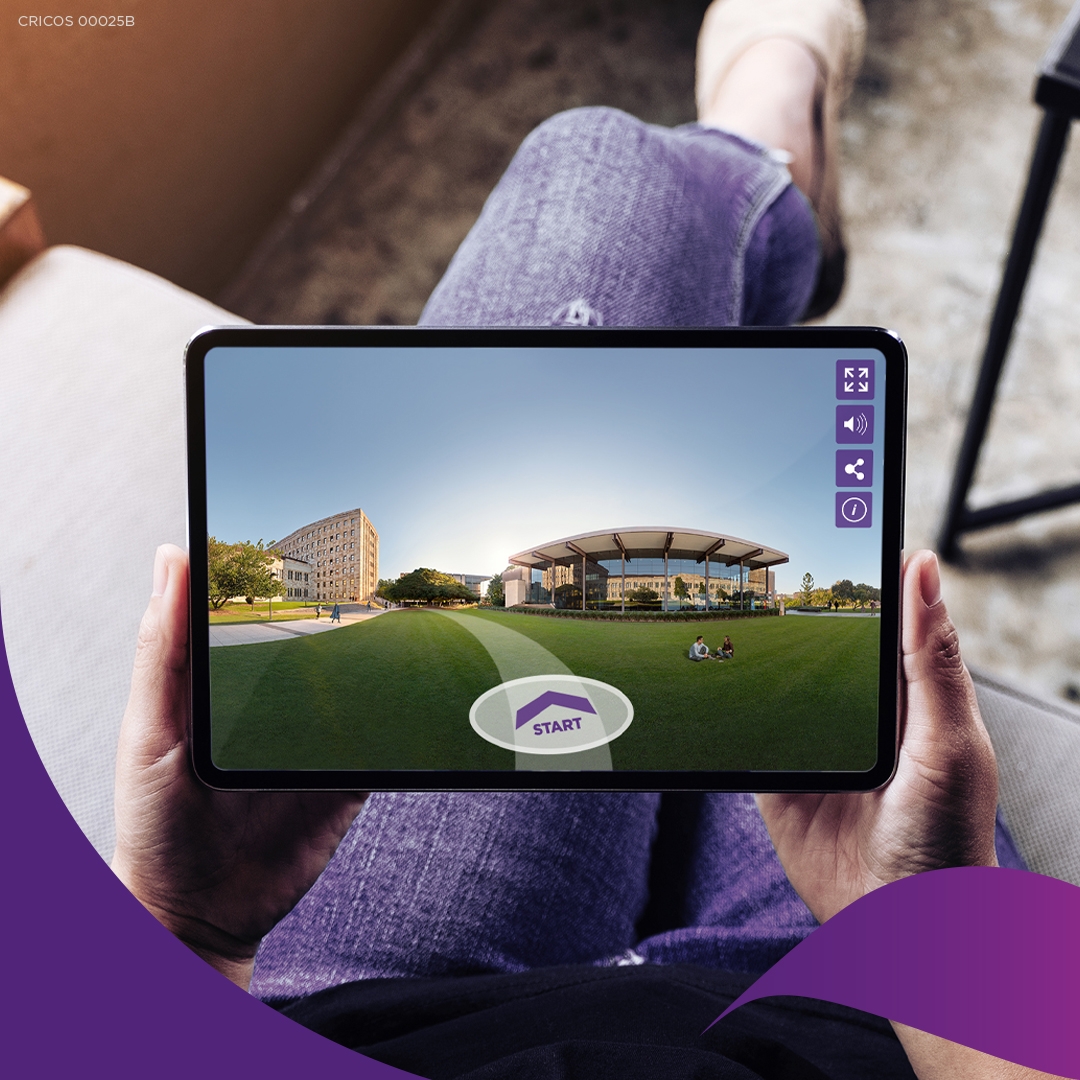 University of Queensland Open Day
This year, the University of Queensland is putting Open Day at your fingertips. For the first time ever, UQ is welcoming future domestic and international students to explore everything UQ has to offer at a fully online Open Day.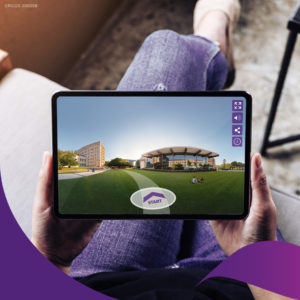 Join UQ online on August 1, 2020 to
explore UQ's world-class facilities through virtual campus tours
video or text chat with academics, staff, and current students
watch exclusive on-demand content about all things UQ—including in-depth looks into UQ's programs, accommodation, sports, scholarships and more.
You'll find info about popular University of Queensland programs for Canadian students include

medicine
dentistry
physiotherapy
pharmacy
veterinary science
occupational therapy
speech pathology
audiology
teaching
law… and a lot more!
In each booth, you'll find short on-demand videos that you can watch at any time during the event. There are booths for specific program information where you will get info about your course and study options, as well as booths for the student life part of UQ!
You may also find
Q&A videos between teachers and students;
staff and current students who are ready to answer your questions and help you navigate your options;
useful downloads you can save for later;
a space to take notes while you chat—you can export these at the end of your visit so you don't forget anything!
Register now for full details.