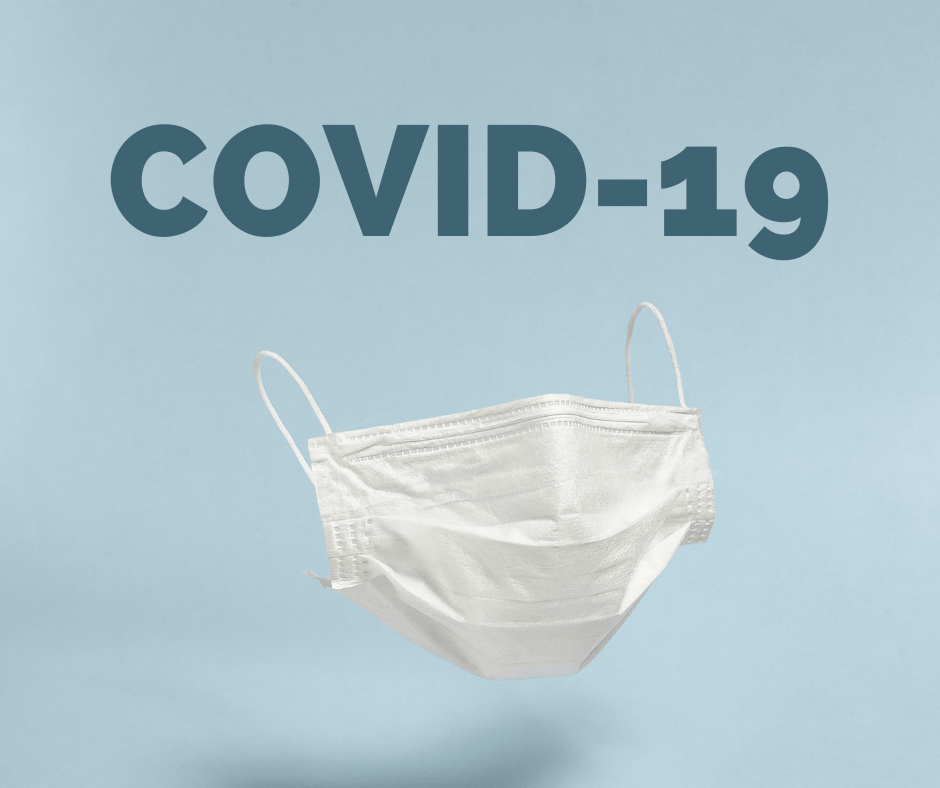 What quarantine is like when you arrive in Australia?
Wondering what mandated quarantine is like when you arrive in Australia?
Yes, unfortunately the Australian Government is keeping the country's borders closed for the time being. However, if you're granted an exemption by the government to move to Australia, you will presently be required to undergo a supervised two-week-long quarantine upon arrival.
Although not an OzTREKK student, Australian native Brett East recently made his return to the country and documented the whole process on TikTok (thank you, Brett!). So, what do 14 days spent in a hotel room really look like?
Arriving in Australia
Before Brett even started his journey, he was randomly assigned to a hotel. He had to pay $3000 AUD (a standard flat fee regardless of hotel or location), which included his room fee and three meals per day. Upon leaving New York City, both the airport and plane to Sydney were fairly empty—as in, there were only 48 passengers in total. Why? Because there are limitations on how many people can enter the country each day, and it varies by state.
Once he arrived in Australia, Brett and the other passengers were put on a bus and escorted by police to their hotel to start their quarantine. Total time spent between exiting the plane and getting to his hotel room? About three hours. Once he was in his room, he wasn't allowed to leave.
Hotel Room Tour
Nothing too surprising—just a pretty standard hotel room!
@bretteast

Reply to @_khanish Each hotel is different and randomly assigned, I'm not sure this will help much
The non-standard part? He's the only person allowed in his room, so his bed linens and towels were delivered and he made his own bed.
@bretteast

Reply to @bartdv8 No one can come in or out, but I can ask for more towels and fresh sheets. They also drop some off at the mid point
Meal Time
Three meals are provided each day, and in Brett's case, he could see what they would be each day by checking the menu on his television. There was an empty tray outside his door, so staff knew that he was there. The food was delivered to all the doors on the floor first, then they knocked on his door to let him know he could collect his meal. He then had to wait 10 seconds to pick up his meal.
@bretteast

Breakfast, lunch and dinner are included as part of your $3,000 mandatory quarantine. This is how it is for me, I'm sure other hotels are different
Wondering what the food's like? It varies by hotel, but tends to be standard meals like meat pie, sandwiches, fish. Dietary restrictions can be accommodated, and at an additional cost he could also order extra snacks or drinks, delivery from a restaurant once per day, or even a full grocery order to be delivered. To see what Brett had for some of his meals, watch the video below.
@bretteast

Trying to answer some questions about my food experience in quarantine in Aus. I think I've got it pretty good 🙂
A Typical Day
Long story short—you're in a hotel room that you can't leave for 14 days. Your options for activities are limited. If you have work you can do, it's a bonus!
@bretteast

This is how I'm spending my time, but it's obviously different for everyone. Keep up the questions or check my other videos for answers ☺️
COVID Test
Brett was tested for COVID twice while in quarantine—one days 2 and 10 in particular. If your test is negative they don't contact you, but if you test positive then they inform you of your results.
@bretteast

Reply to @stephanied381 I think it has to do with the incubation period of the virus
Leaving Quarantine
When it was time to leave, nurses and a police officer came to Brett's room to drop off a mask, hand sanitizer, and papers verifying that he had successfully completed quarantine and was safe to leave the hotel.
@bretteast

The end is nigh, one more sleep and then freedom. All around my experience has been a pleasant, and I'm happy to help stop the spread of covid
Just like that, after 14 days, Brett was off to enjoy Sydney!
*
For the latest updates about COVID-19 in Australia, see our COVID-19 Updates page.
Are you interested in studying in Australia? Email us at info@oztrekk.com or give us a call at 1-866-698-7355. We're here to help!