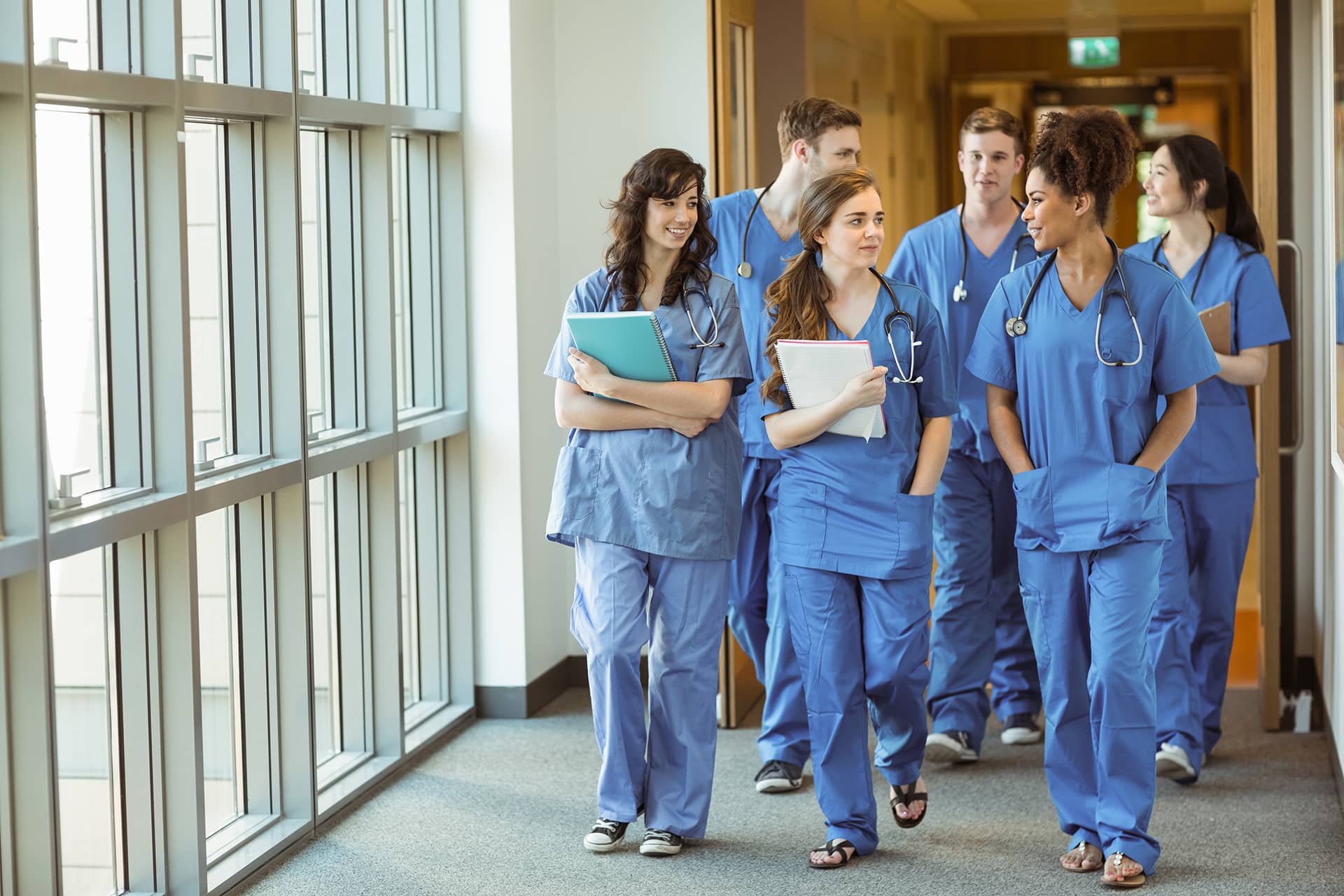 What is the UQ MD observership?
There's No Ship Like A UQ Observer-Ship!
The UQ MD Observership takes place after Year 1, Semester 2 (end of November) and is a unique opportunity to take on a shadowing position in a clinical healthcare, research, or community setting for one month's time.
We've scouted many med programs in Australia, and this is the first one we've come across that provides this level of experience so early in an MD program.
You can complete your observership anywhere in the world. Think Nepal, Kenya, Germany, Zanzibar and yes… Canada! Many of our students choose to do their observership back home with the hope of networking, obtaining references from Canadian practitioners, and witnessing the Canadian healthcare system in action. It's also not a bad excuse to sneak some time in with family and friends either!
The observership is often one of our students' fondest memories in the UQ MD program. It is one of their first experiences in the field and because there is no formal examination involved, students get a stress-free opportunity to immerse themselves in their practice area of choice. Students typically note that this experience opened their eyes to what's out there and the type of practice they see themselves in.
You can read about some student placements below:
University of Queensland Doctor of Medicine
The Doctor of Medicine (MD) program at The University of Queensland delivers advanced clinical training to ensure graduates are highly skilled doctors capable of meeting future challenges in a wide variety of careers.
The UQ MD is considered one of the most highly regarded degrees of its kind in Australia and is taught by experts who are passionate about medicine. During your studies you'll master clinical sciences and a range of practical skills so you will be prepared for the challenges and rewards of being a doctor.
Program: Doctor of Medicine
Location: Brisbane, Queensland
Duration: 4 years
Semester Intake: January
Application Deadline: Varying rounds, but you are encouraged to apply as early as possible.
 *