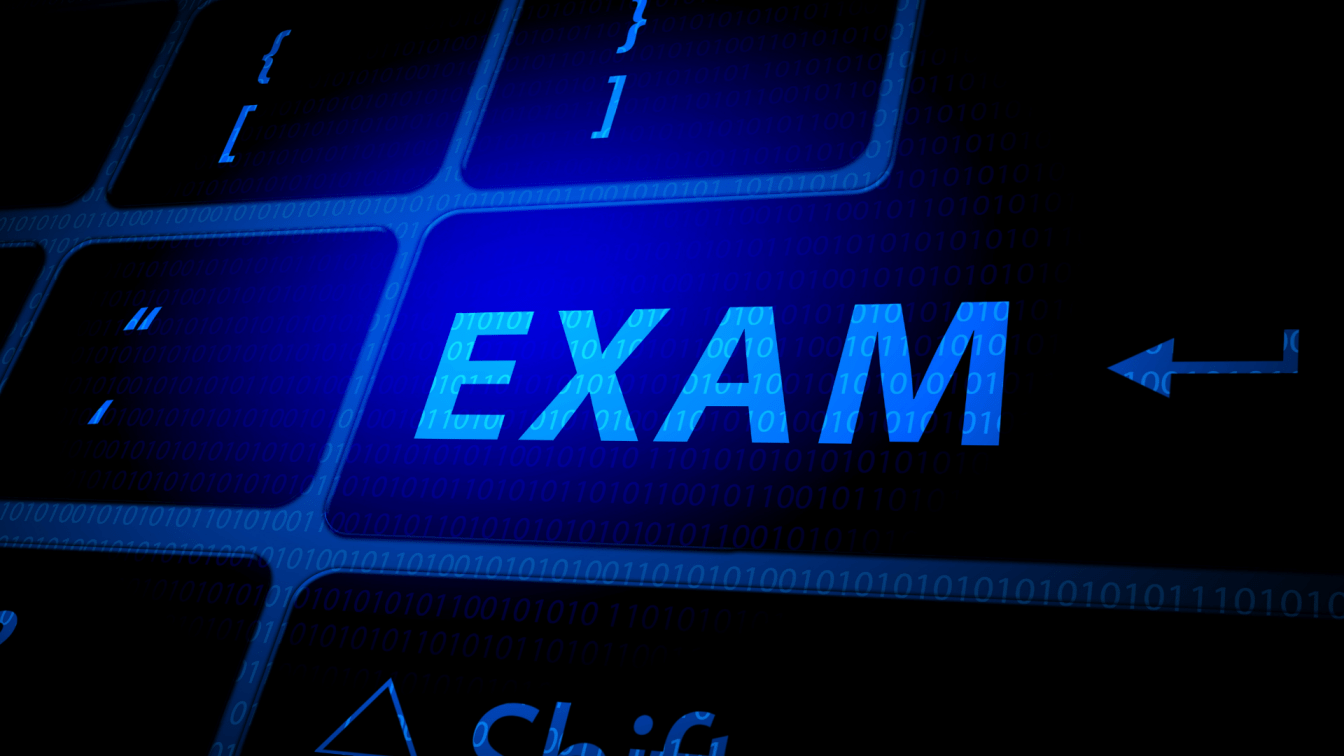 What is the UCAT?
The University Clinical Aptitude Test (UCAT) is an admissions test used by many universities in Australia and New Zealand to help them achieve greater fairness in candidate selection.
Because the demand for medicine, dentistry and some other health science courses is so significant, the Grade 12 GPA required to get in is extremely high. Universities use UCAT as another method for selecting students.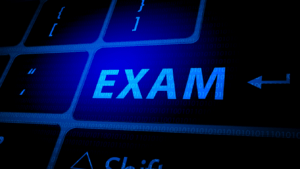 Along with interviews designed to gauge both verbal and nonverbal communication skills, the UCAT assesses a range of abilities identified by universities as important to practicing in the fields of dentistry, medicine, and clinical sciences. The UCAT is a computer-based test consisting of five separately timed subtests which each contain a number of questions in a multiple-choice format. You may sit the UCAT in your final year of high school and any year thereafter.
The UCAT takes a total of approximately 2 hours, with 5 minutes of instruction time and 1 minute before each subtest.
What's on the UCAT?
There are a total of 225 questions in UCAT, with the questions divided among subtests:
Verbal Reasoning – 44 questions (21 minutes)
The Verbal Reasoning subtest assesses your ability to read and think carefully about information presented in passages and to determine whether specific conclusions can be drawn from information presented.  You are not expected to use prior knowledge to answer the questions.
Decision Making – 29 questions (31 minutes)
The Decision Making subtest assesses your ability to apply logic to reach a decision or conclusion, evaluate arguments and analyze statistical information.
Quantitative Reasoning – 36 questions (25 minutes)
The Quantitative Reasoning subtest assesses your ability to use numerical skills to solve problems. It assumes familiarity with numbers to the standard of a good pass at GCSE. However questions are less to do with numerical facility and more to do with problem solving.
Abstract Reasoning – 50 questions (12 minutes)
Abstract Reasoning assesses your ability to identify patterns amongst abstract shapes where irrelevant and distracting material may lead to incorrect conclusions. The test therefore measures your ability to change track, critically evaluate and generate hypotheses and requires you to query judgements as you go along.
Situational Judgment – 66 questions (26 minutes)
The situational judgement test (SJT) measures your capacity to understand real world situations and to identify critical factors and appropriate behaviour in dealing with them. Questions do not require medical or procedural knowledge.
Approximately 10% of questions will be trial questions, which won't be included in your score.
After you have completed your test you will receive an email from Pearson VUE with instructions to access your UCAT ANZ Score Report. Your results will automatically be sent to the university on your behalf.
The UCAT ANZ is delivered in Pearson VUE test centres worldwide. Locations can be viewed in the UCAT booking system. Registration for the UCAT ANZ is a two-step process of registering an account and booking a test, using the Pearson VUE registration system.
Getting Ready for Your Test
You're encouraged to familiarize yourself with the testing policies and exam rules so you know what to expect and what to do if there is a problem before or during the test. UCAT recommends that you
familiarize yourself with the Photo ID Policy
read UCAT ANZ Examination Rules
find out what to expect on test day
find out more about the UCAT ANZ test content
prepare for your test using the official free UCAT preparation resources and practice tests.
Studying in Australia or New Zealand
For anyone considering professional degrees in medicine or dentistry, Australia and New Zealand boast some of the world's top-ranked programs and universities. With levels of competition for these programs in Canada through the roof, making your career dreams become reality as an international student in Oceania may be doable alternative.
Studying abroad is consistently deemed as one of the "best experiences of your life" according to OzTREKK students. Not only are you embarking on an incredible educational journey, you are also setting out on a personal expedition that will change your outlook on the world—and on yourself—for the rest of your life.
Let us know if you have any questions about admissions tests like the UCAT or about studying in Australia. Contact us at

[email protected]

or call us toll free at 1-866-698-7355 for more information.