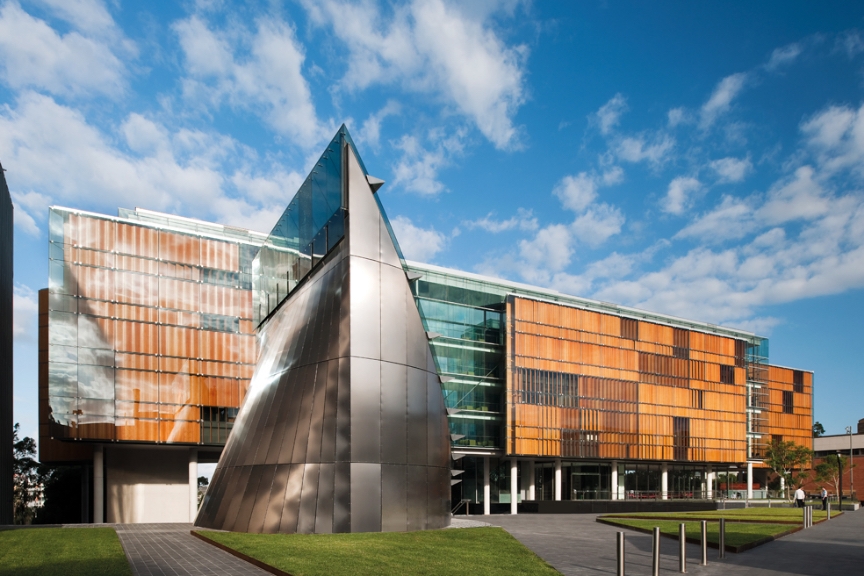 What is the Sydney University Law Society?
The Sydney University Law Society (SULS) is the primary association for students studying at Sydney Law School, and is officially associated with the Faculty of Law. The membership of the society comprises all students in the Faculty of Law proceeding to a degree or diploma (including undergraduate, postgraduate, and Juris Doctor students).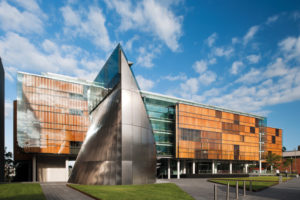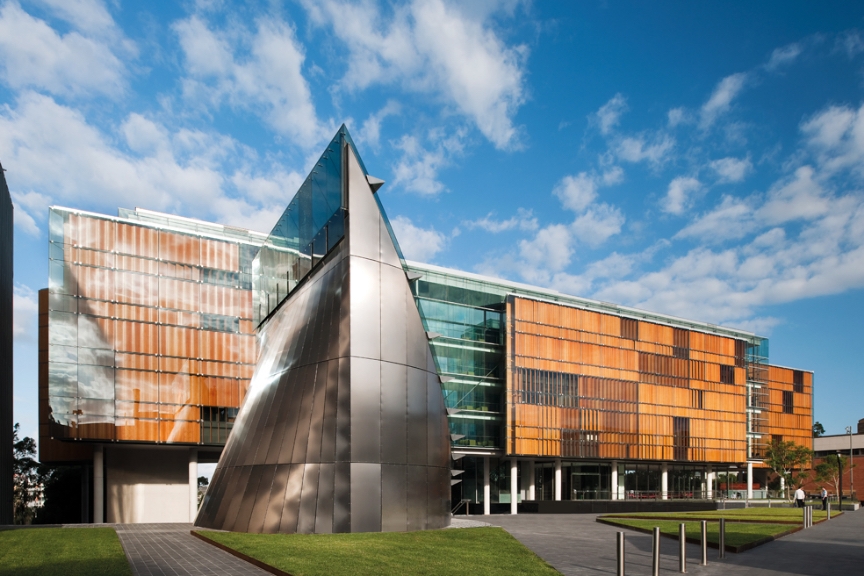 SULS is responsible for several competitions, such as mooting (mock trials) and client negotiation. Along with Sydney Law School's internal competition, SULS participates in the HV Evatt Moot, an annual event between the University of Sydney and the University of NSW. There is also an Australia‑wide Family Law Mooting Competition and the worldwide Jessup International Law Mooting Competition.
SULS represents the student body on Sydney Law School committees such as Teaching and Curriculum, and the Faculty Board. It may assist you in various ways, such as with broader faculty policy, advice on university bylaws and resolutions, or enquiries about an individual matter.
SULS is a member of the Australasian Law Students' Association (ALSA), which holds annual conferences in the half-year break, which include an inter-varsity mooting competition, witness examination competition, student papers and legal seminars.
As the largest and most active society at Sydney, SULS aims to enrich the law student experience. SULS provides the law school community with a variety of social events, educational support, mooting and skills competitions, careers events, sporting functions, and initiatives that inspire students to use the law as an instrument for social change. Formed in 1902, it has developed a strong relationship with the legal profession, particularly in Sydney. The society's activities include orientation events for new students and social events such as the Law Ball, Law Dinner, free lunches, cocktail parties and semester parties. Other activities include guest speakers to address lunchtime seminars on interesting and controversial topics.
The great news? All law students at the University of Sydney are automatically members of SULS!
Student Support Services
Ensuring that your experience at law school is a rewarding, safe, and happy one is a major priority for SULS. Student welfare is at the core of their agenda.
The SULS also provides law students with an Equity Handbook, which gives an overview of support services on and around campus, information about transport and accommodation, academic and career support and advice about maintaining your health and well-being.
Sydney Law Revue
The Sydney Law Revue features comedy sketches, songs and videos written and performed by students, usually commenting satirically on current affairs, the supporting faculty and general student life.
Study law at the University of Sydney Law School
The Juris Doctor program has a strong global focus on international, comparative and transnational aspects of law. Students are required to study Public International Law and Private International Law as part of their program. The Sydney Law School equips students with the skills to work in a competitive legal environment of the 21st century, so that they can move with confidence across national boundaries when providing legal advice.
Program: Juris Doctor (JD)
Location: Sydney, New South Wales
Duration: 3 years
Semester intake: February/March each year
Application deadline: You're encouraged to apply a minimum of three months prior to the program start date.
*