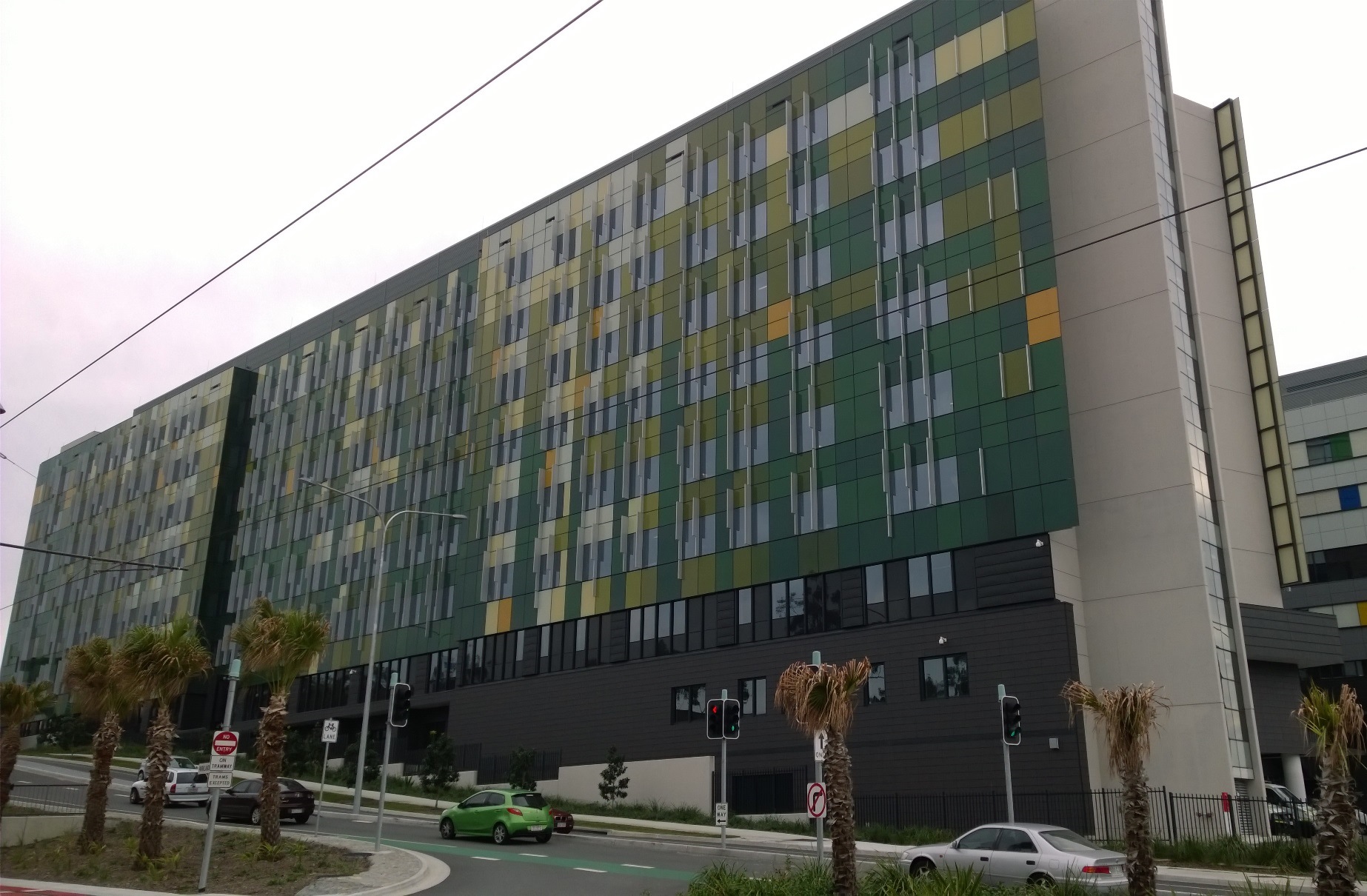 What does the first year of Griffith MD look like?
What's the first year of the Griffith MD really like?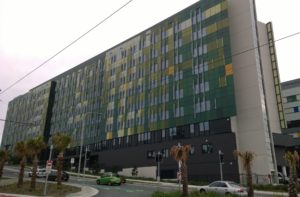 You did it! You took all the right courses, studied hard and got good grades, and got the acceptance of your dreams to an Australian med school. But now what?
In her first year of the Doctor of Medicine program at Griffith University, Deepti was busy with not only trying adapt to a new country but also managing a busy class schedule and demanding curriculum.
"They really had an intense schedule in the second half of the year in us getting our anatomy, and communication skills, and PBL problem-based learning was a huge new thing…"
But, now in her second year, she feels that the demand for hard work and dedication has paid off.
"… compare that to second year… it was a lot of learning curves of you having to know what resources you had to source out…  it's such a good skill because you're critically analyzing multiple different resources by the end of your scouting for information."
To hear more about Deepti's experience in her first year of med school, watch the video!
Griffith University Doctor of Medicine
Griffith's School of Medicine is known for its innovation and excellence in medical research and education. Through problem-based learning, small-group practical and clinical skills sessions and extensive clinical placements, you will develop the skills, knowledge and attributes necessary to succeed as an intern.
Program: Doctor of Medicine
Location: Gold Coast, Queensland
Duration: 4 years
Semester intake: January each year
*
Learn more about the Doctor of Medicine program at Griffith University. Contact OzTREKK's Australian Medicine Admissions Officer at medicine@oztrekk.com for more information.