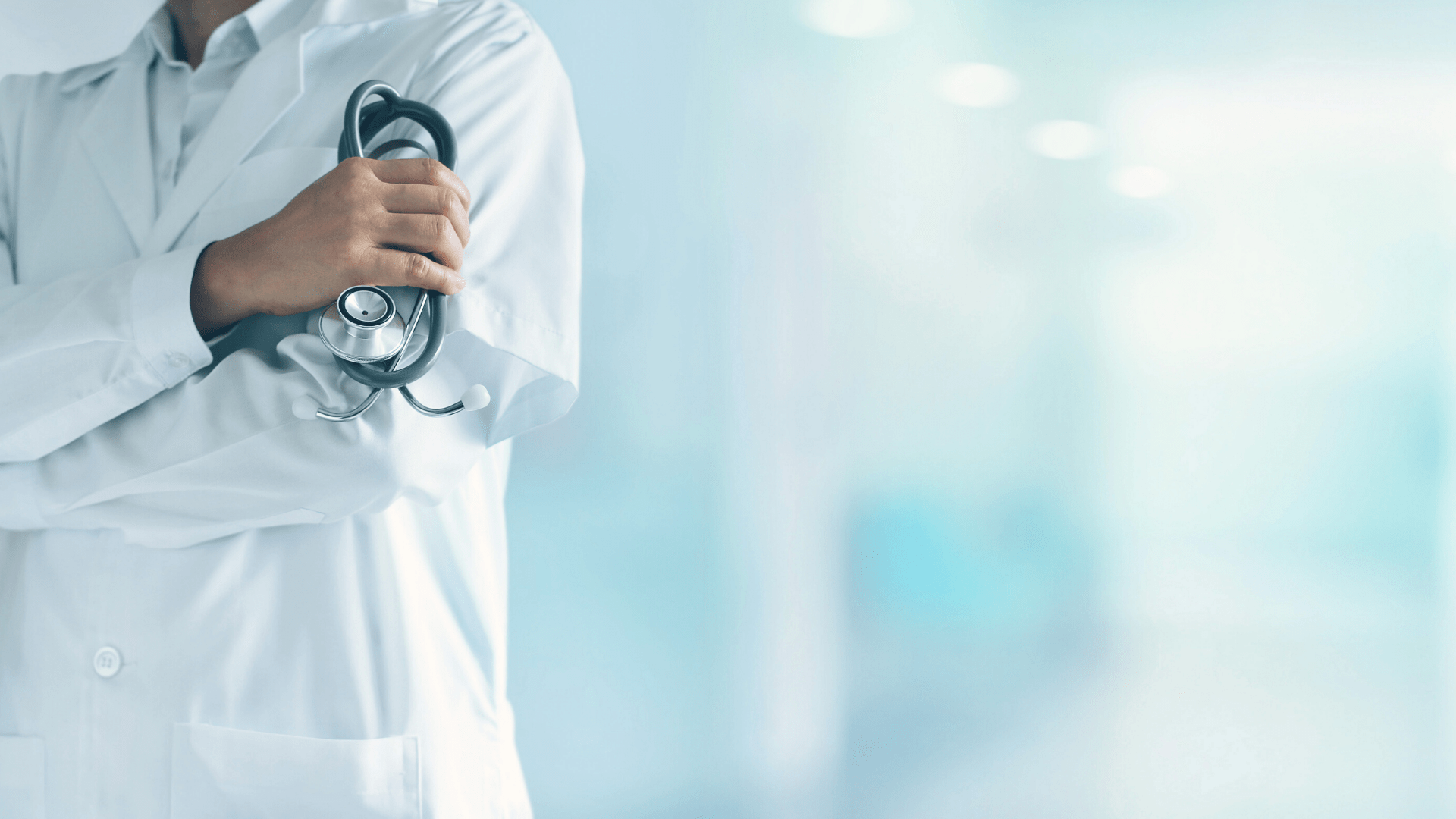 UQ Doctor of Medicine research opportunities
What Are Your Research Options in the UQ Doctor of Medicine Program?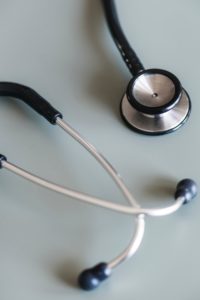 UQ Medicine is research intensive, and committed to offering research training and experience for students within the medical program, in addition to higher study opportunities for PhD and MPhil candidates. An understanding of the research process and acquisition of associated skills are increasingly vital to doctors in the evidence-based and ever-changing practice of medicine.
The development of independent critical-thinking, the ability to develop theoretical concepts, and critically analyze one's findings are set in the realm of scientific enquiry attainable only through active participation and training in the research process.
The UQ Doctor of Medicine offers enough research exposure to appeal to those looking for a foundation, while for those who are itching to dive a bit deeper, there's no shortage of extracurricular research opportunities. Really, it's a win-win situation.
Here, two UQ med students talk about their research opportunities in the UQ MD program.
Alixandra W, UQ medicine
"I have participated in two different Student Staff Partnership projects. These partnerships allow students to work with staff on a project. Through these projects I have been able to work directly with staff involved in the MD program at UQ (e.g., course advisor, clinician specialists).
"Another way I got involved in research was applying for winter/summer research scholarships at UQ. I received a winter scholarship during my first year, and another one just this past summer. My second scholarship has recently lead me to two potential publications (the manuscripts have just been submitted, fingers crossed!).
"A third way was through the UQ MD website under student opportunities and contacting any potential supervisors. The Student-Staff Partnerships and Research Scholarships come with a small amount of money (which is a bonus on top of the experience they provide)."
Daniel B, UQ medicine student
"Hi! My name is Daniel and I'm a third-year medical student at the University of Queensland. I am currently associated with two separate research projects through the Jamieson Trauma Institute (JTI), as well as an independent research project looking at the biomechanics of Strongman exercises. Between the three projects, I spend between 5 and 15 hours per week on research depending on the week. It can be a lot, but with some basic time management skills, it is definitely doable.
"I became involved with both of my JTI projects through the Student Research Portal, a website UQ Medicine set up to connect researchers and medical students who want to get involved in research. One of my JTI projects is investigating a potential biomarker for concussions. This involves drawing blood from patients in the emergency room who have sustained head trauma and storing it appropriately so it can be sent to the lab.
"The other JTI project is less hands on; I am assisting with a literature review looking at sports injury patterns in Queensland and the associated systemic costs. My independent research project is with a supervisor I found on my own. Strength sports have been a passion of mine for years, and I wanted to get involved in the field in a more academic context. I am currently helping collect biometric data for two strongman exercises: the atlas stone and the yoke walk. This is the first time biometric data has been taken for these two exercises, putting us at the forefront of biomechanical research!"
What's Built Into the Program?
The research opportunities below are all built into your degree. In other words, they are included in the regular time commitment allotted to your day-to-day studies, as either core courses or elective options.
Health Society and Research (HSR)
In Phase 1 (years 1 & 2), all UQ MD students will take a three-course series in Health Society and Research (HSR). Whether or not you're looking to build your research experience, this series will have you understanding the hows and whys of research, while helping you make the connection between how research has impacted medical practices and perspectives. This series pays close attention to the ethics and responsibilities required in research practices, including the necessary considerations surrounding Indigenous and vulnerable groups.
Foundations of Medical Research
In Year 2, students have the opportunity to choose an elective course. Foundations of Medical Research is one of these options, and like the title suggests, it allows you to get some hands-on experience, laying the "bricks and mortar" of your research foundation. Students will work under a supervisor on a pre-existing UQ-affiliated research project.
Personalized Learning Course (PLC)
Year 4 students are required to undertake various clinical placements, one of which includes an elective placement. If students wish to do so, it is possible to request a self-arranged research placement, either working on a new or pre-existing project.
Additional Research Opportunities
If you're looking to take your research experience even further and want to explore your options outside the regular program curriculum, there's no shortage of opportunity.
The Clinician Scientist Track (CST)
This option allows students to embed either a MPhil (1 additional year) or a PhD (3 additional years) into their MD, graduating with a combined degree. This is an option that students must apply for mid-program and is not guaranteed.
Summer Research Program
If you would rather not take time away from your studies during the academic year but could see yourself committing to this over the summer, this option might be for you. This option allows you to complete a project over a block of 6 to 10 weeks. Although these positions are harder to secure, those who are awarded this opportunity will receive a scholarship valued at $360 per week.
Extracurricular Research
If you would like to help support a pre-existing research project at UQ, but are not looking for a lead role, you're in luck. This option allows students to take on a research project with flexibility, with no set timeframe. There are a ton of options here, so it shouldn't take you long to find something up your alley, whether it is assisting with an abstract, article, report or review.
UQ's Student-Staff Partnership Projects
Another way to gain a little bit of research experience is through UQ's Student-Staff Partnership Projects. These allow you to collaborate with fellow students and staff on project surrounding governance and strategy, student experience, and teaching and learning. These projects are not research-based. However, with more than 800 projects available, there's bound to be one that could hone in on your research skills or, at a minimum, would be a great item to add to a resume.
UQ Doctor of Medicine Program
The Doctor of Medicine (MD) program at The University of Queensland has a rich and proud history, and has graduated more than 13,000 doctors. The curriculum has been developed to capture the enthusiasm and maturity of UQ's graduate entrants and is underpinned by UQ's world-class teachers and experts in their chosen field of research, ensuring the training program is learner-centred, research-driven, and evidence-based.
Program: Doctor of Medicine
Location: Brisbane, Queensland
Duration: 4 years
Semester Intake: January
Application Deadline: Varying rounds, but you are encouraged to apply as early as possible.
*
If you'd like to learn more about the UQ Doctor of Medicine, let us know! Contact OzTREKK's medicine admissions officer at medicine@oztrekk.com.
News
OzTREKK
Student Profile
Video