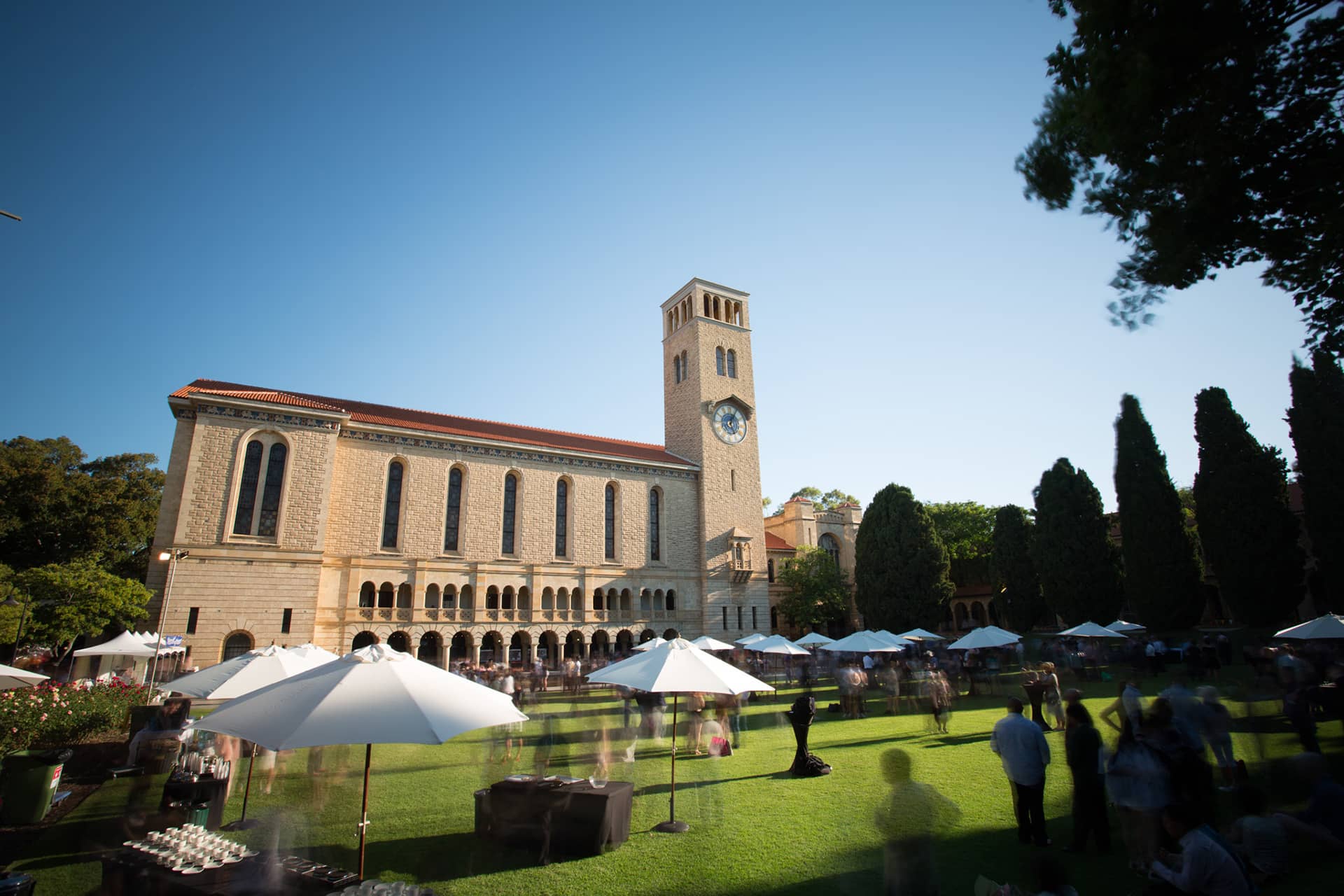 University of Western Australia climbs in global rankings
The University of Western Australia has climbed seven places in the 2018 Best Global Universities rankings to be placed 88th in the world and 7th overall in Australia and New Zealand.
The results, recently announced by the independent agency U.S. News and World Report, reinforce UWA's standing as a major global player in tertiary education.
The Best Global Universities rankings show the top tertiary educational institutions across 74 countries and help prospective students compare school options around the world.
UWA Vice-Chancellor Professor Dawn Freshwater said UWA's rise from 95th to 88th was an impressive achievement and enhances our standing as a university of international repute.
"These results confirm UWA's reputation as one of Australia's—and the world's—top tertiary education institutions," Professor Freshwater said.
"Our university is globally recognised for the quality of our teaching, the importance of our research and the success of our partnerships and it is pleasing to know that we are a leading contender for students.
"It is testament to how the university is continuing to invest in the future to drive excellence in teaching and research and reflects how UWA is contributing on the world stage."
The Best Global Universities rankings evaluate universities on their research performance and their ratings by members of the academic community around the world.
Popular programs for Canadians at the University of Western Australia
The Doctor of Dental Medicine (DMD) at the University of Western Australia is a four-year, full-time professional degree with a significant research component. Emphasis is placed on the acquisition of relevant knowledge in the basic medical sciences to support the staged development of clinical dental competencies and skills. Early clinical contact is pivotal to the course and students will enter the clinic from the first semester of their study.
UWA's Doctor of Medicine (MD) program is a highly integrated and contextualised course with many innovative features to equip graduates with the capabilities to work as a doctor in Australian and around the world. The PLACES curriculum structure encourages students to learn about the humanistic and non-technical aspects of being a doctor, while continuing to emphasise the importance of developing clinical competence and scholarly capabilities.
*
Would you like more information about the degrees available at the University of Western Australia? Contact us at info@oztrekk.com for more info!